She is perfectly healthy!
Perfect
hips, elbows, eyes, etc. As for temperament she is
solid
. Absolutely no problems. You had mentioned that a bitch you were looking at, would freak. This one will stand still. I guarantee it! She is incredible cheep too. $499. I'm attaching pics!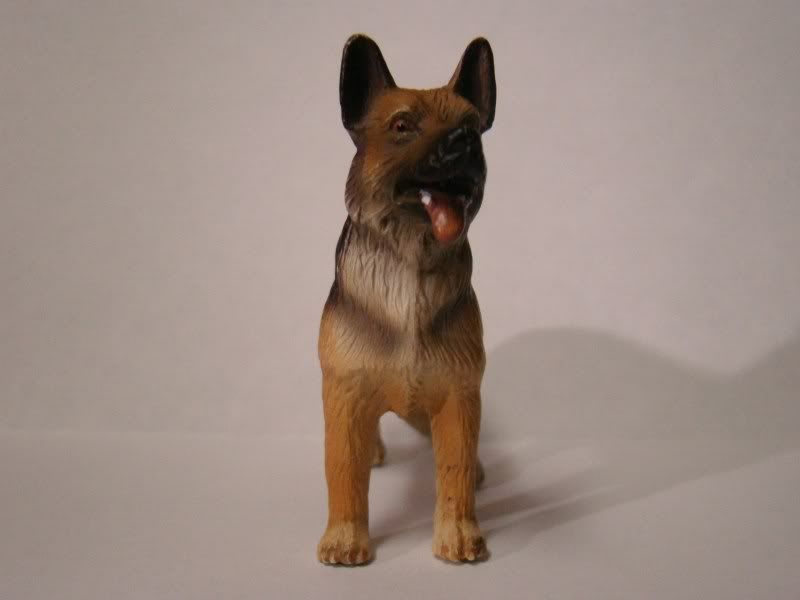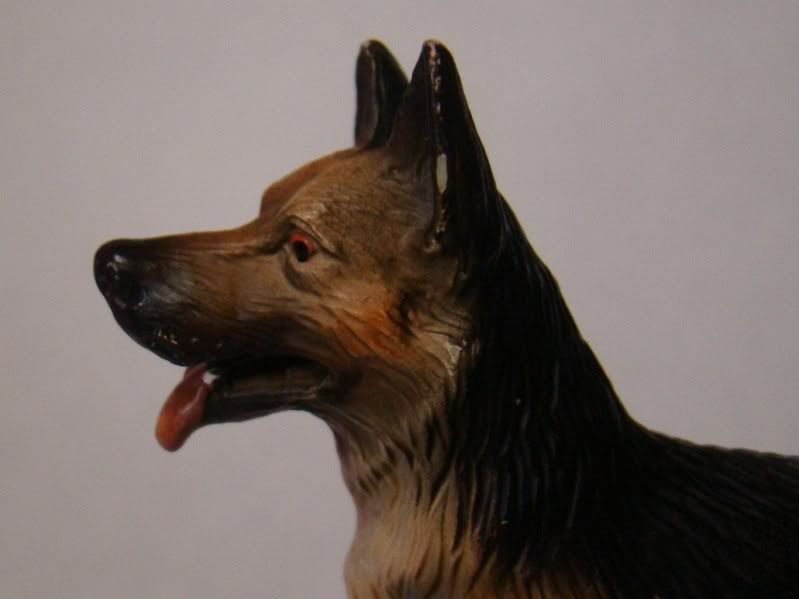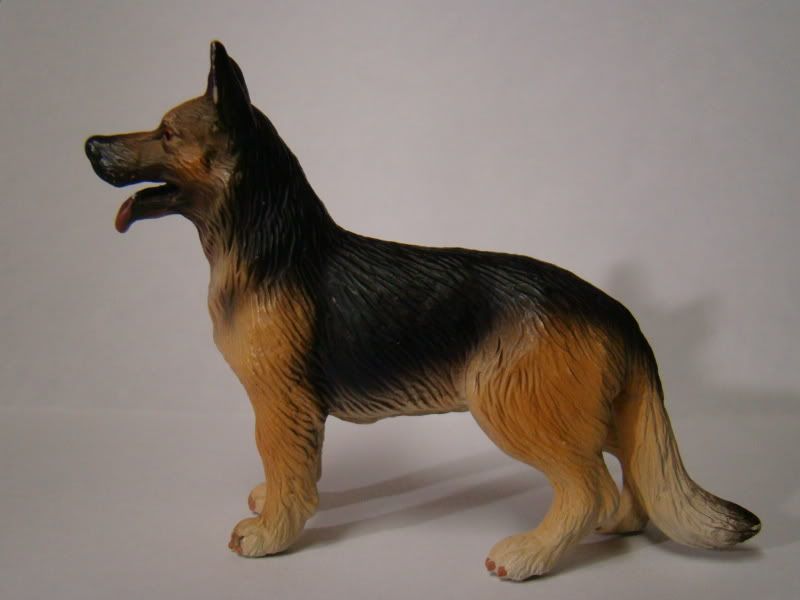 Oops, I meant $4
.
99. You can get her at Target.
Xeph, as much as I was kidding there, this is dead serious: You are the breeder, I would trust. You are the kind of breeder I would buy from. I truly appreciate the consideration and carefulness that you take. Don't ever be discouraged!
Corteo