Aww, from a person whos dogs favorite activity is rolling around in mud, I feel your pain. But hey, look on the bright side, they probably had a blast and burned a ton of energy off and once they were cleaned I bet they were pooped out. A picture of my mudmonger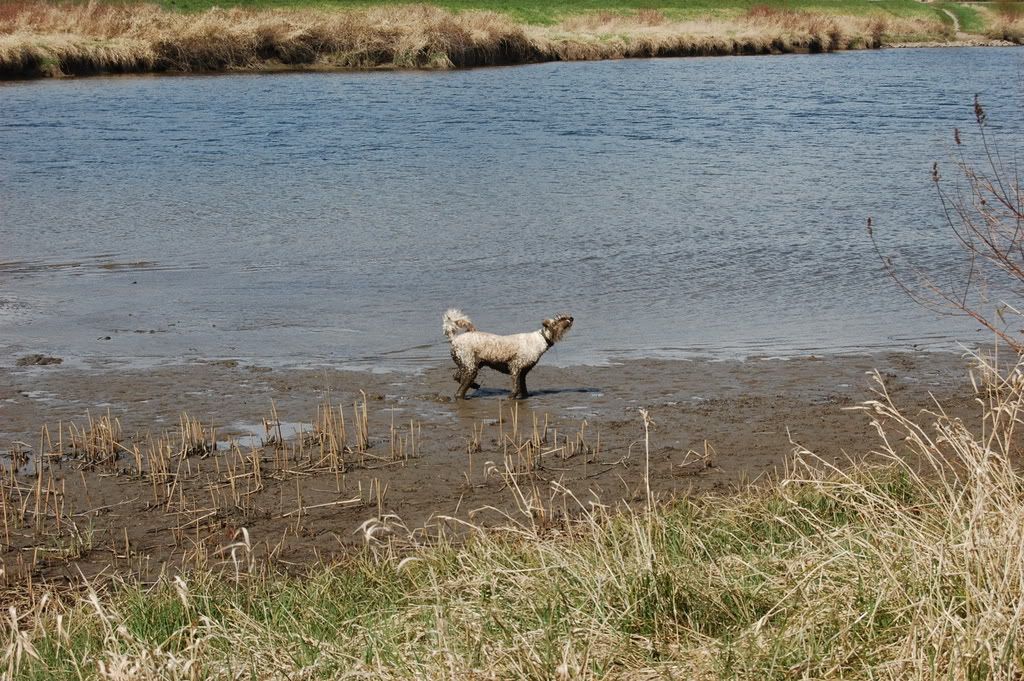 Boy was he sure proud of himself.
P.S. Your dogs are beautiful!