Discussion Starter
·
#1
·
It is quite toasty here in the Northeast today! 90 in mid-April is unheard of in upstate NY. I got home from work a little early, and Hamilton and I spent a few hours out in the back yard. Of course I took a bunch of pics!
Here he is looking ridiculously handsome standing on the back porch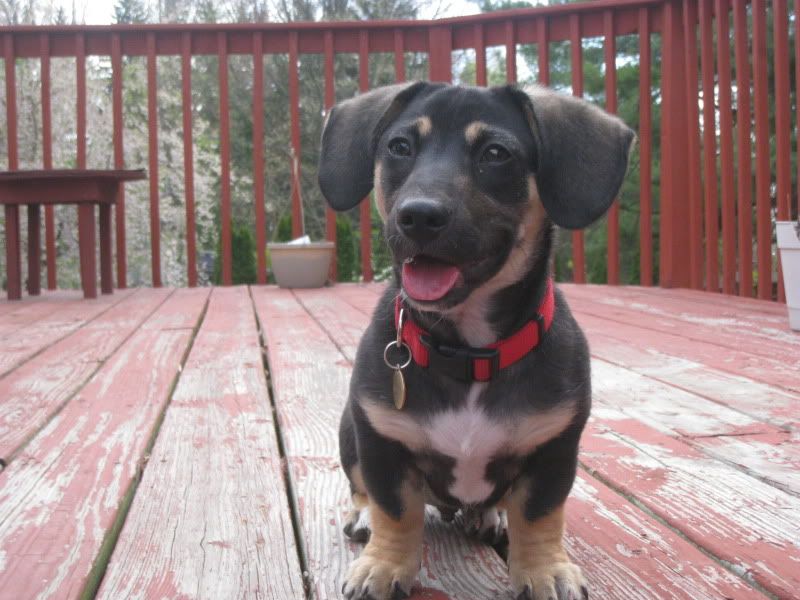 It is tongue-hangin' hot out here!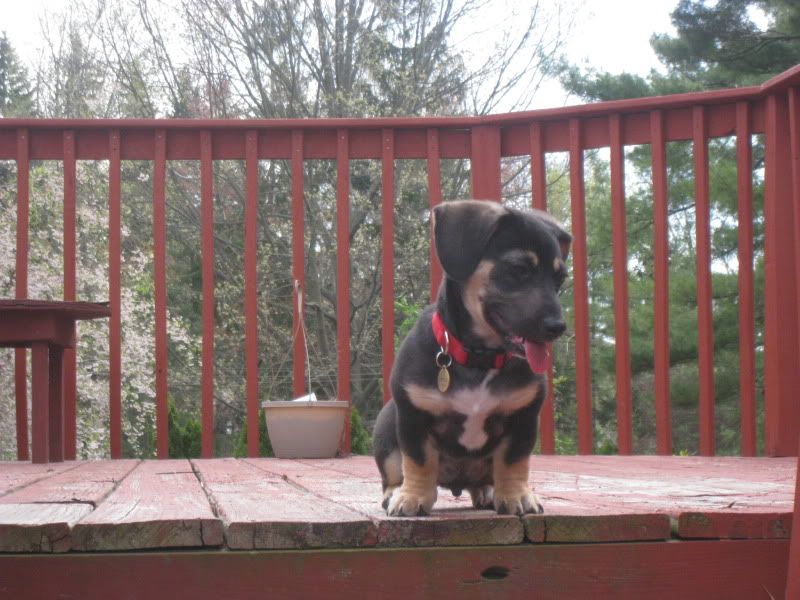 Puppy's first derp?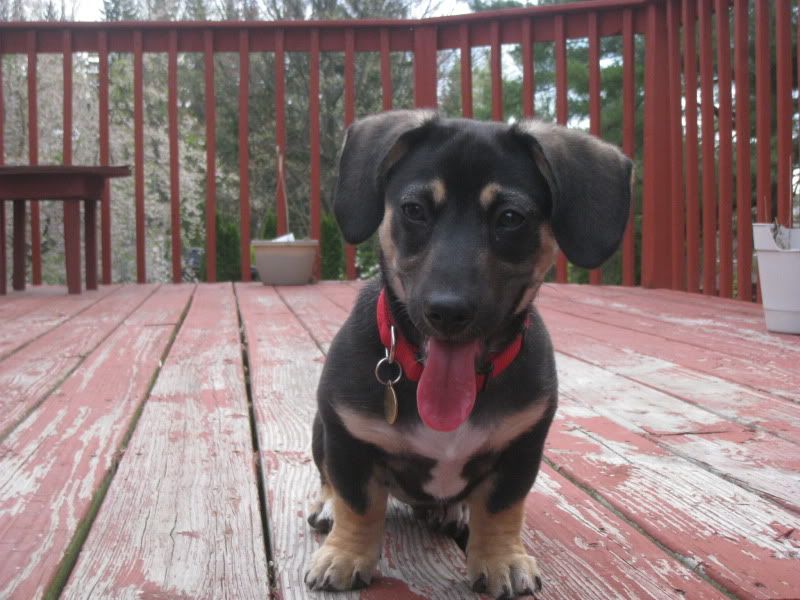 Here is Hamilton, barking at me because I tried to make him walk down the stairs. His life is full of tragedy.
It's hot so he lays in the grass
Does everyone have 600 dog pics like this or is it just me?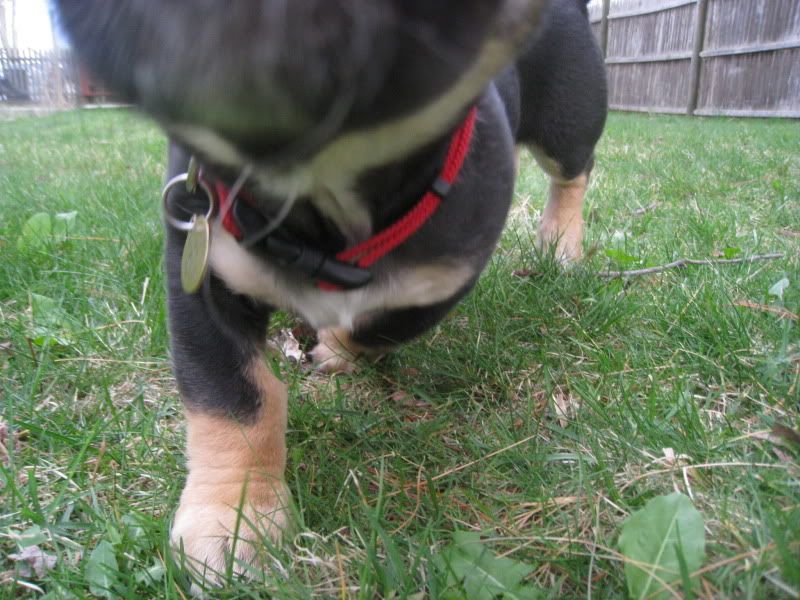 Found some sticks to chew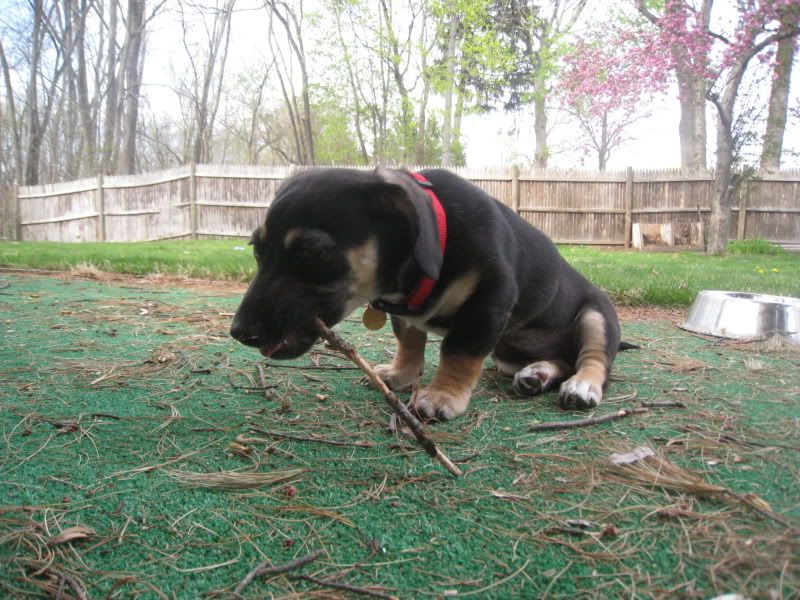 Surveyed his Domain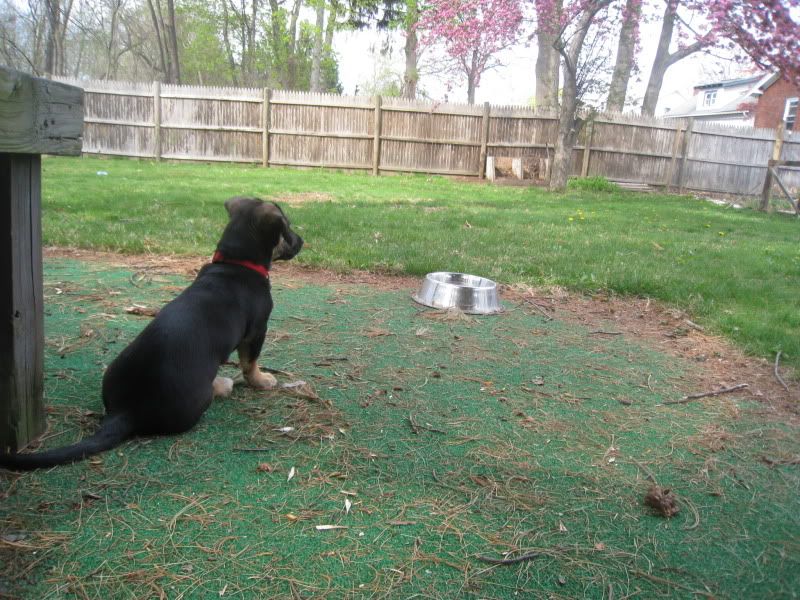 Once again expressed his discontent at the temperature by sprawling on the lawn
Ate an ant