Discussion Starter
·
#1
·
I have a few new pictures of Upendi Sue, her birthday is the 28th of this month! How exciting. And I thought it's about time I introduce my gramma's dogs as we live with them as well.
You can see how loose the skin on her neck is. She gets little rolls.
I love her sleepy face.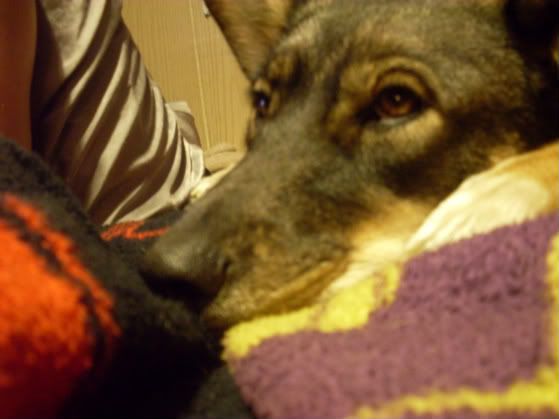 It's amazing how much darker her face and ears are and how light her neck has gotten. Her coloring has changed alot since she was a puppy and it's changed several times.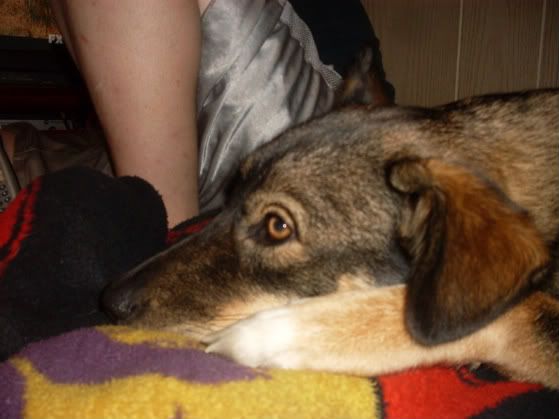 You can see how big she's getting, when she stretches out she's as long as my leg.