Discussion Starter
·
#1
·
I fostered two four week old pit bull [mixes?] over Christmas break- a four week old litter was dropped off at the shelter and they got split up between foster homes.
This is the day I picked them up from the shelter: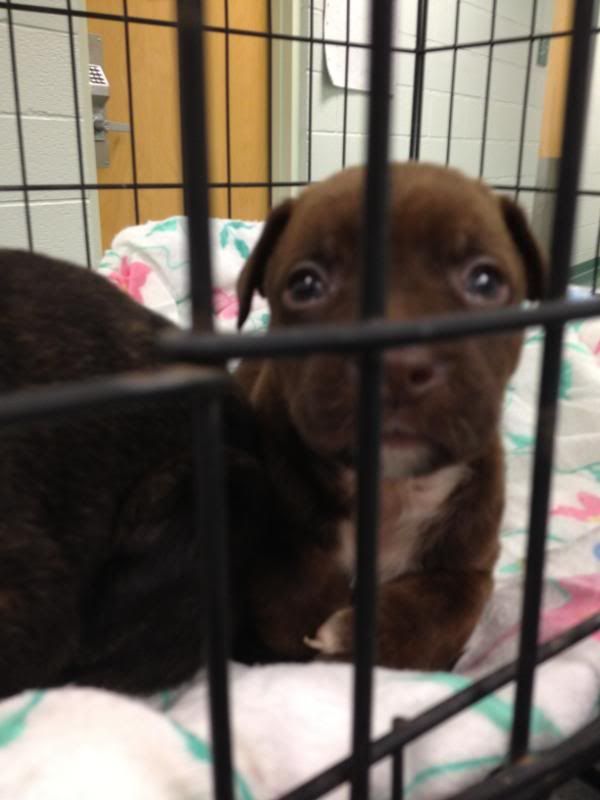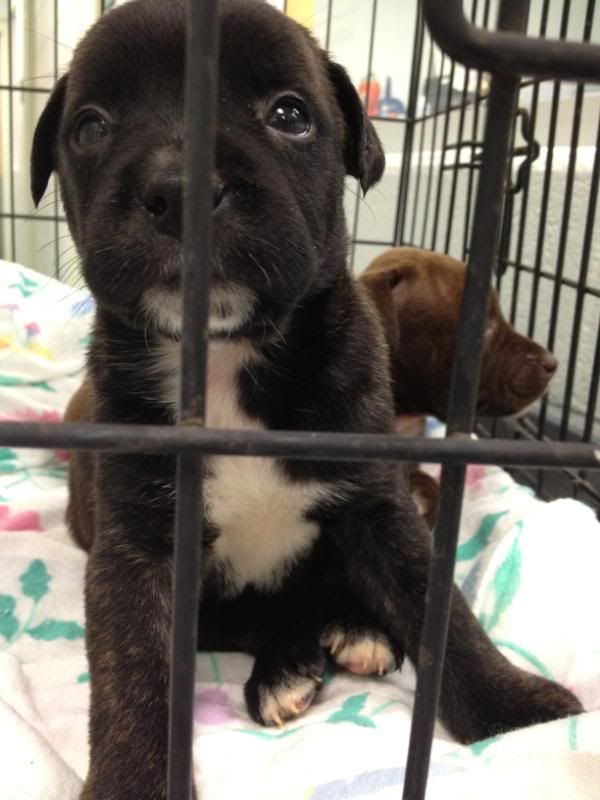 This was about 10 days later (cutesy pictures up adoption rates, I don't normally subject my dogs to this). You can really see how little they were! My mom has tiny hands.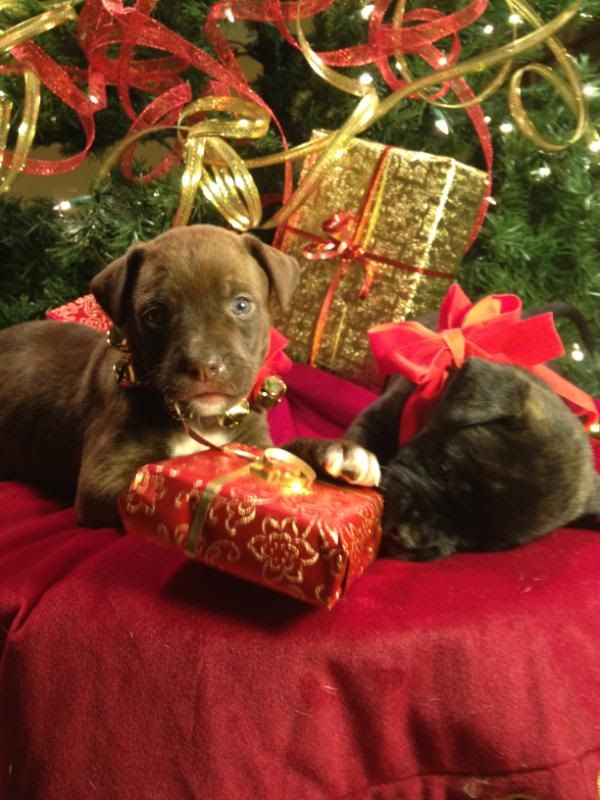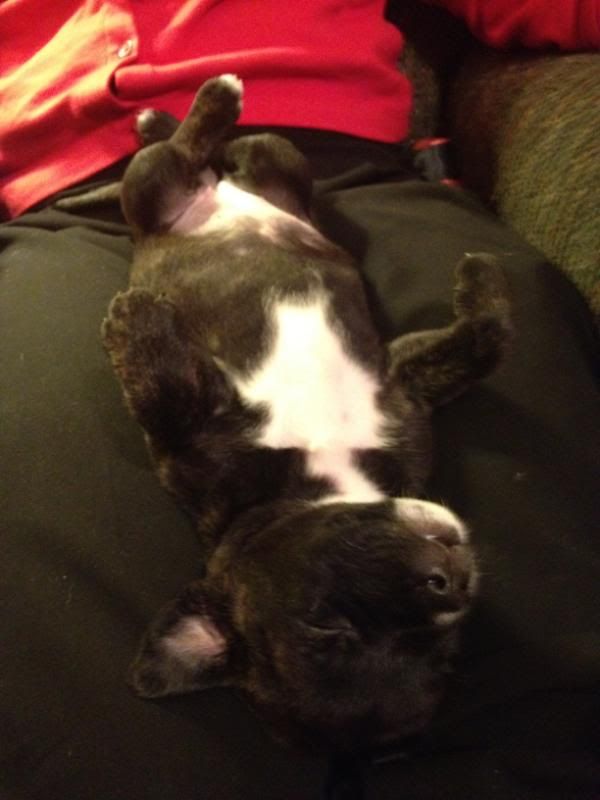 And these are the updates their adoptive mom just posted on facebook: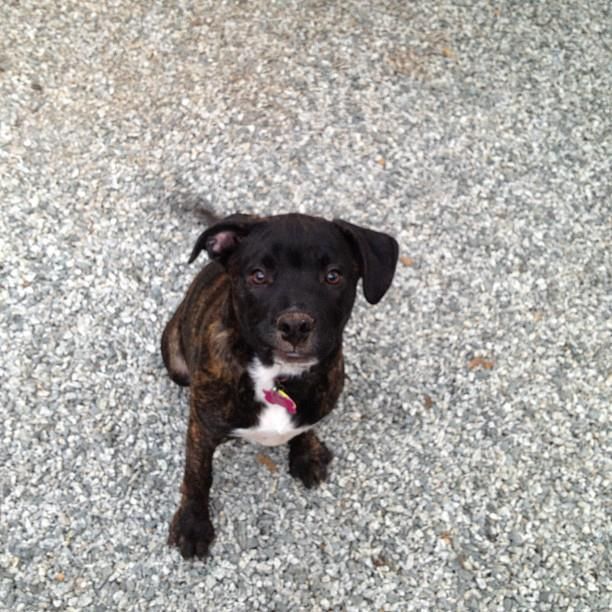 All of that from the middle of December to the end of March. This is what makes fostering SO worth it :wave: