I was looking through some older pictures, and came across a picture I took shortly after I got Jake in February of last year. It dawned on me that I had had him for over a year now and that I ought to take a similar picture for comparison.
So here he was at about 6 months.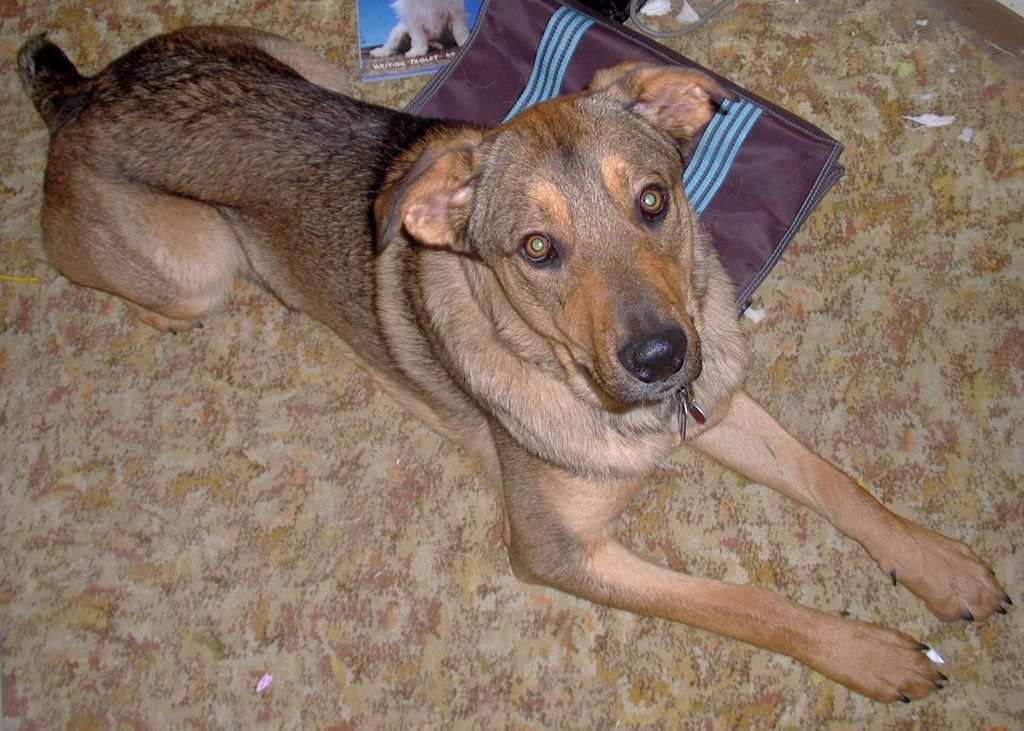 And now at 1 year, 8 months old...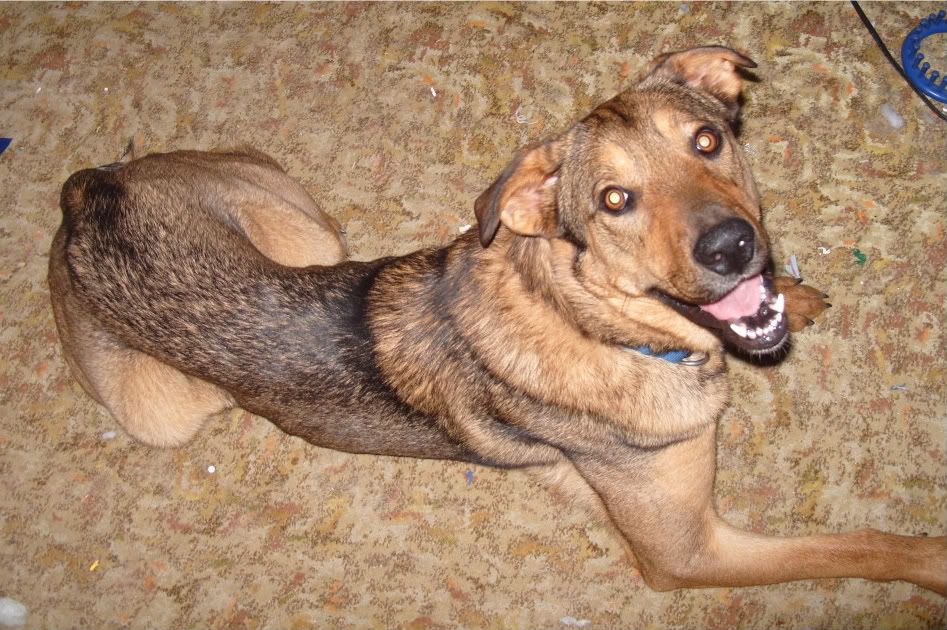 Anyways... some ones that I got today. It was so bright and sunny out I couldn't resist!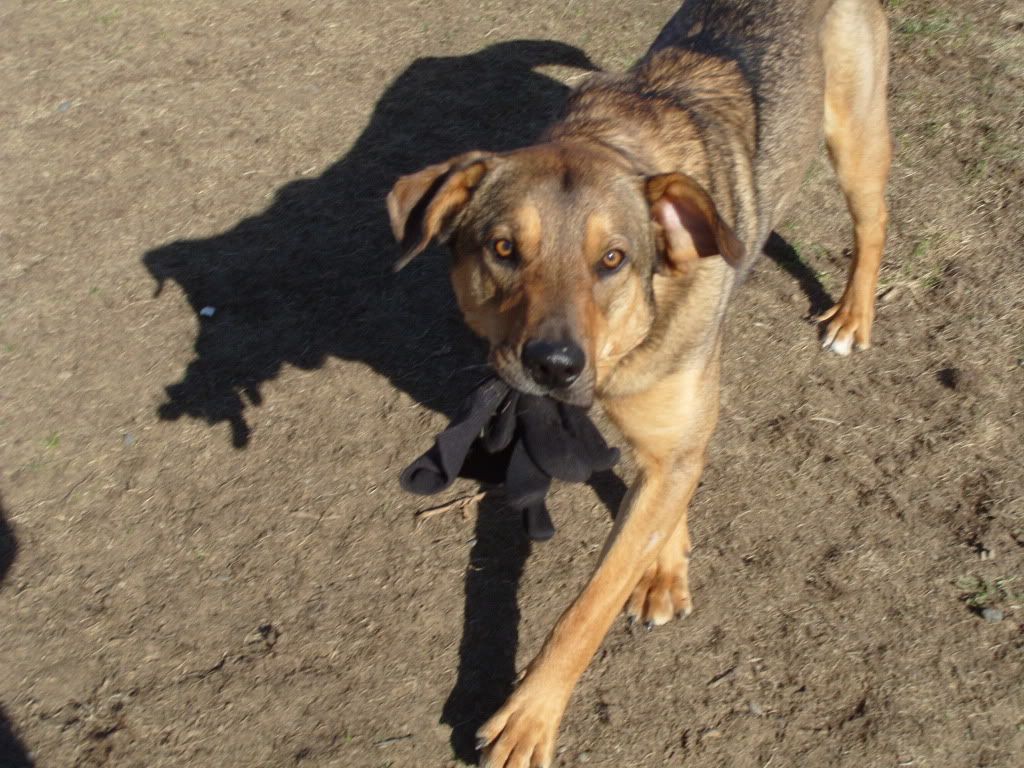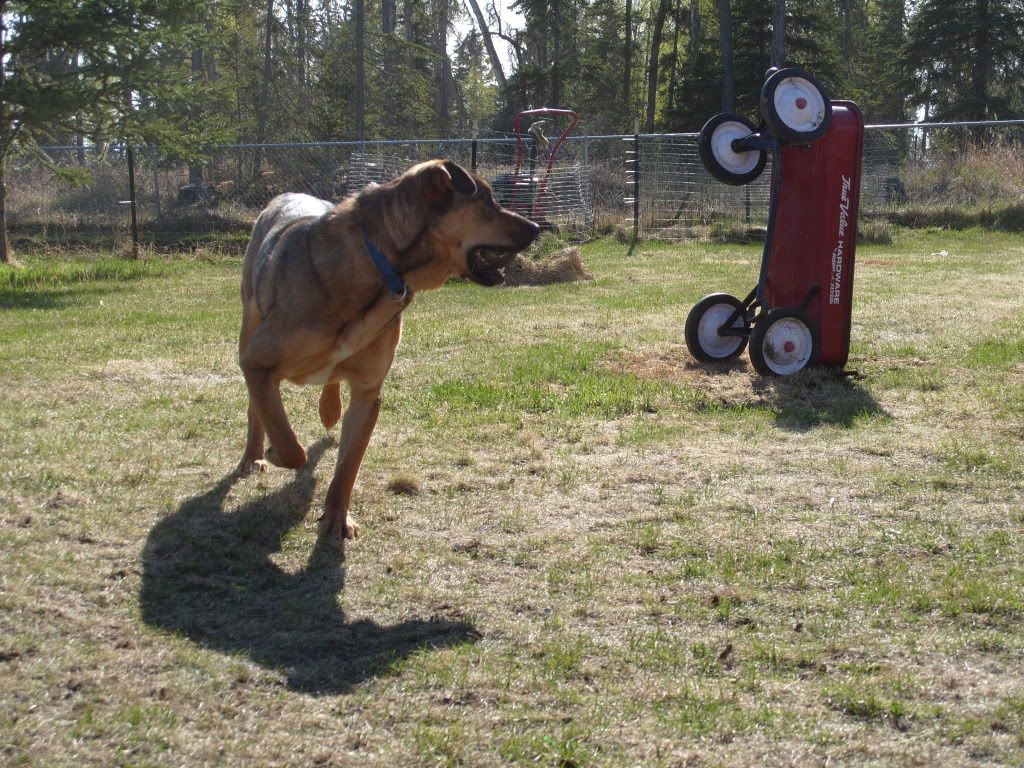 (more)