Discussion Starter
·
#1
·
so i currently have 3 dogs living with me and my husband. but my family in total has 8 dogs, coiencedently in pairs:
2 bichons
2 shibas
2 akitas
2 huskies
so my family likes dogs just a little big
but i thought i would share them all here::
first off jack and tillie; they are brother and sister bichons. about 4 years old and just cuddle bugs, esp jack, he lives for his cuddles and belly rubs. tillie is more shy and reserved, but she also loves her cuddles
Jack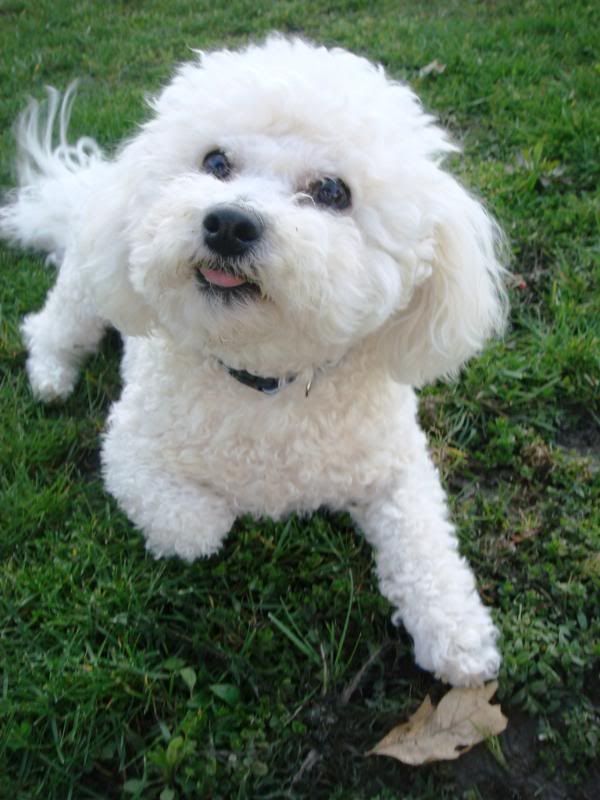 jack is always 'smiling', such happy boy!
Tillie
people find it hard to tell them apart, but to me they are so different.
shibas next...