Wow, it's cool to see the changes a pup goes through from month 7-12. Here are some current picture of my 'big' dork dog. The first one was taken as we were visiting my in-law. Bijuu get's along great with Samson(Am Bully) and Solomon(husky pup). They spent their entire time together chasing each other around like dorks. Bijuu's starting to look like a full grown dog now. I miss my fluffy butt puppy, now I have a fluffy butt dog. He'll be turning one on the 25th of this month.
We're working on the stacking. -_-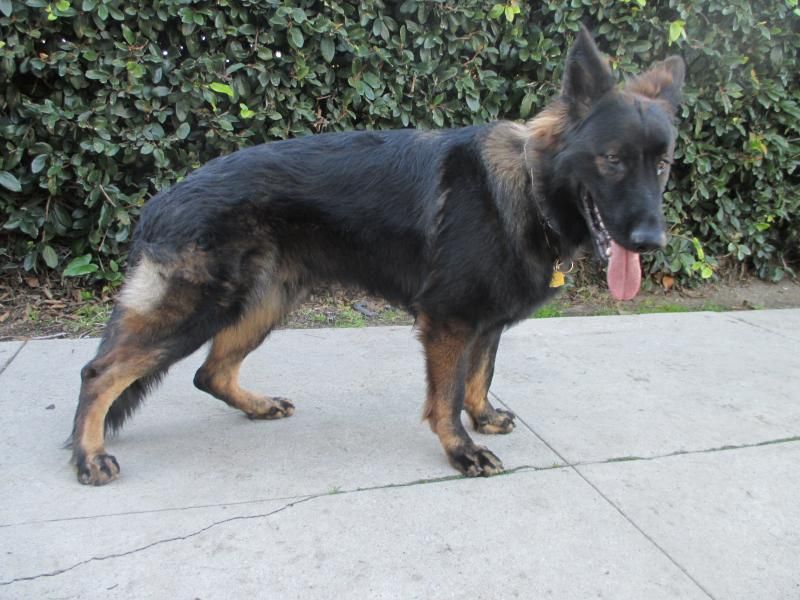 He also enjoys playing with my Landlord's dog, Mia. He also apparently enjoys being punched and kicked in the head by her as well.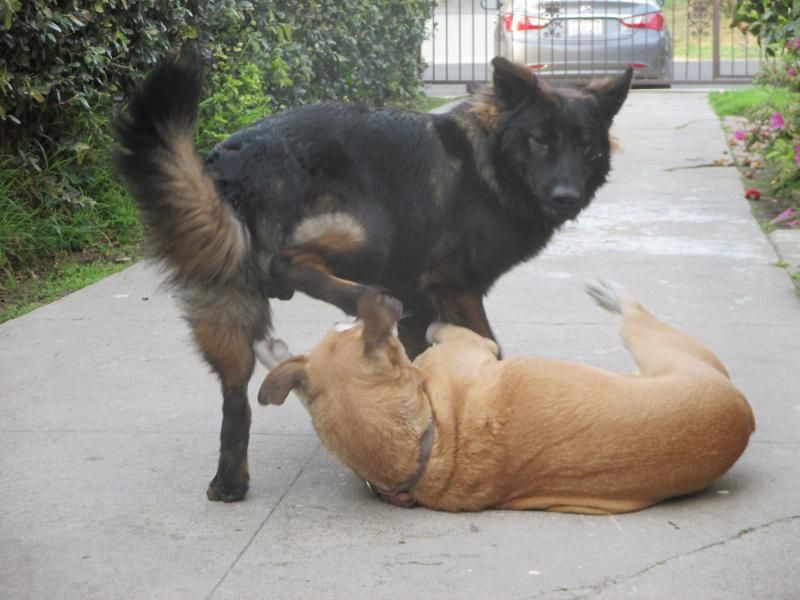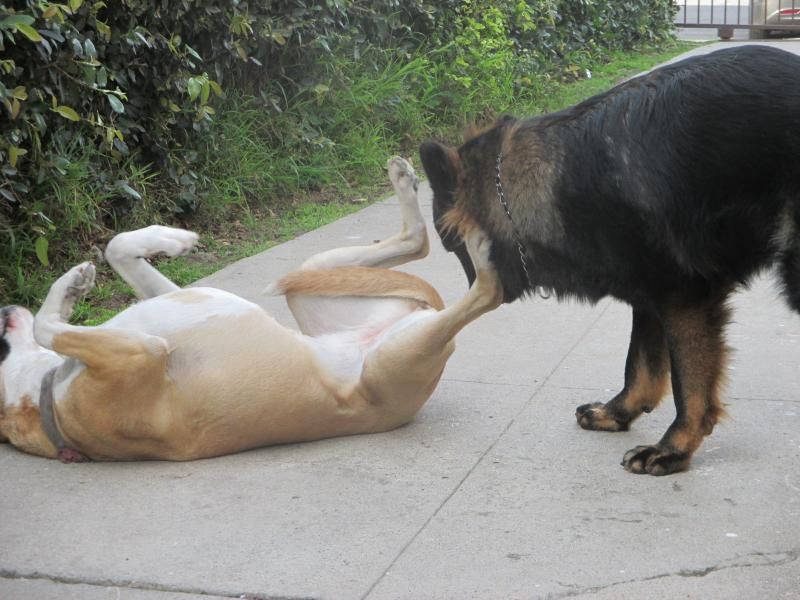 This is one of my favorite pictures of my boy.