Discussion Starter
·
#1
·
LOL, I know I mentioned it before, but I'm a stacking failure. We're working with Lacey but since I'm not too familiar with exactly how to stack I'd like some pointers. We're just looking for "nice" photos of her...ones that aren't including her nose or ears only (you know the mmmm camera smells good let me stick my nose right on it thing hehe)
So, any points or tips on how to do this? My previous attempt (see photo) is weak to say the least, and seems all I managed to do was irk Lacey. Try to keep in mind she won't be 1 until next month also, so she's kind of gangly right now to boot.
Constructive criticism appreciated!
Solid ground, ugly background (my house siding, ick)
Uneven ground, yes Lacey, it does make your butt look big
(my guess, horrible angle on both pictures)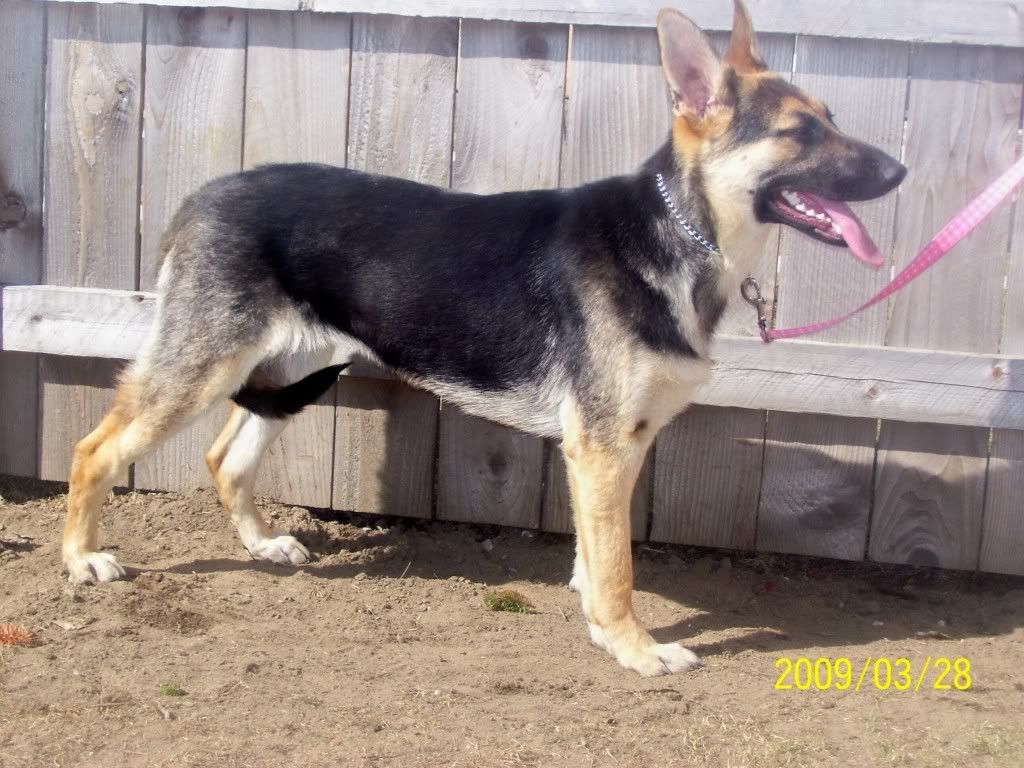 I think her stance is too wide (between her legs) looks weird...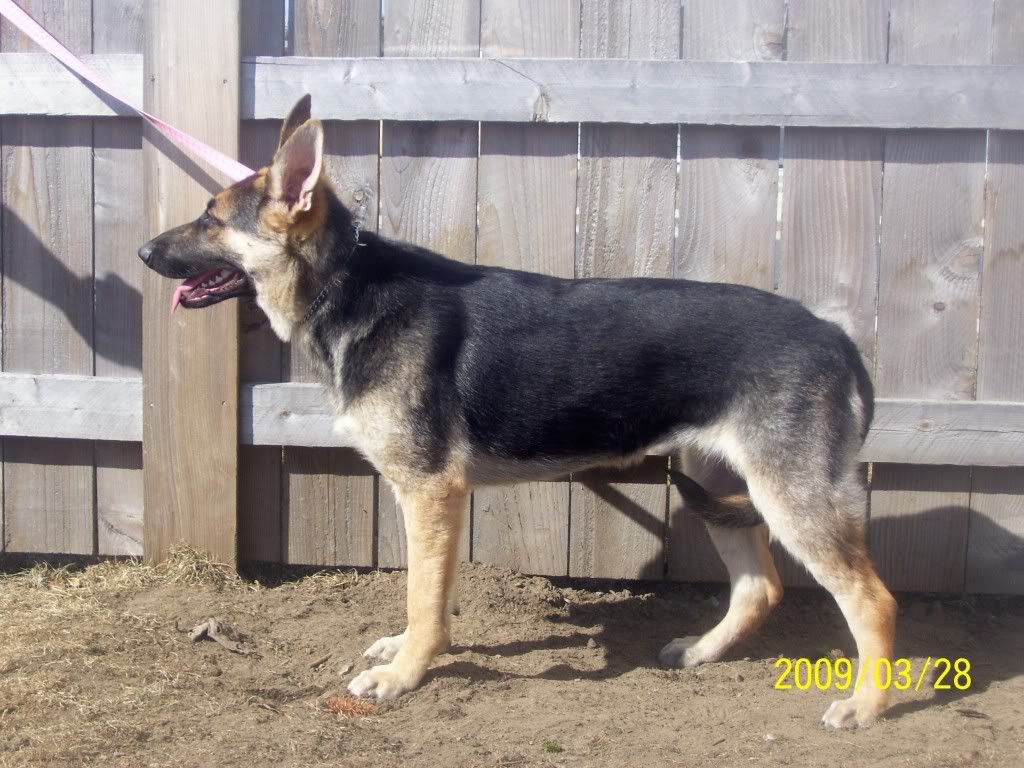 We also had a lot of distraction going on (weekend, busy with kids riding bikes screaming/yelling etc.)