Discussion Starter
·
#1
·
I took Squash to the big dog park for the first time today. It's a lovely park, several acres of wooded river bottoms next to the Mississippi. We've been working hard on staying close, attention, and recalls in preparation and he could not have been a better boy.
Setting out.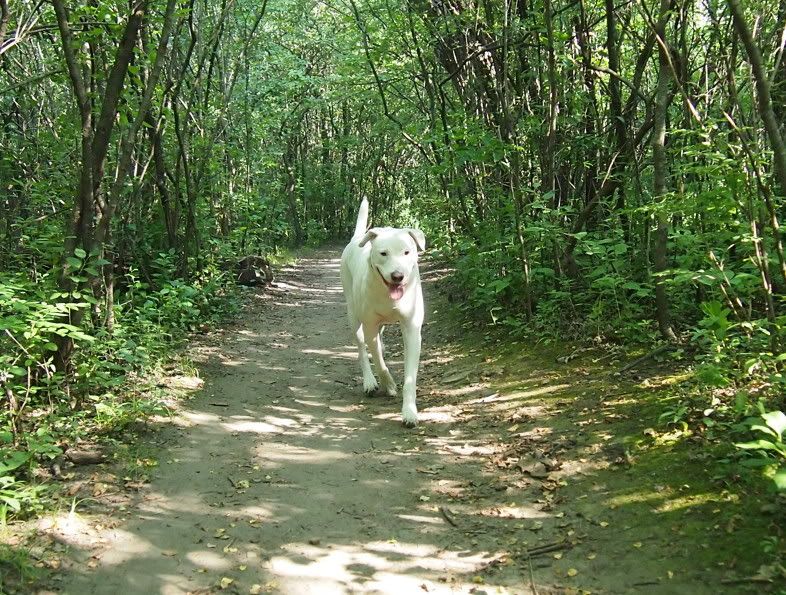 Recall practice.
SO MUCH TO SEE
I discovered he has one of my very favorite off-leash characteristics... if he wanders too far ahead, he'll stop and "check in" and if I'm not in sight he'll come back to find me. I'd like to take credit for training that, but I suspect it's just how he is.
Happy recall practice.
omg an albino deer... no wait, it's just Squashies.
I was not practicing recall, he had wandered down a side trail and then came back to find me. <3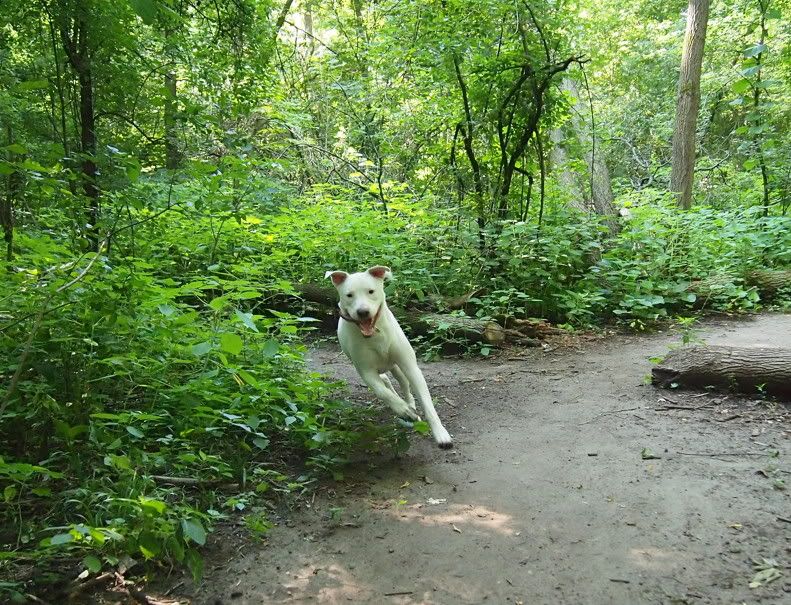 A great majority of his time was spent in this position.
more...