I've been really MIA from here for a while now... but just to update, Lyra did really well at her first shows last weekend! We were entered in 4 shows over a 3 day period.. and Lyra managed to win 1 Best Puppy in Group (Woohoo!!), 1 BOB, 2 Reserve BOBs, and 3 Bitch CCs.
So proud of my girl! She did so much better than we had expected. Here are some pictures from the shows: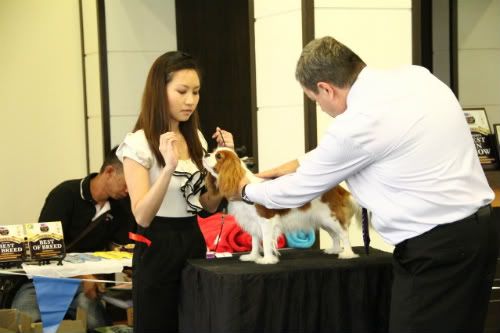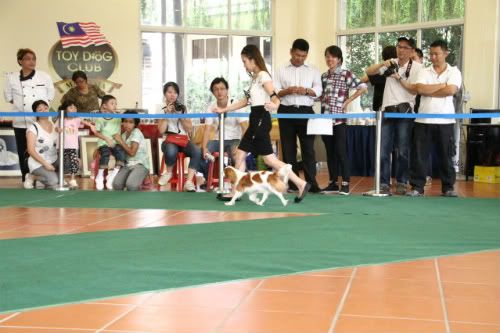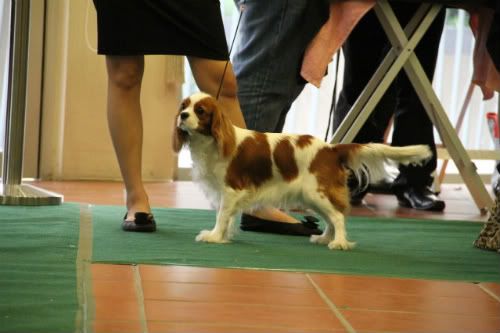 Some bitches that Lyra beat.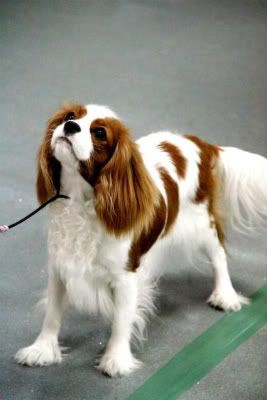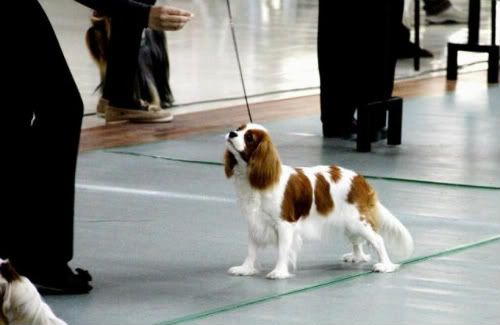 Best puppy in show line up.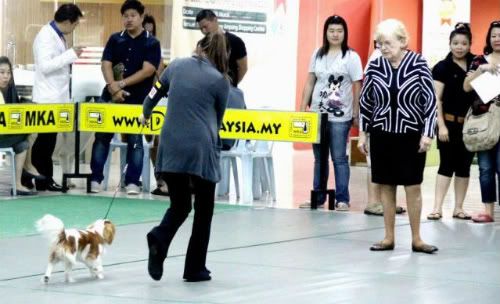 And here's a picture of Lyra being proud of her wins:
And so Cadence's doesn't feel left out!