I have 2 small rescue dogs, Hunter and Phoebe.
It sounds like you're doing a great job with recall. You're getting close on the reliable recall.
Have you ever heard of an Emergency Recall? This is using a different word to only be used during practice sessions, then in the case of an actual emergency.
Here's a great explanation to follow and practice.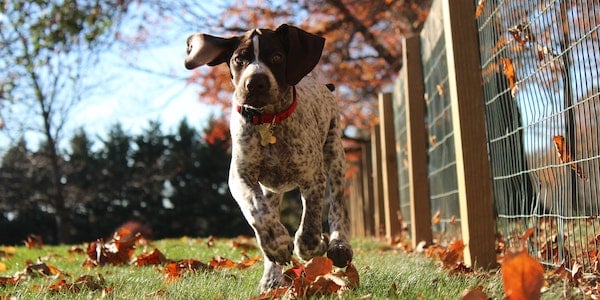 A dog's Emergency Recall is different from a regular come-when-called. It could save their life and you can teach it in 4 easy steps - learn how to start!

www.preventivevet.com