Just wanted to share some pictures of what I consider an amazing Giant Breed of Dog.
The Turkish Boz Shepherd is a wonderful and very capable guardian of Farm and Family. Capable and content working as a Livestock Guardian Dog or being part of the Family.
They are a very physically capable dog with regards to speed, strength and agility. Rugged and tough as the job they have been bred to do, these are dogs that do not need pampering.
pictures of Boz in Turkey.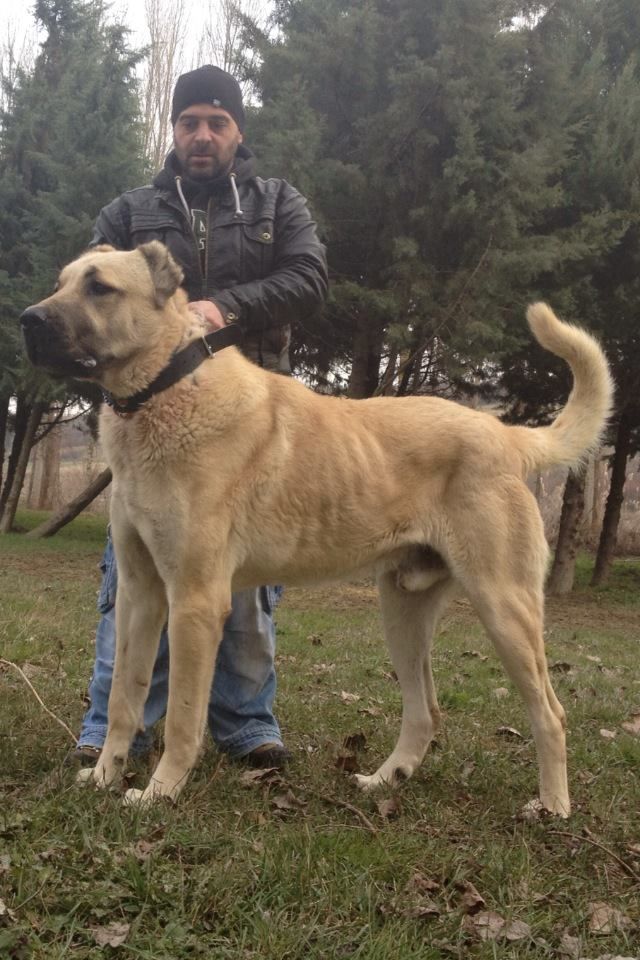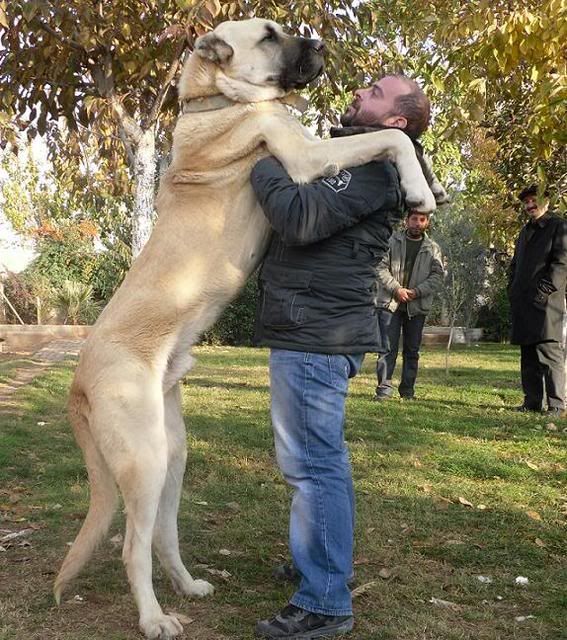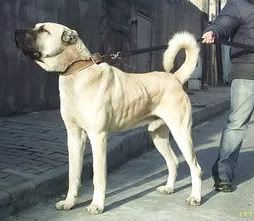 Here are some pictures of my pups.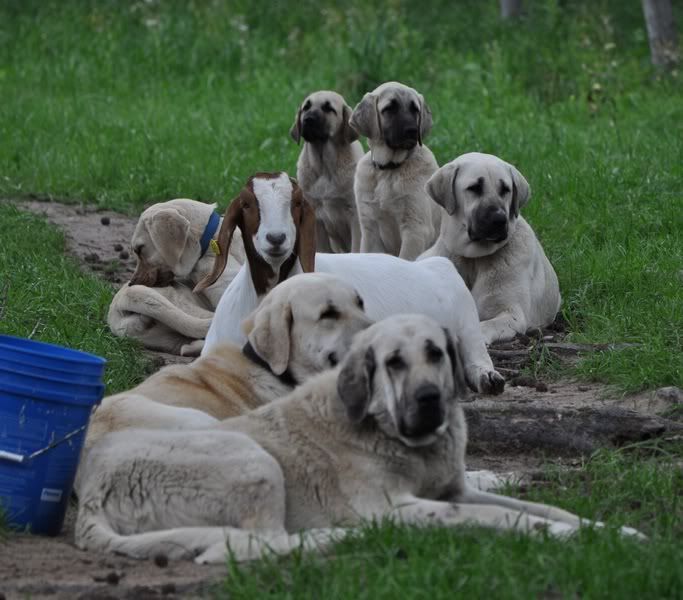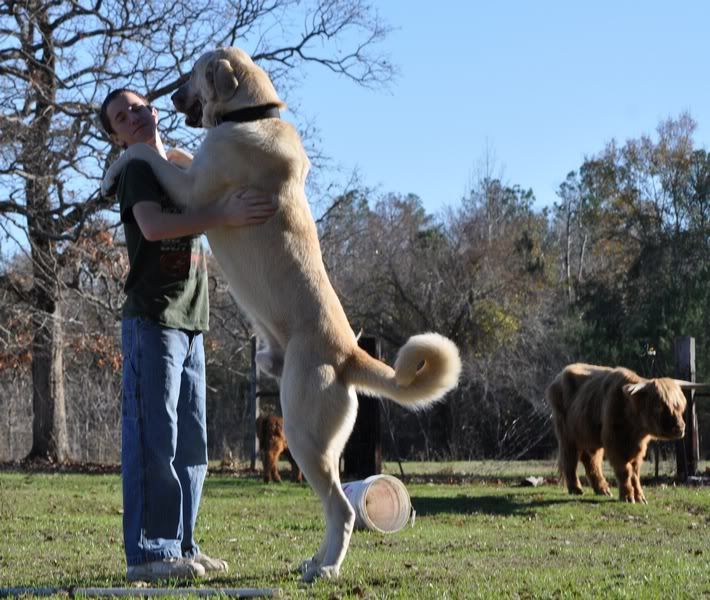 Here is a place to look up some information on the breed.
http://www.itgdc.com/index.htm