Discussion Starter
·
#1
·
My dog's Rosie, the JRT. The Border Collie/English Cocker is my grandparent's dog, Jessie. Also I have a feeling there may be more than Jack in Rosie's family history. Someone I met said they had a JRT/BC that looked just like her. My other guess is maybe Patterdale? Any guess. Sorry for the quality, most are photos from my mobile.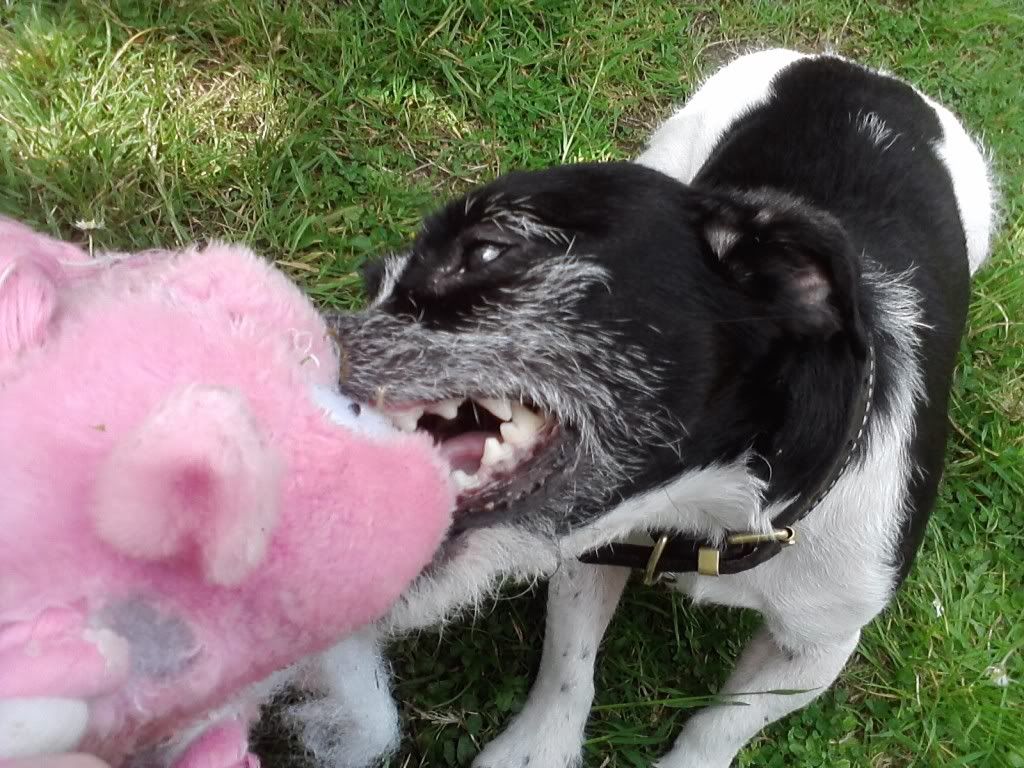 This is why stuffed toys don't last long...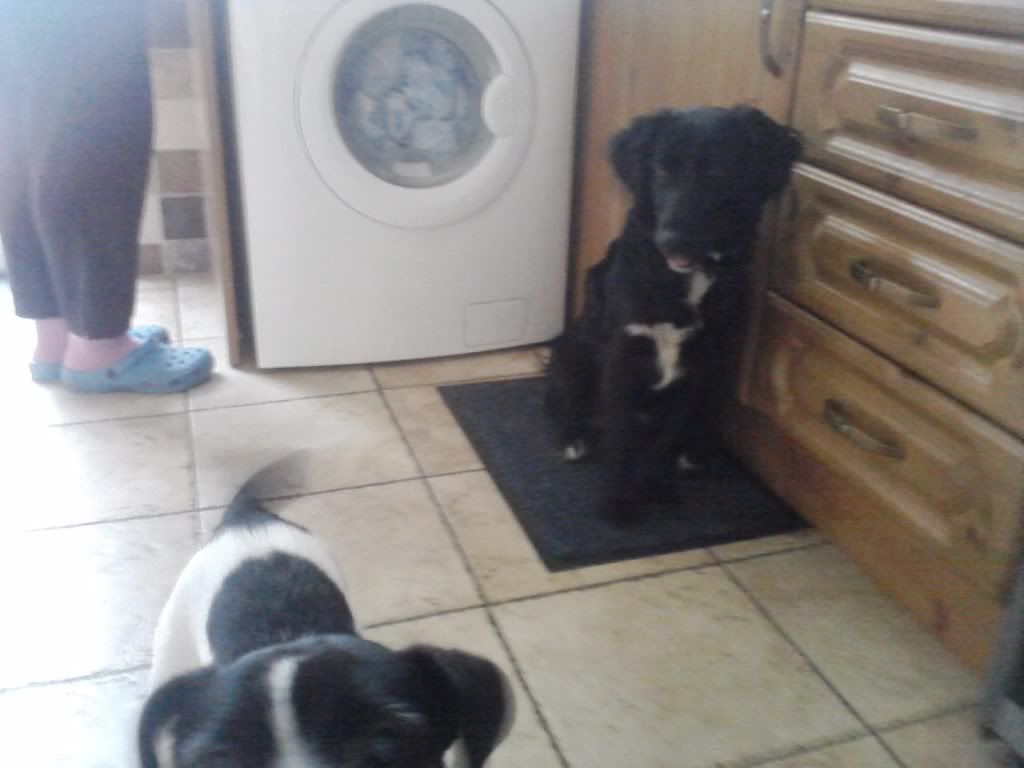 Rosie photobombing Jessie.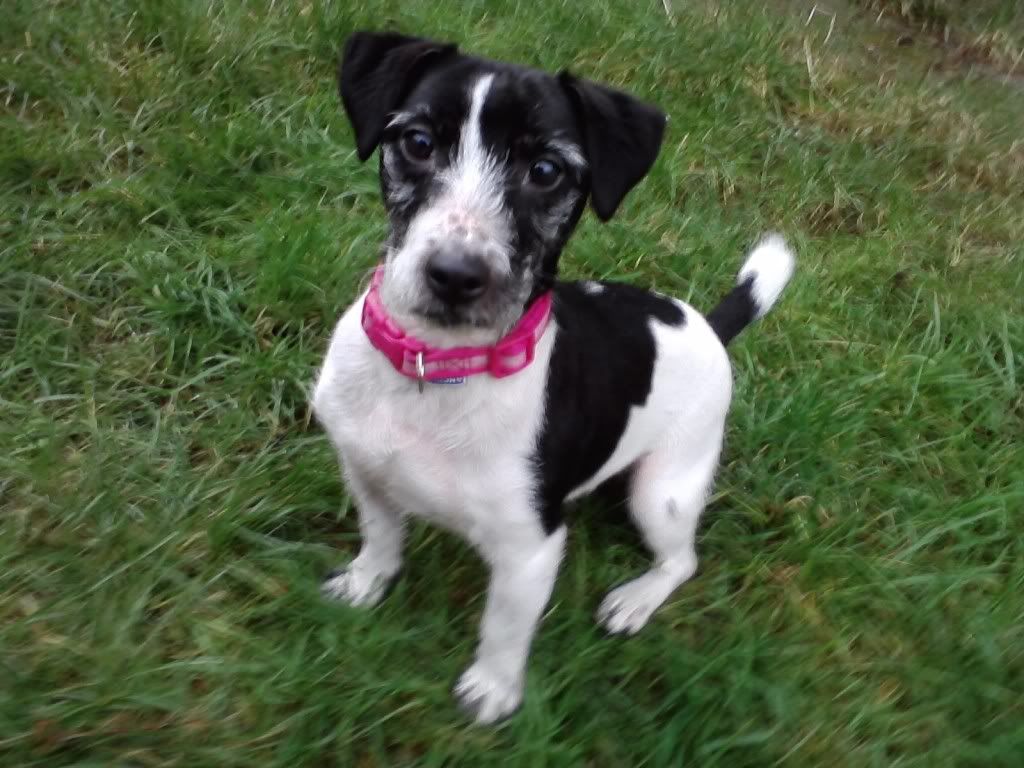 She's actually not as old as she looks!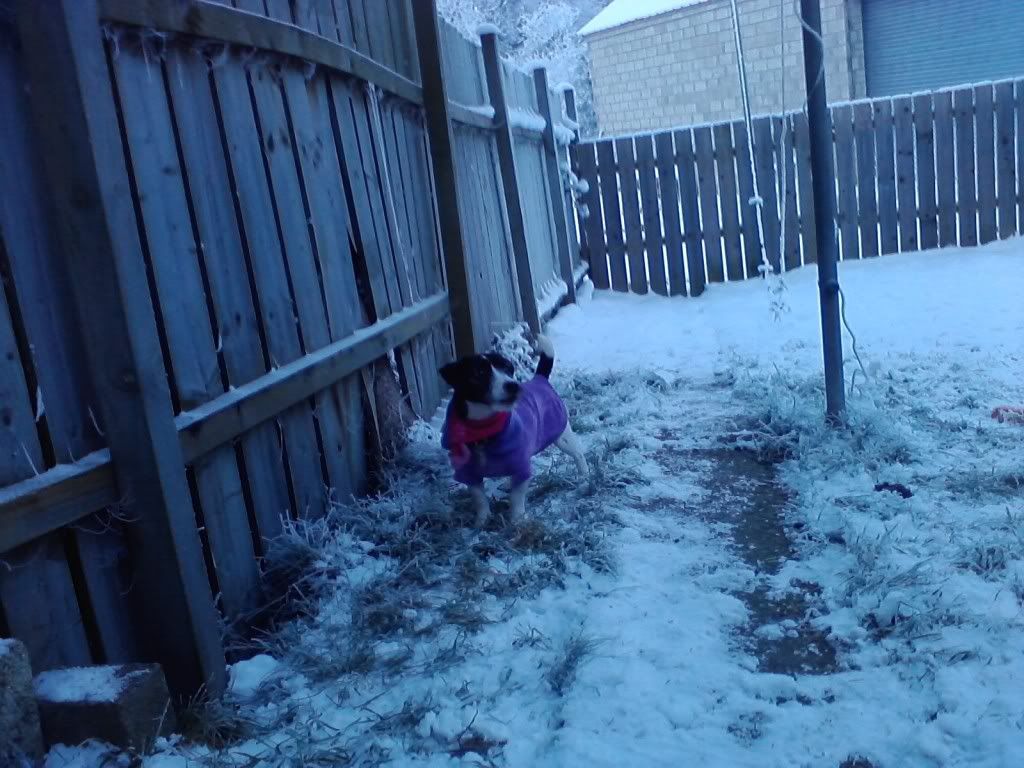 That coat didn't do too well in the washing machine :S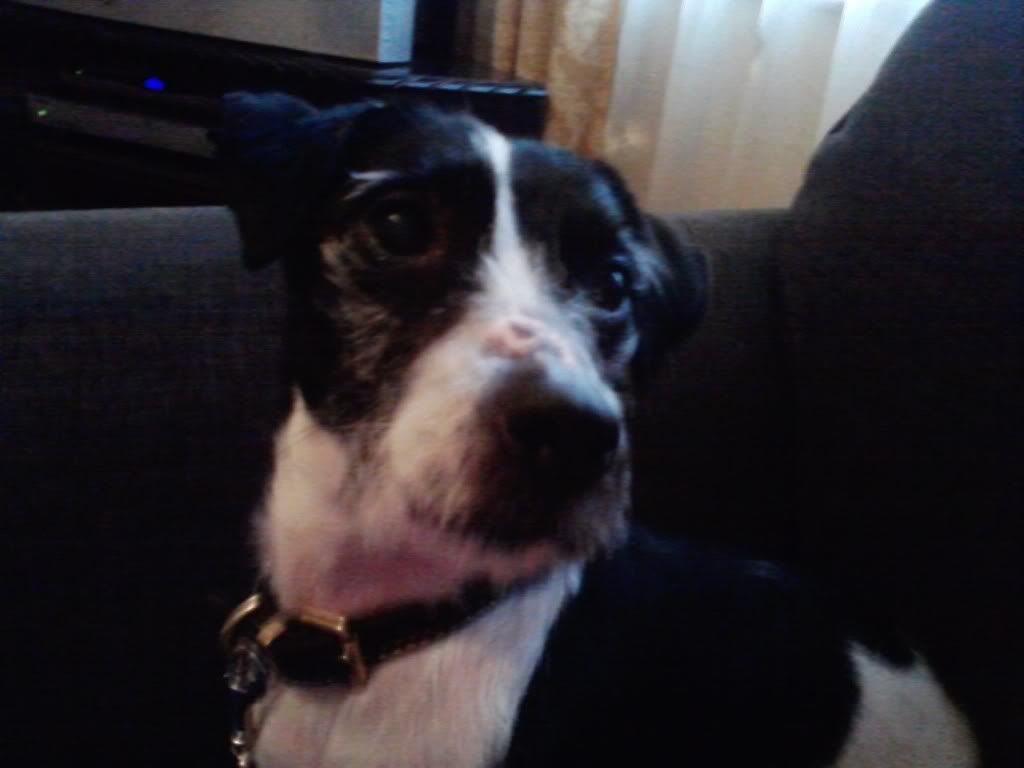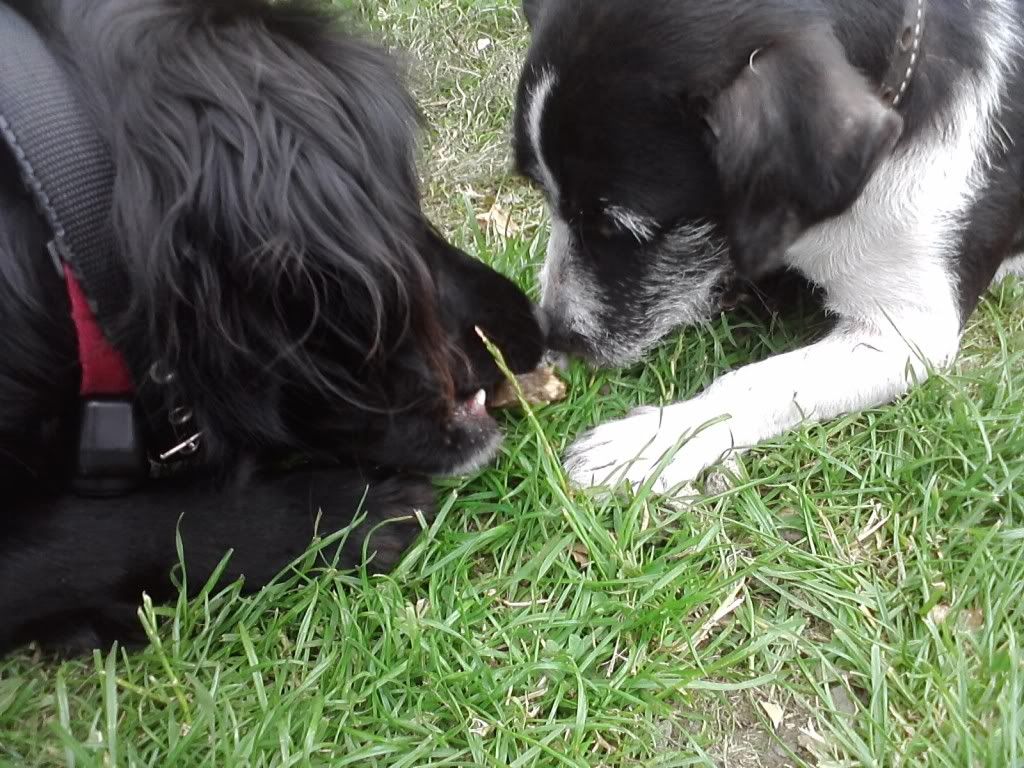 Maybe we could share it?