Discussion Starter
·
#1
·
I have two Siberian Huskies. Love them both to pieces. I take them both to my mom's house on a semi-regular basis to let them play with her 7 dogs, 4 of which are boxers. So the boxers and the huskies have pretty much grown up together.
Boxers are notorious for punching, and my huskies do it all of the time. If I sleep in too late, I get a punch to the pillow or to the side of the bed. If my female sees something that looks like it wants to be bothered, she doesn't put her mouth around it, she punches it. When my female husky was still a pup, the older husky would just walk up to her while she was sleeping and punch her in a face. Revenge is too funny in huskyland.
There aren't many huskies down here in southern FL to compare mine to, so, to all of you husky owners, do your huskies punch as well? I'm just wondering if this is a breed-specific trait or if they picked it up from the boxers.
Boxers in question: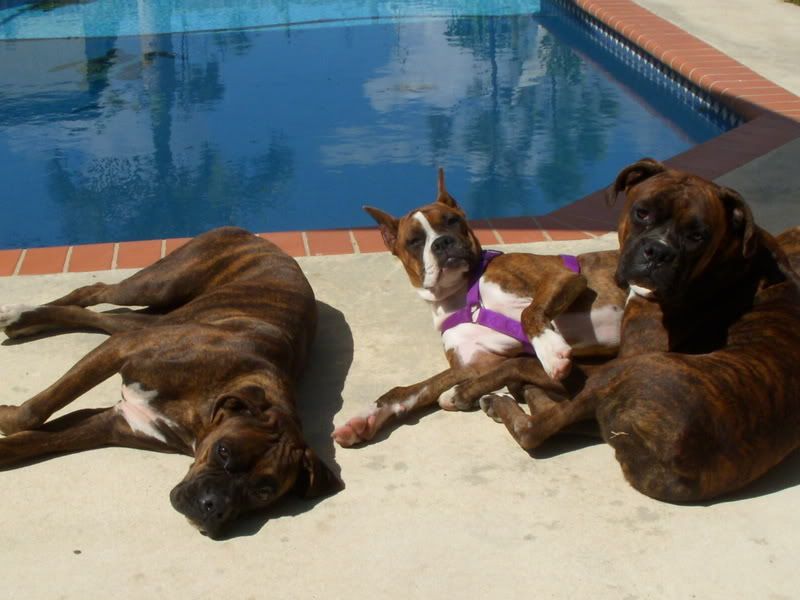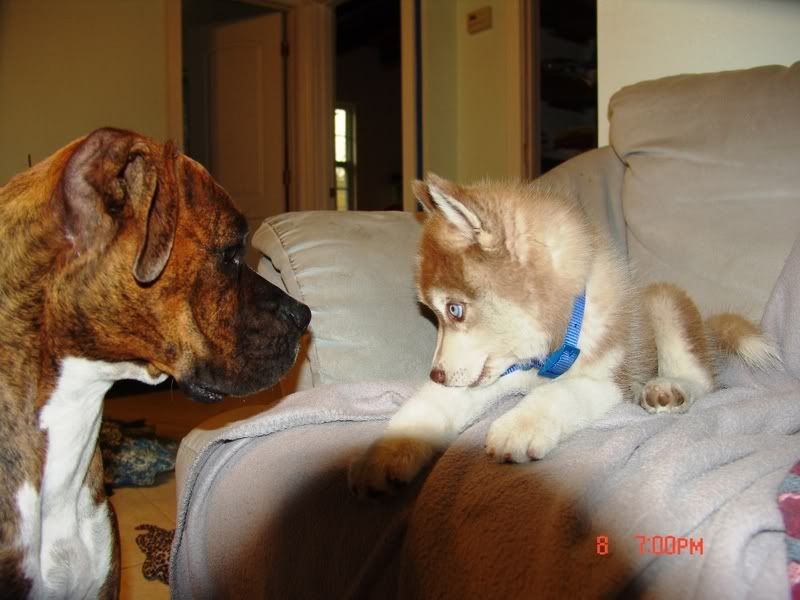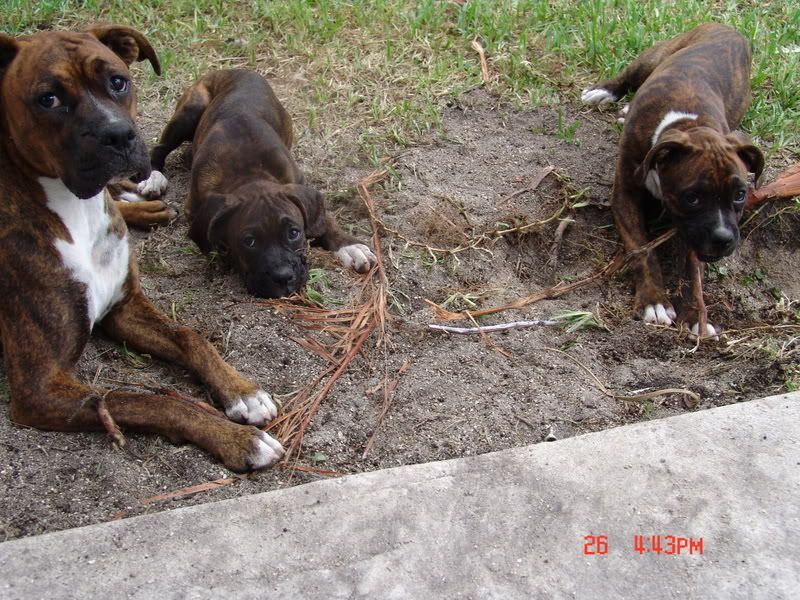 Husky punching weiner dog: