Discussion Starter
·
#1
·
On another thread (the one asking if the pup's ears are going to ever stand) I noticed that someone said a puppy can only become a bi-color if both dam and sire carried the bi-color gene. I also asked about Trent's coat pattern/markings and was told he was a bi-color. Now, his dam was a blanket saddle but her sire was a bi-color. However, Trent's sire, Flax, is a black and tan, as well as
his
sire and dam. I could not find a bi-color in Flax's pedigree.
Can someone help explain this whole genetic coat pattern business to me?
I started wondering about this because I was surfing through pedigreedatabase and looking at the bi-color dogs on Trent's pedigree so I'll have a good idea what he'll look like as he gets older. There were tons of gorgeous dogs!
His great-grandsire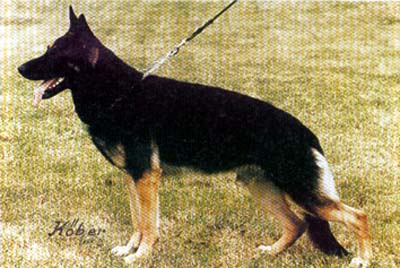 Great-grandsire's son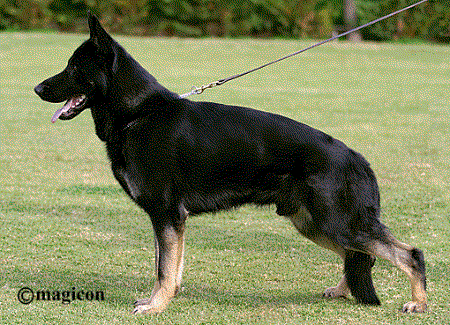 Pretty bitch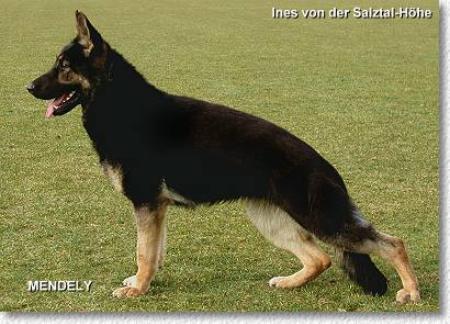 Trent's sire's son