There are plenty of great resources out there for you: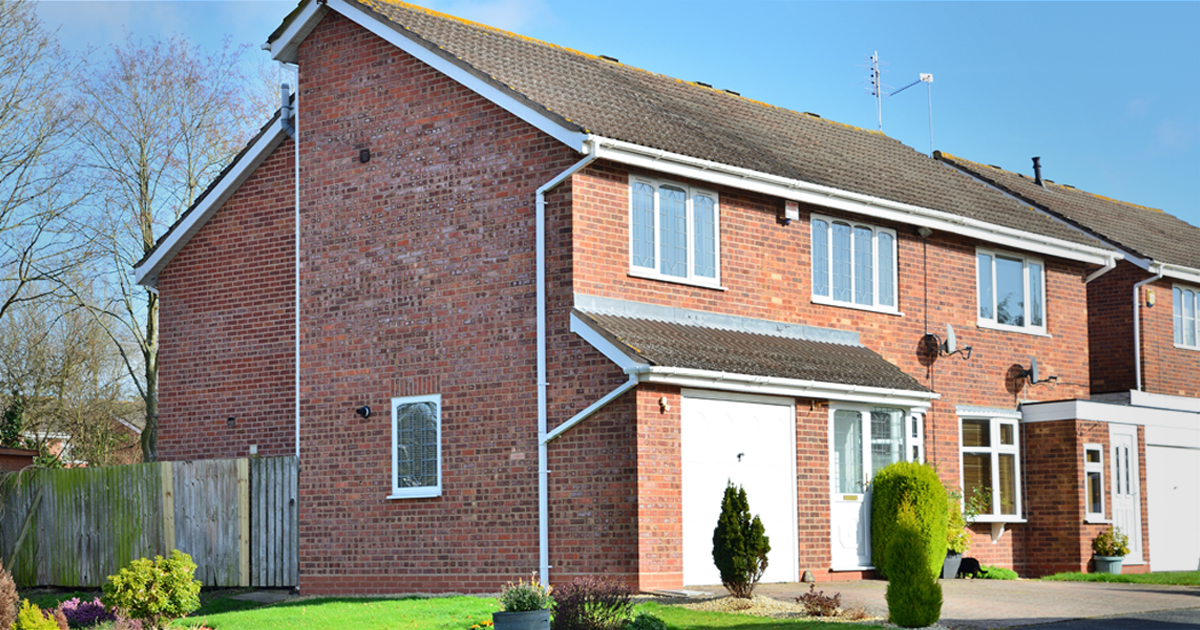 Puppies bought from puppy farms are more likely to develop illnesses and have long-term problems with their behaviour later in life.

www.pdsa.org.uk
If you've checked shelters and rescue groups and still haven't found the right one, here's how to find a responsible dog breeder.
www.humanesociety.org
Unlike pet stores and unscrupulous breeders, good breeders are careful to breed only healthy dogs with good temperaments.
dogtime.com