Discussion Starter
·
#1
·
I decided to take a camera along on our evening park visit...it's one of those things that's so routine I usually don't think about taking a camera, but we had fun with it lol. Just a few to share tonight...
Webster's reaction to getting to go to the park -- we had gotten back from our
run
less than ten minutes before this, though you'd never guess it from the way they act...just swung by home so everyone could get a drink and I could pick up the long lead (distance training), treats, and my camera.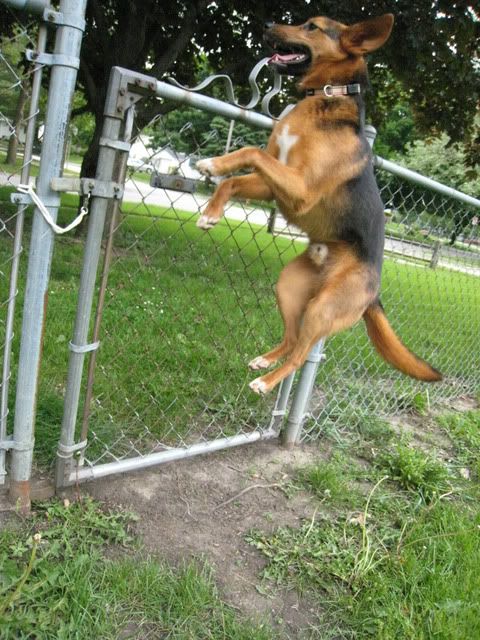 Baseball game going on at the park: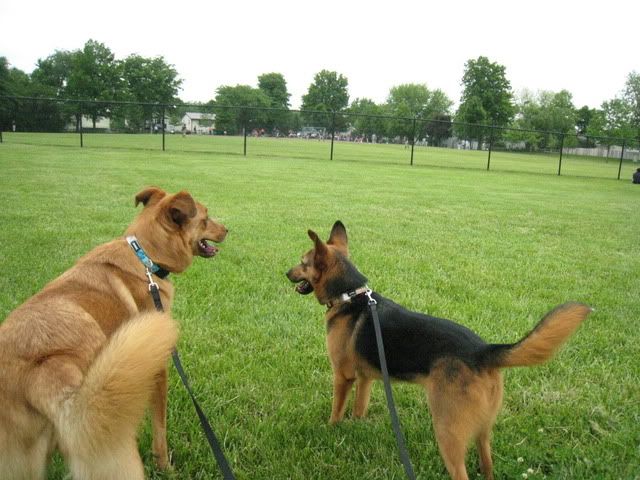 Kim found something to roll in...I don't know what but she thought it was heavenly:
"Oh yeaaaaaaaahhhhhhhhhhhhh"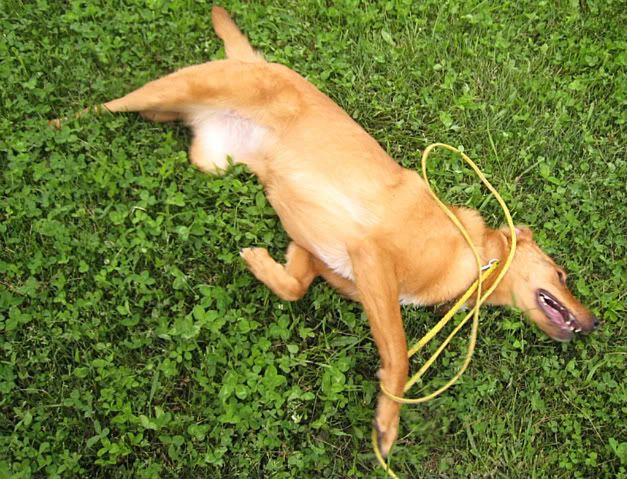 "Try it, Mom, it's wonderful!"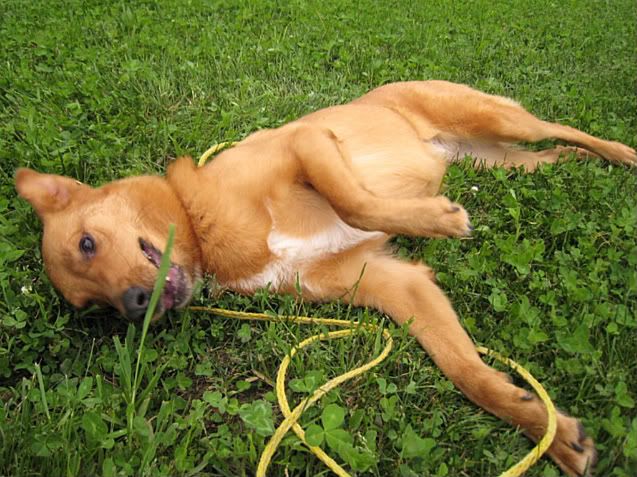 *more*