My yorkie pups are now 14 weeks old and we have had an issue since we have them..they both eat each others poop :doh:
We have the problem under control when we´re at home..infact,they dont even try to do it then,but when we´re out (which isnt often at all,I´m a housewofe so I´m home 90% of the day every day) they
will
eat and play with each others poop and it´s gross!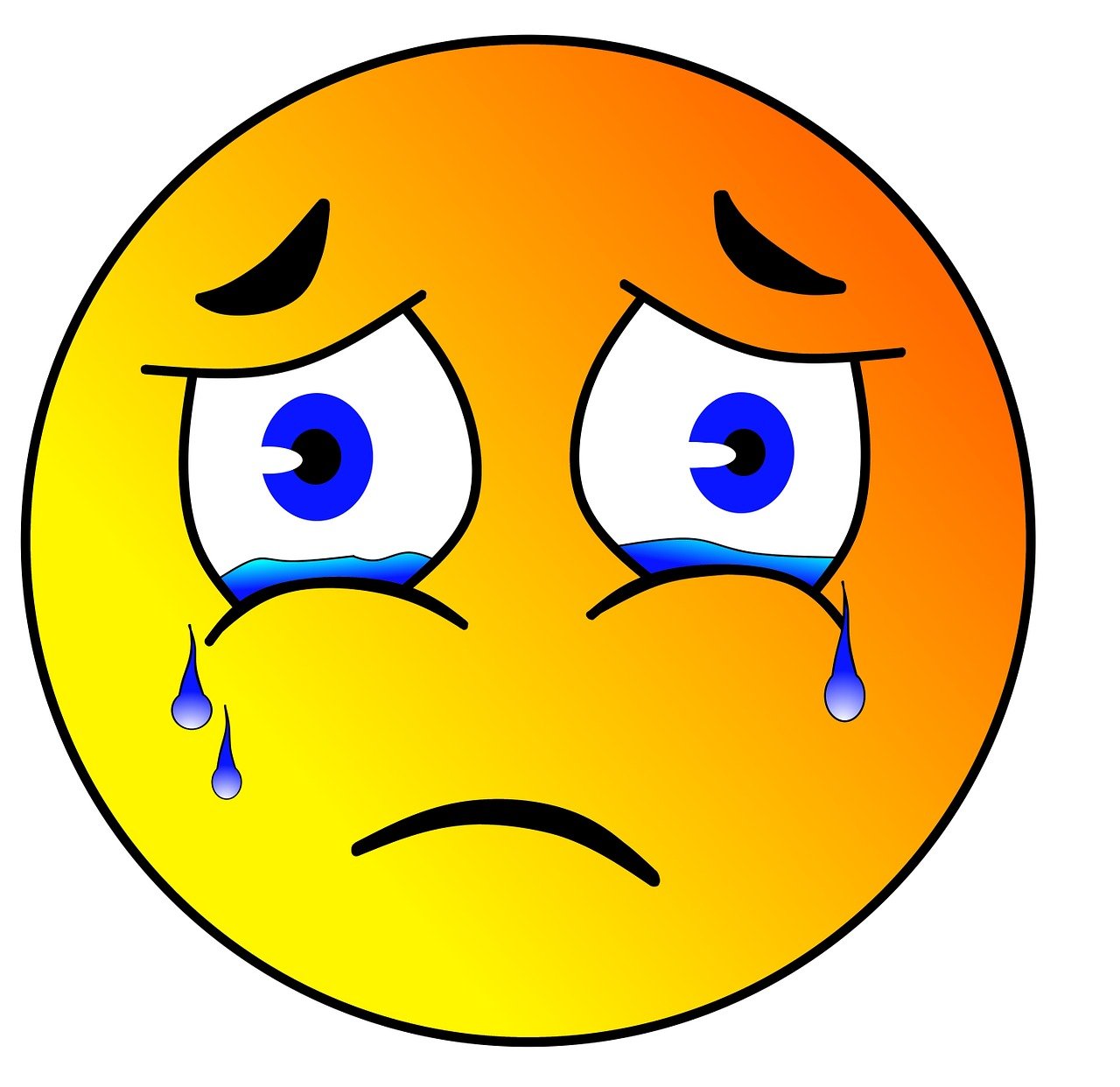 We mentioned this to our vet and she has simply told us to ignore it,that´ll it go away on it´s own and that acknowledging it will only cause them to do it even more to get attention..something I dont understand,because if it were for attention,they´d do it when we´re at home,not when we´re out,right?
I live in Mallorca (a tiny touristic island on the coast of Spain) and we cant get any products to put in their food to stop the habbit,so that´s off the table right away,so what else can I do??
It´s not only the poopy breath and poopy face we come home to that´s the problem,it´s the mess (poop all over the place,potty pads shredded) and of course the poopy smelling burps that they then have for hours after they have eaten it,and the fact that they love to give kisses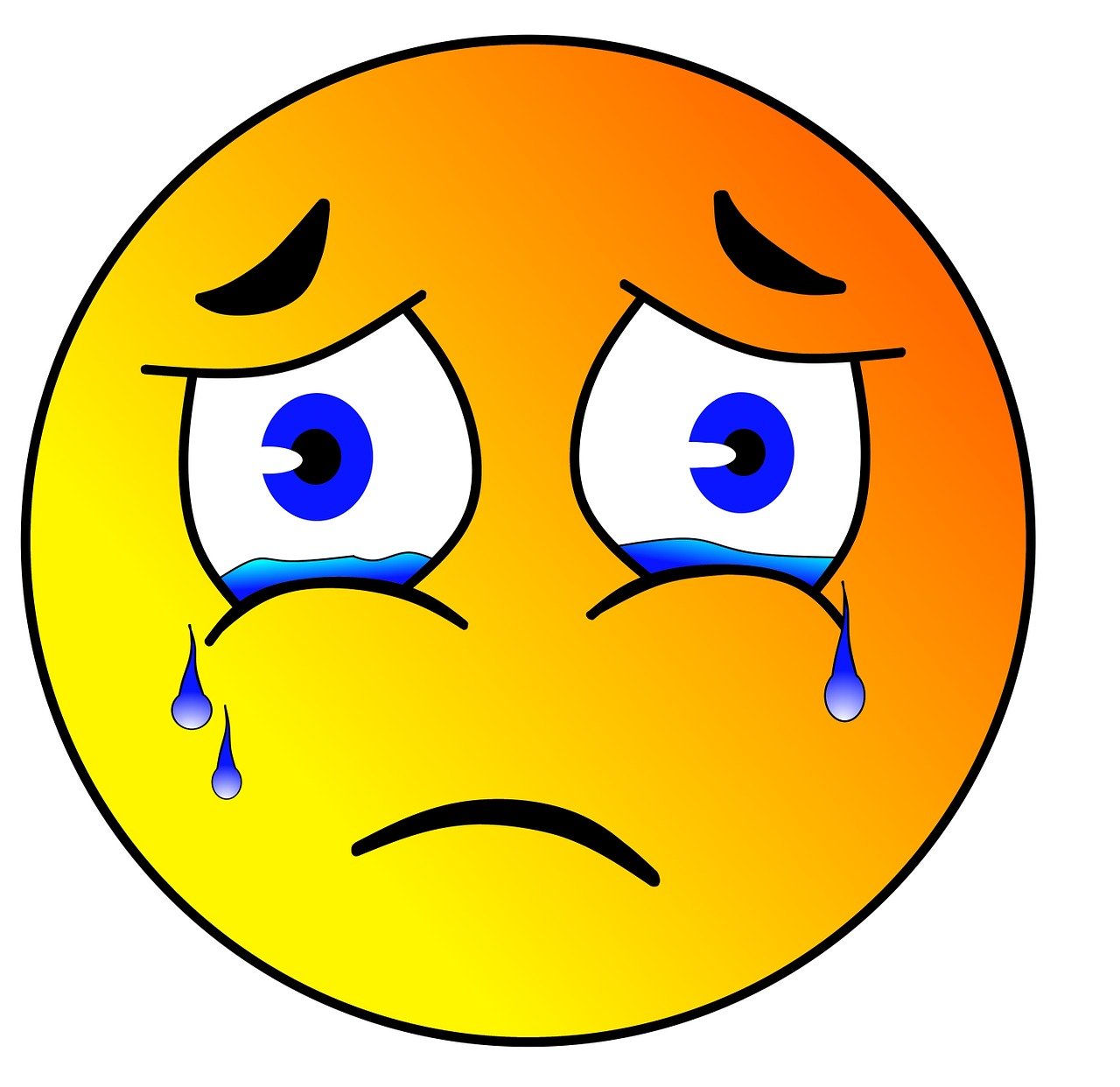 How on earth can I get them to stop if they
only
do it when we arent here???