Discussion Starter
·
#1
·
I took these a couple weeks ago and just now am getting around to posting them. Anyway these are of my almost 7 month old rescue baby Jazz playing with her almost 3 year old adoptive sister Autem (my sister's dog) out in the snow in their yard.
Jazz according to the shelter is a Husky/Border Collie mix and Autem....well we arn't sure what she is so we just call her 'The Yellow Dog' but she does seem to have husky in her when it comes to her love of snow
First off...the all to popular DERP face!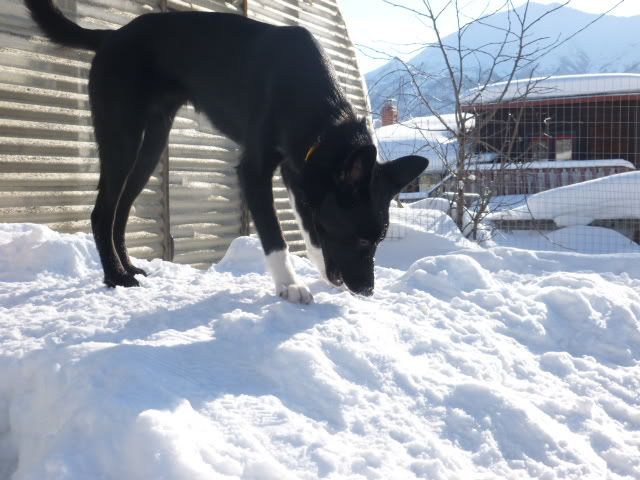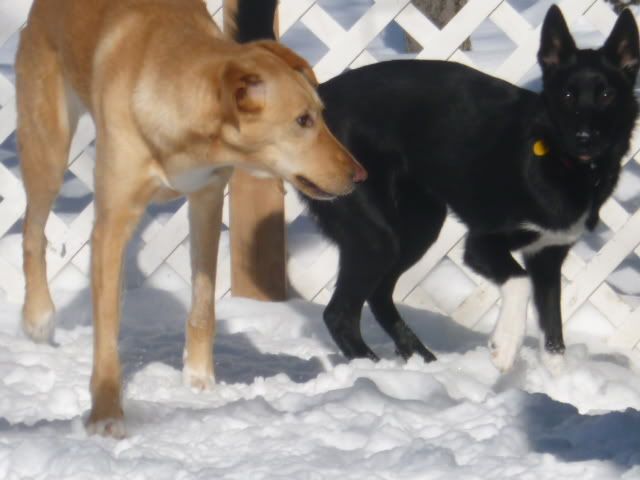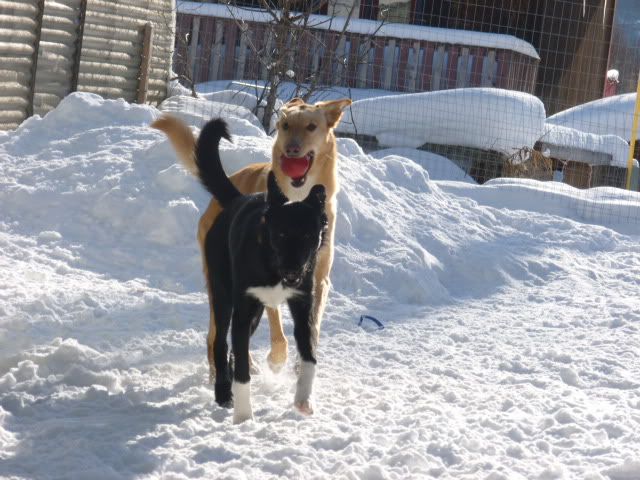 And the 'derp' face from autem if you can see it xD