These are pics taken from the E Party that Mahler's breeder has every year. After almost 3 years of waiting, I finally had my own E puppy at the E party.
I'll continue adding pics over the next few days, as the party is three days long, and Molly hasn't gotten all the pictures uploaded yet. All photos posted here were taken by her (and yes, I have permission to share).
Firstly, we have.....TIGGER! Tiggy Iggy keeps all the GSD puppies in line, and is the SWEETEST Chi ever (and very well trained). She's a blast to be with!
And here is Woo, who is a confirmed 20+ years old. Molly (who is not in this picture) rescued him.
Here comes the Butter Bean! Dude is growing like a weed, and I'm enjoying (almost) every second of it! So grateful to have him.
Barking fail
Handsome boy o' mine
Gimme da rag!!!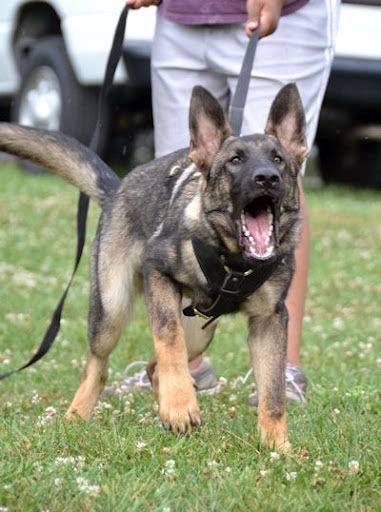 Captain Kangaroo
Waiting for his turn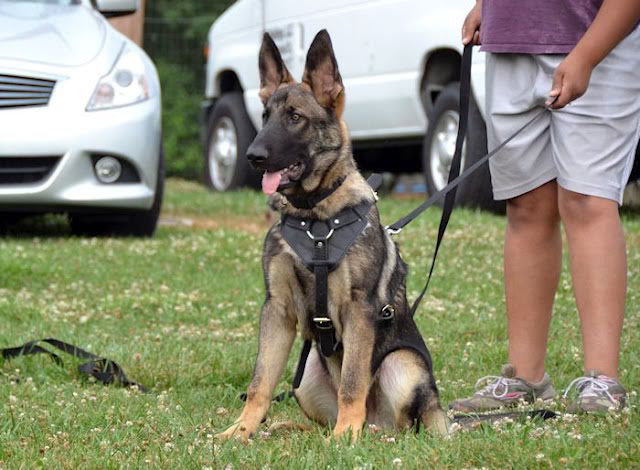 I got it! I got the pillow!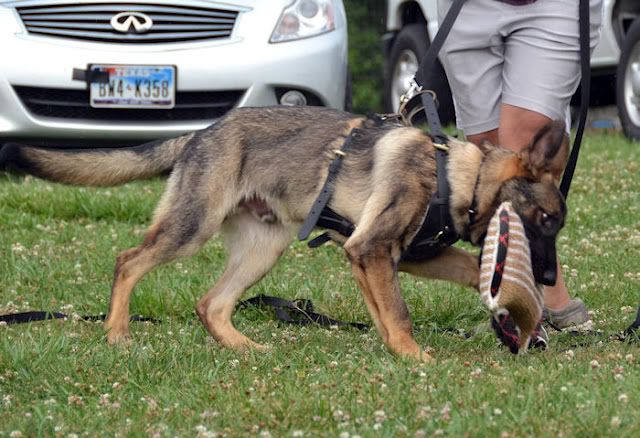 I wuv j00!