Discussion Starter
·
#1
·
I haven't been able to post many pics of my dogs up but I'll make up for it now, sorry for the overload.
First off is Kaida being a goober as usual.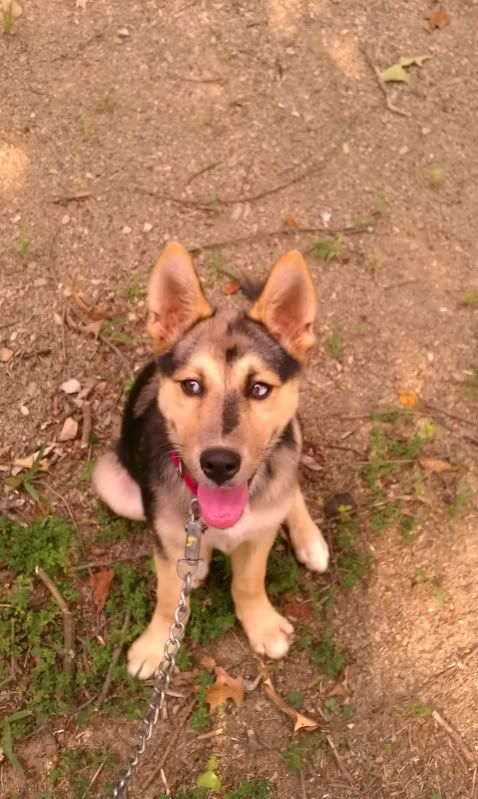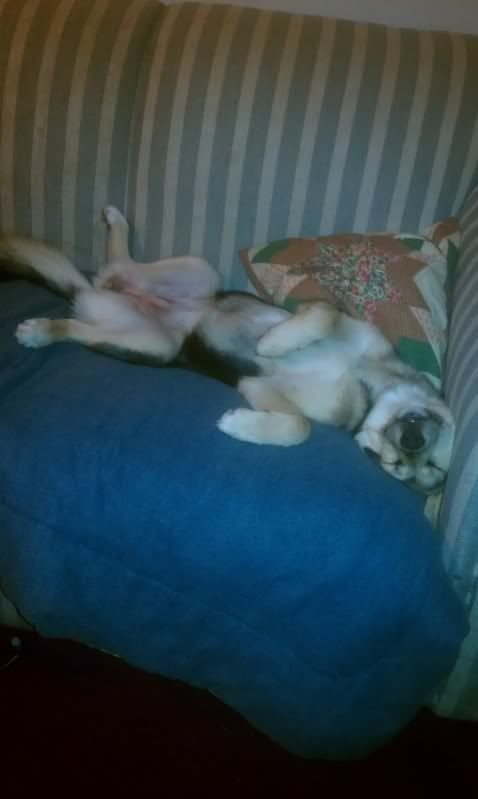 Next is Saint my Doberman and resident nose poker.
Here she is about to die cause I wouldn't give her a donut hole.
She sucks on this toy to put herself to sleep. She no longer has talons.:redface: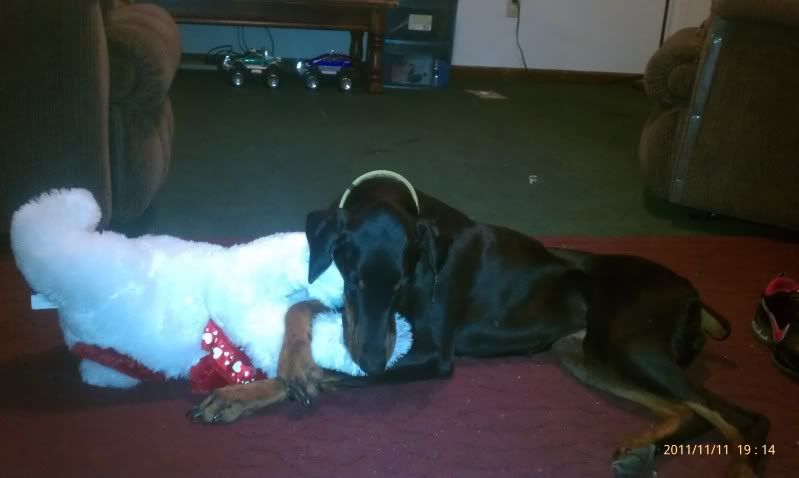 I swear I'm not really that pale!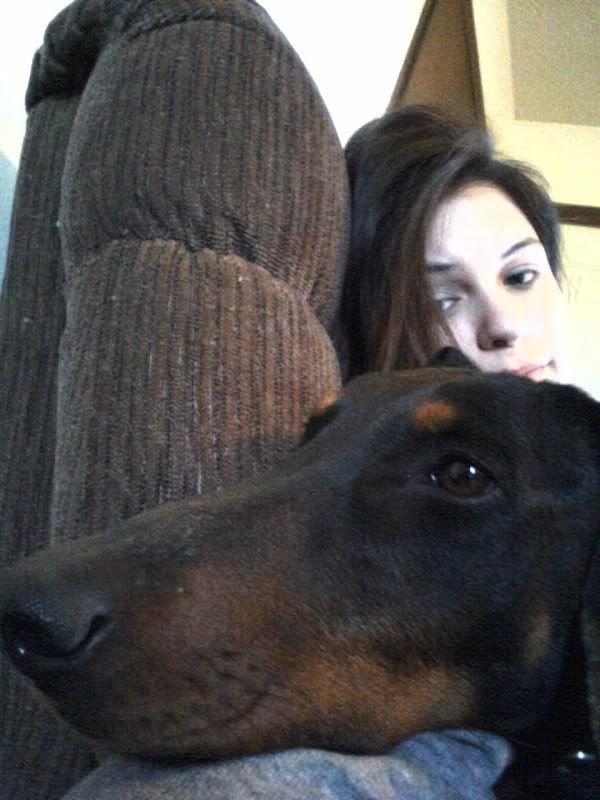 Last is Domo. He puts up with a lot.lol