Discussion Starter
·
#1
·
Settle in folks. I made this thread in notepad but the copy/paste festival will take some time. Yup, yet another epic mountain picture thread...
July 3, 2009
These pre-four-o'-clock mornings are getting easier with each passing weekend. My, and my mother's habitual tardiness has finally taken a back seat to getting on the trail at more opportune times. This being the fourth weekend of mountain adventures, the dogs have learned that the equipment loading and early wake up calls mean there's a long journey ahead...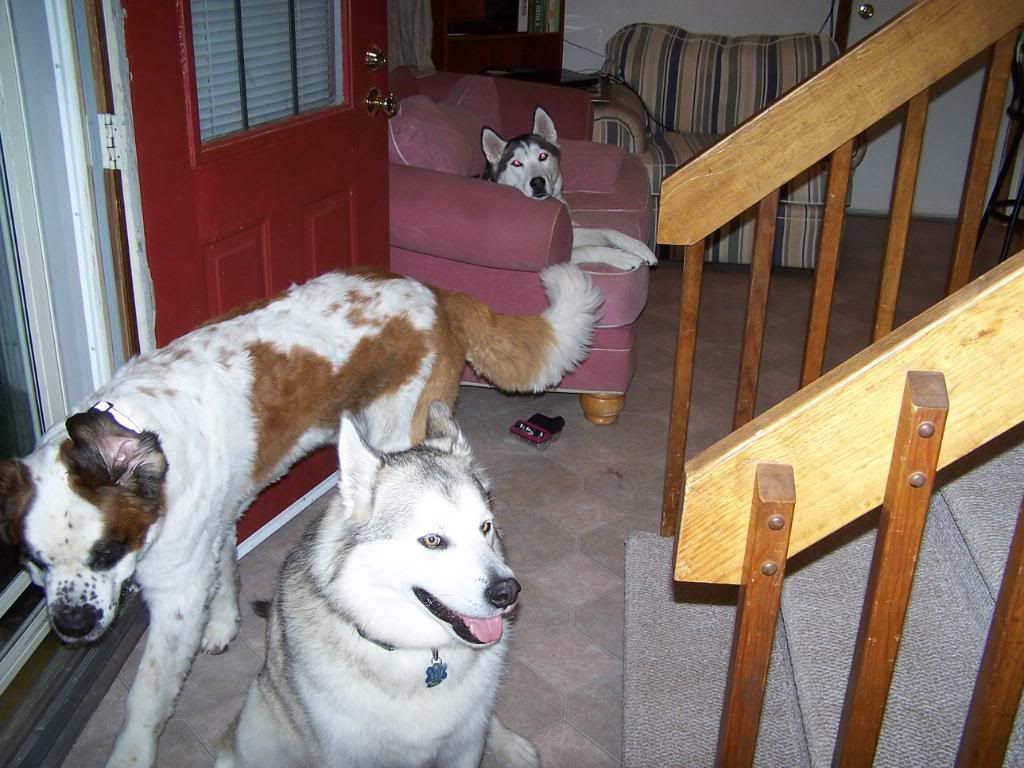 Just a splash of gas later, we were on the road and on track to reach the Herman Gulch trailhead by 7:00am. It was nice being on the road before the holiday mountain tourists flood I-70 for the 48 hour traffic jam (more on that later). The only flaw in my plan was the State Patrol reunion taking place along the corridor. What should have been a 20 minute drive up the highway took 35 minutes. Pfft, speed limits are the bane of my existence. Either way, we reached exit 218 and the parking lot at 6:20am. Only four other cars were there and they all had dogs. So I took my time gearing up to let the others get a head start. Fifteen minutes later we were ready to roll...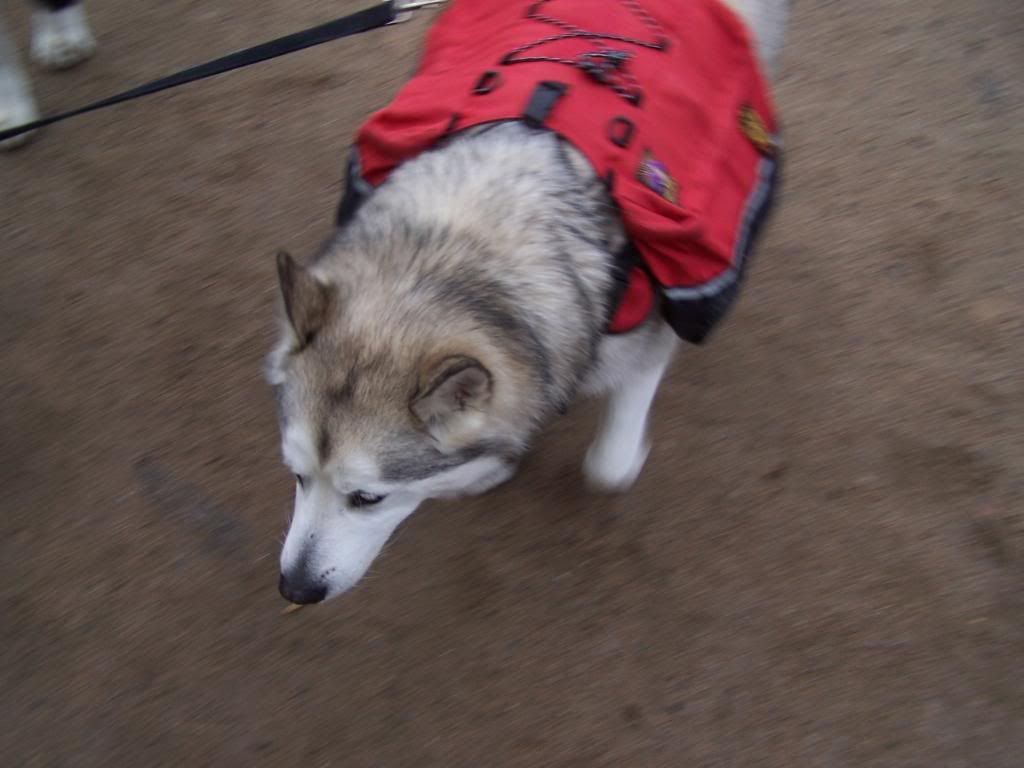 (cont.)