Discussion Starter
•
#1
•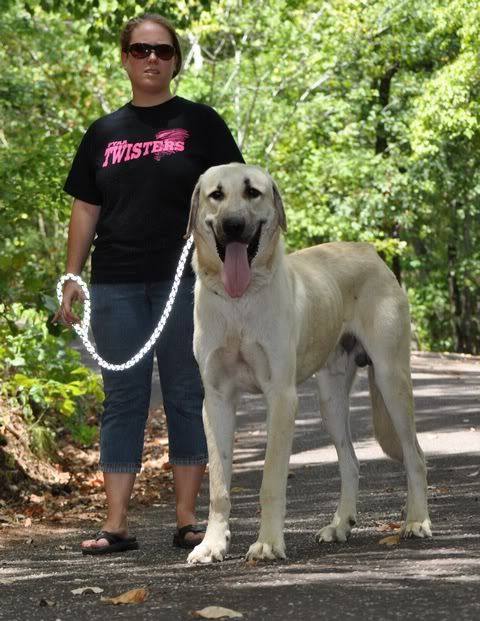 This is MONSTER, our 10 month (in picture) Boz Shepherd Pup. Cant tell you how great of a dog he is. Sweet, loving, intelligent, but will protect us from any threat.
Geisha, our new import Boz Shepherd. 18 month old female, and hopefully girlfriend of Monster.
Power and Presence do not come close to describing her. I am going to experiment with weight pulling,,, as opposed to us.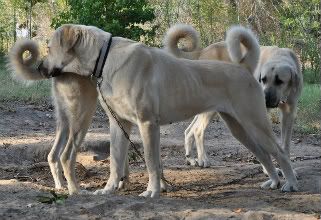 Three Boz in a first introduction Tail Sniff Off!!! Was a tense moment.