Discussion Starter
·
#1
·
Apparently the dogs and/or cats found some rolls of toilet paper to be Very Entertaining! I walked in and saw shredded paper and a victimized roll in the front room. I started chanting to myself, "Oh please be just one roll, please be just one roll!"
But then I found the rest in the living room. I had left the house, kinda leaving the brand new package on the couch. Never really gave it much thought, a package has never been disturbed before.
No telling if it was the cats, or dogs, ... or both.
...Oops, LOL!! I couldn't help but to laugh.
The front room: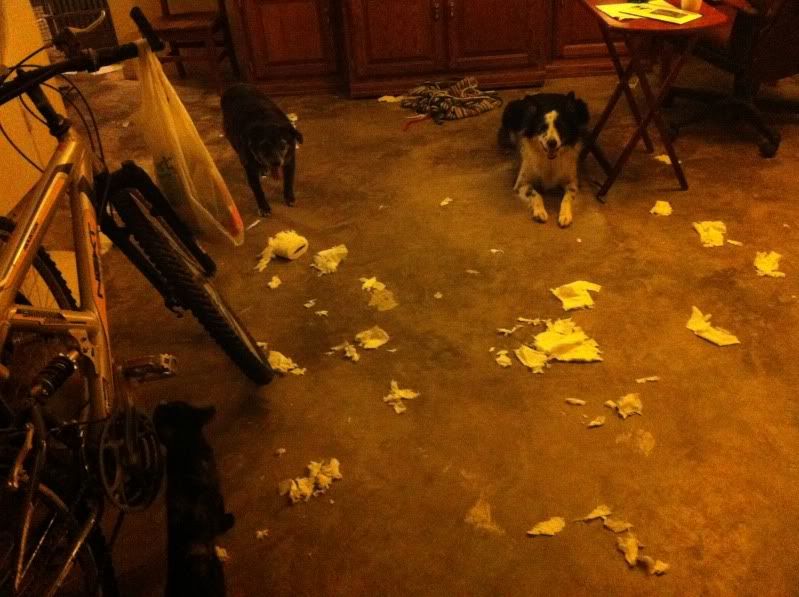 The living room:
Poor TP: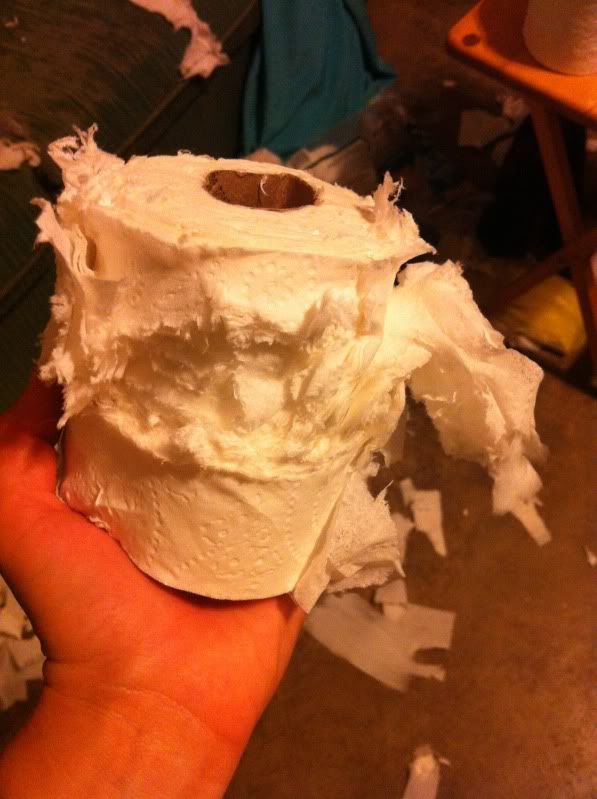 :laugh: