Discussion Starter
·
#1
·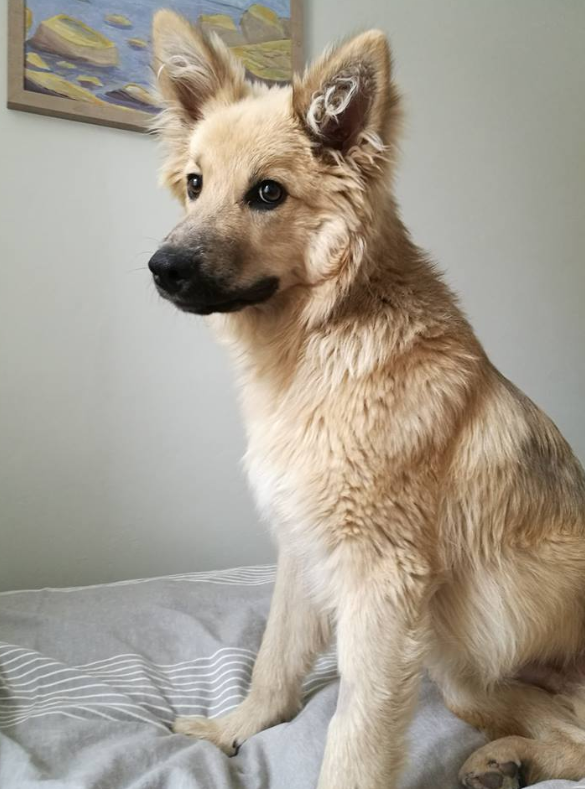 Hey! I'm an old timer here and have posted previously about my JRT Tesla, who just turned 4, and a rescue mixed breed Roxy, who would've also turned four next month. Unfortunately Roxy suffered from complications during an operation to fix her PDA (a congenital heart defect) and passed away last November. I was devastated and got into a very bad state mentally. However, this March I met the new member of my pack.
Nico is a mixed breed rescue. He was found chained in a yard, completely abandoned. When the shelter people found him, he'd been without food in the -15 Celsius weather, alone for days. Nico was about 5 months old when I adopted him.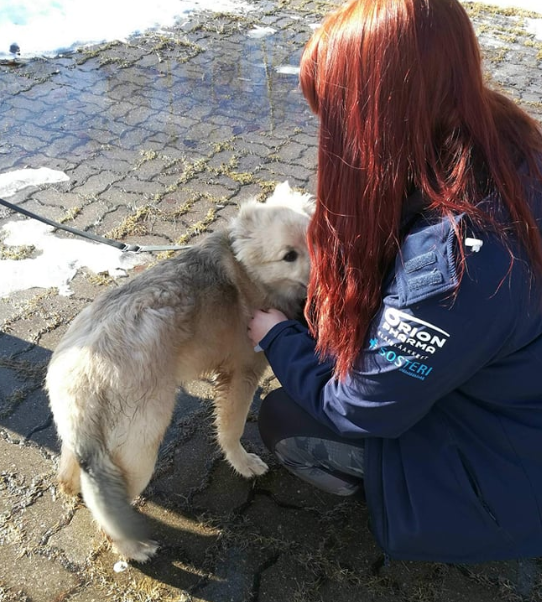 our first meeting!
He's a jumpy little thing, and gave me a very hard time in the beginning with his many medical and behavioral concerns. But me, a vet student with a stubborn streak, kept on pouring time, effort and money into him the first few months to make sure he'd get to spend his remaining puppyhood happy and healthy. He suffered from the worst roundworm infestation I'd ever seen, he'd chewed the fur off his knees possibly due to cold/nervousness/pain, and he was very very underweight. He was so afraid of people and going outside he continuously peed in my stairway when I tried to take him outside.
He slept on this carpet for the first three days he was with me.
...and only two months later
he was totally fine with moving back to Finland, including the 12 hour trip in a car/ferry, and the completely new environment and apartment.
He's even proved to be an okay shipdog
.
It's been about three months now, and he's improved leaps and bounds. Most of his health issues have been resolved, and I personally scrubbed into his castration. He's still very scared of strangers, and walking him in the city is still a challenge, but at home he's the goofiest puppy I've ever met, and he loves me and my family so much. It takes some time for him to warm up to people, but when he does, he keeps winding himself around their legs and bringing them toys. I have my work cut out for me with him, and so do my parents, who have graciously agreed to take care of him and Tesla for the summer while I'm doing my traineeship abroad.
He and Tesla get along famously
, even though Tesla generally hates other dogs
Nico really looks up to Tesla and follows him everywhere.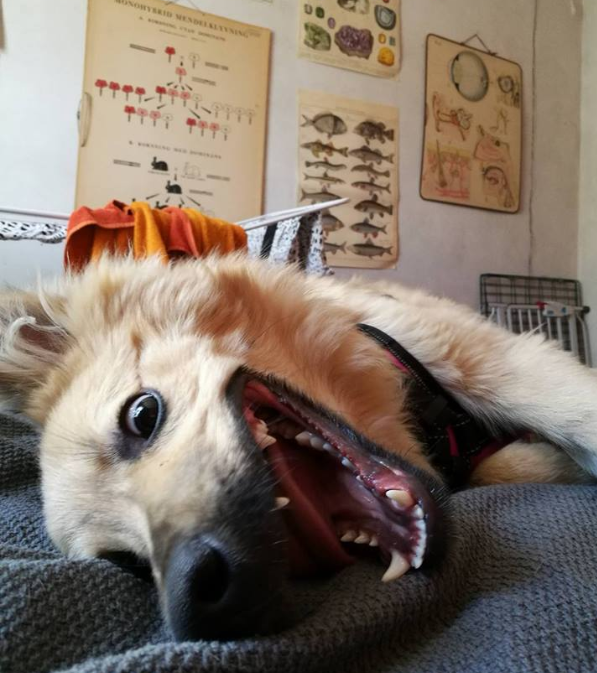 Nico is a very very lovely and gentle dog, even though he still gets panic attacks and is very very afraid of people outside. I'm already missing him so much, and it's only been a few weeks.
We have no idea of his heritage, but from how he looks and acts I'm pretty sure there's some shepherd, husky and maybe a spitz in the mix.