Discussion Starter
·
#1
·
Hi all. Long time lurker, finally decided to join in the fun. Just wanted to introduce myself and my pup. I was originally going to just throw his pics up here in this post and let you all guess his mix, but then I remembered my name kind of gives it away lol.
Anyways, pup's name is Bentley. He is a Chihuahua/Miniature Pinscher mix. He's 5.5 months old. I've had him since he was 9 weeks. Great pup, but VERY stubborn and hard to train (except housebreaking. he got that in no time). He gets distracted very easily and it's hard to hold his attention for any amount of time. But we are working on it, albeit slowly lol.
Some pics..
These ones are from when we first got him. He was so tiny then.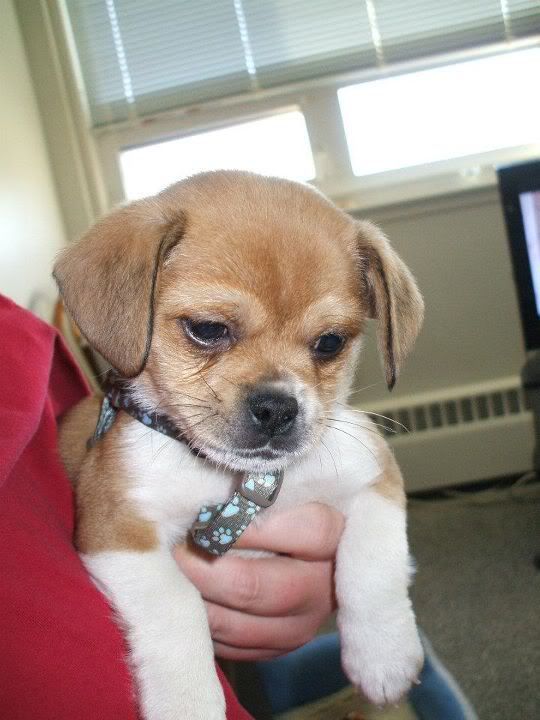 Couple from the last few months..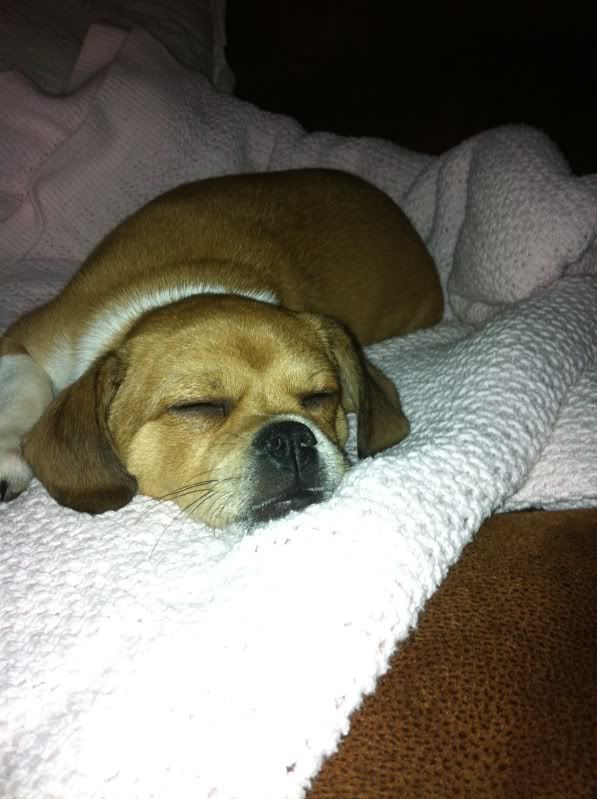 And from yesterday lol