Discussion Starter
·
#1
·
Hi everyone. I love this board and wanted to post pictures of my dogs. (I hope the pictures aren't too big)
These are my 2 littermates, Mia and Cara. I adopted them from the pound at about 10 weeks old. I wanted Mia, but I couldn't leave her sister, Cara, there alone, and now I don't know what I'd do without them both. They're about 6.5 years old.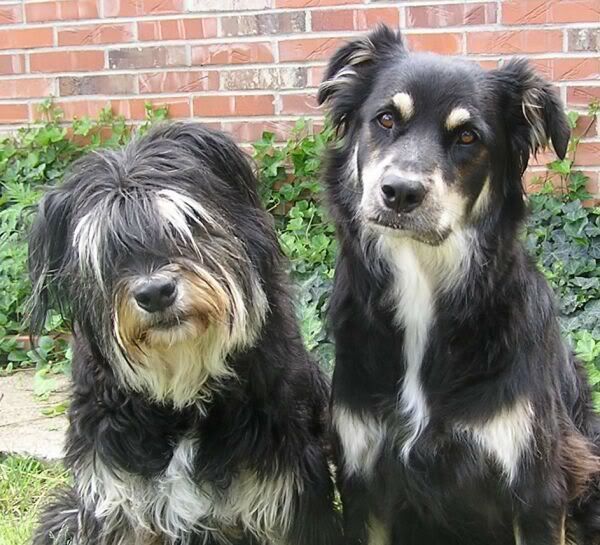 A few years ago, I fulfilled a lifetime dream of owning a German Shepherd. After much research and searching, we got Jaia (male) at 8 weeks old. About 6 months later, the breeder contacted us to see if we would be interested in Jaia's little half-sister. So, we got B'asia, too. Jaia will be 3 in August and and B'asia's 2. Jaia and B'asia.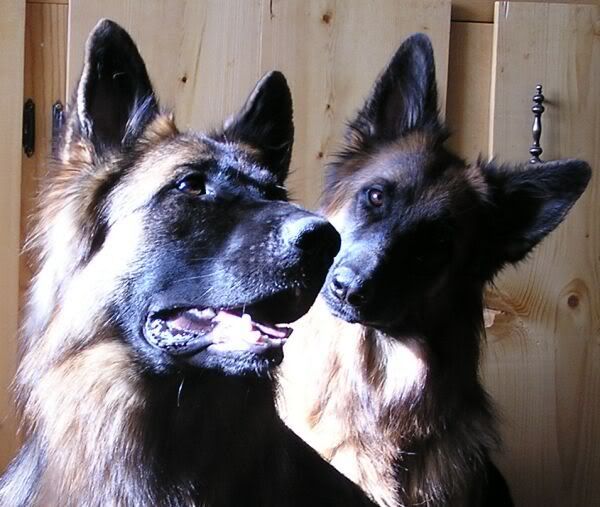 If these pictures are too big, I will come back and edit them.