Discussion Starter
•
#1
•
Some kind of mixed breed puppy has became part of our family. Well...we found him out in the middle of nowhere with no tags or anything at all and there were no houses around ether. Sorry for the pics not being of the best views. I can upload better views if needed.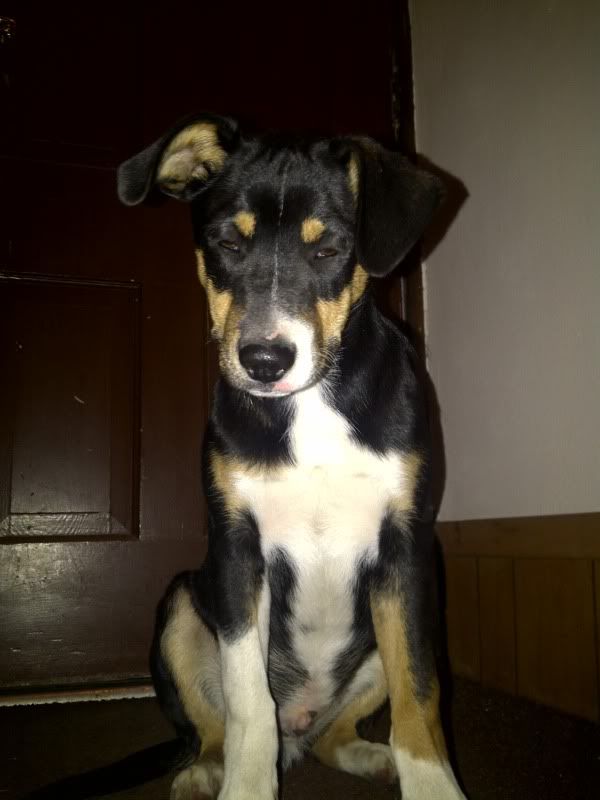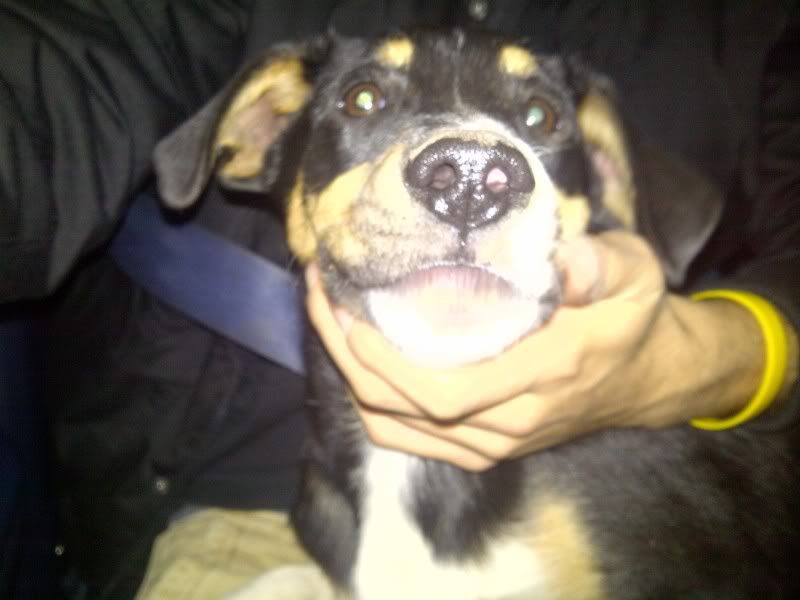 Also on another note< he's just really lazy. Im farily certain that hes not sick ether, he eats good and drinks when he wants water. He's a very nice dog and really calm and minds well. He's also scared of everything and seems to run to me when something makes a loud thump or whatever. So maybe he was not treated right?
Any help would be very nice, thanks in advance for the help. Also sorry if this is in the wrong topic.