I took some pictures just a few minutes ago for you guys :] Just waiting for him to fall asleep so I can sneak up to the family PC and transfer them there.
I really need to get one of those nice Canon cameras, I love taking pictures and this one can't capture what I want D:
Here we go! I apologize for the quality in some of them, camera is kind of crappy. Speaking of which, would anyone have any suggestions on a good, but not too expensive camera?
Outside in the front yard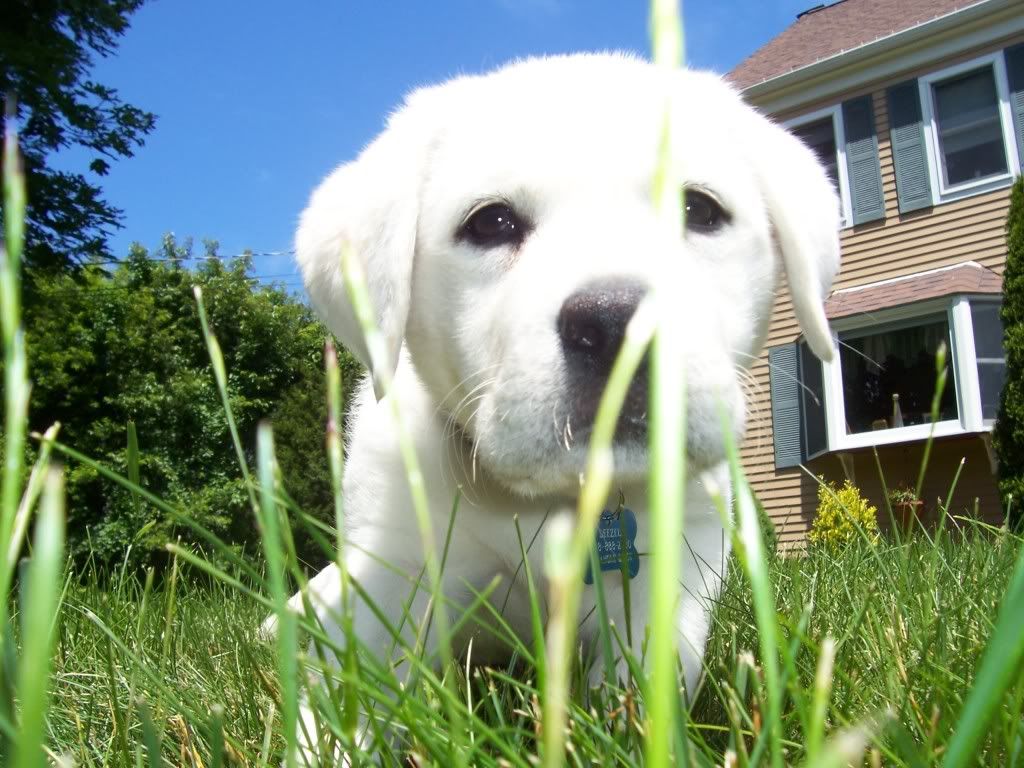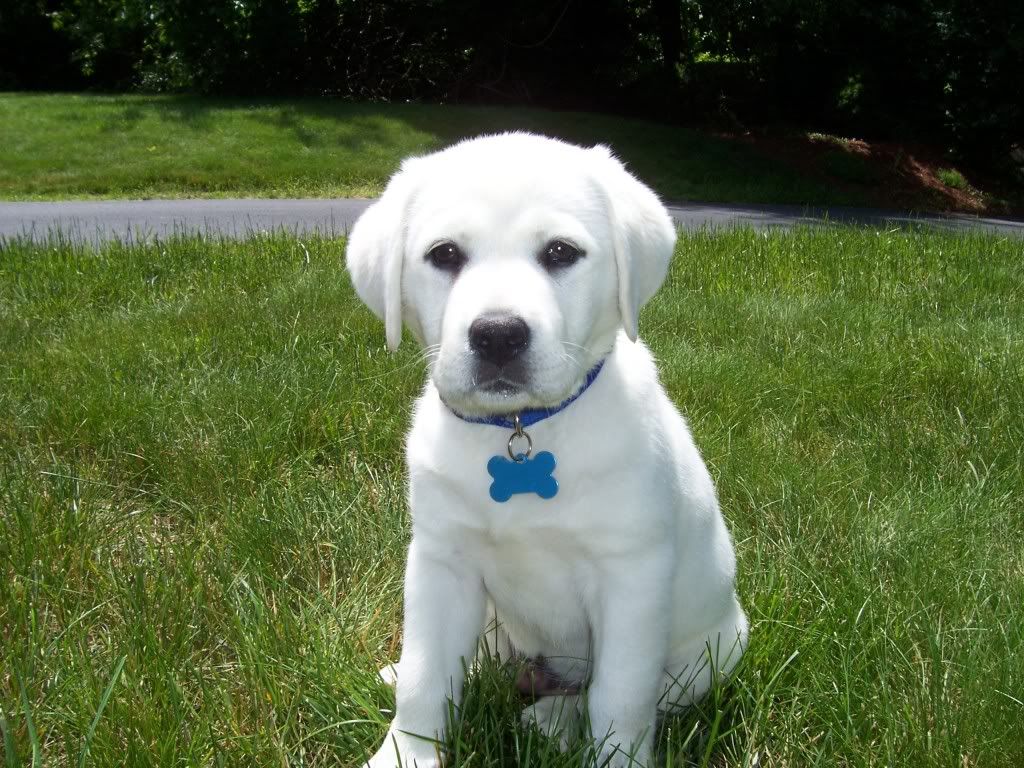 [x]
[x]
[x]
[x]
[x]
[x]
Hanging out in the house
[x]
[x]
[x]
This is a little shelf we have in our kitchen that he loves to lay in (bad quality, sorry)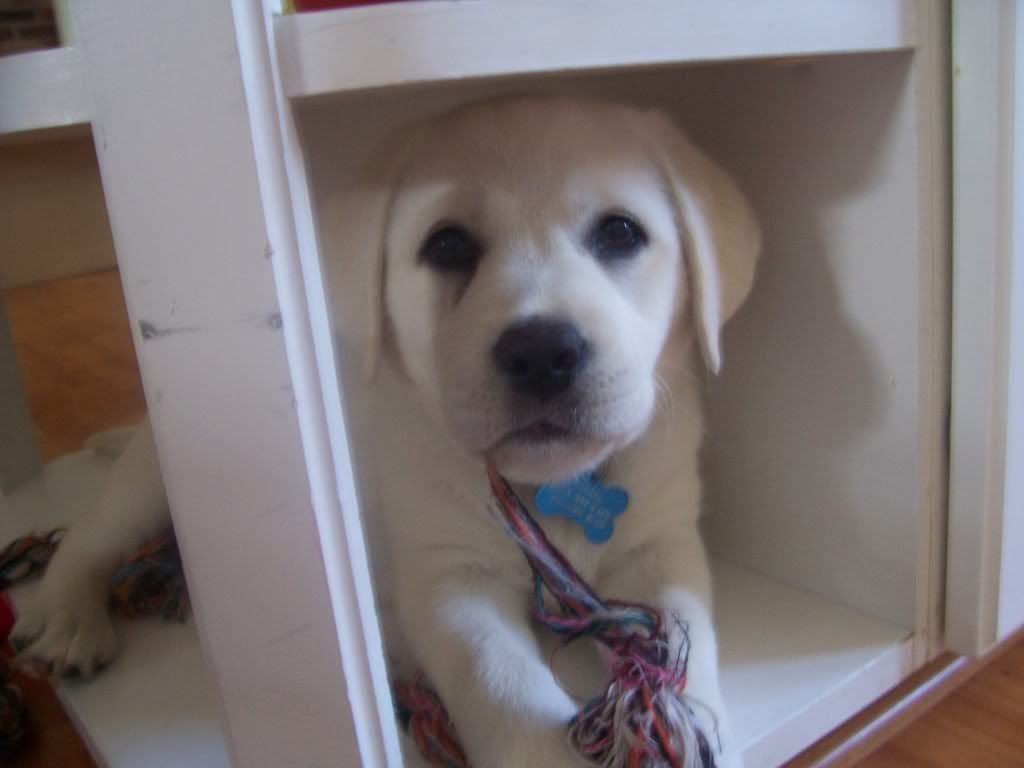 [x]
[x]
[x]
[x]
[x]
[x]
Aand now he's getting sleepy from his photo shoot :]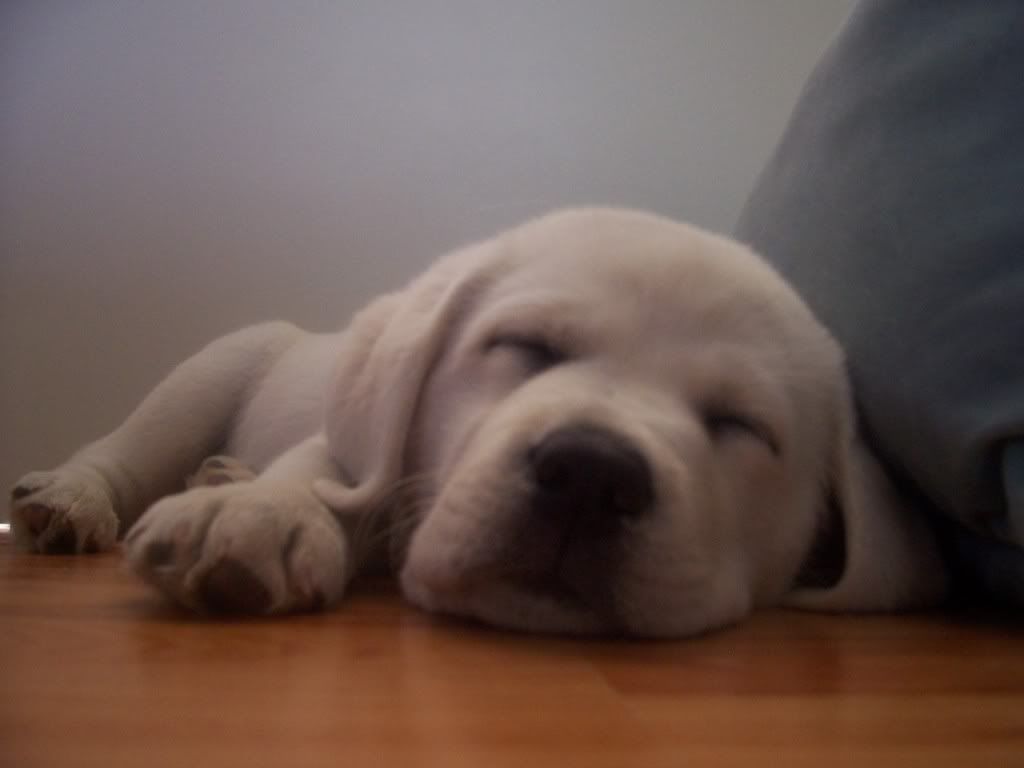 [x]
[x]
[x]
[x]
[x]