Discussion Starter
·
#1
·
this is my sister's dog. she is a 7 (i think) year old lab x. she is a good girly who is such a ham for the camera. she also loves clothes. she has to wear her t-shirts around if she sees one, then she has to "sook" with it for a while after it is taken off. she is one of the silliest dogs i know. she was getting over weight but was recently switched to ephs duck and oatmeal and is losing weight and she barely sheds any more. my sister said her fur is silky soft now and super shiny.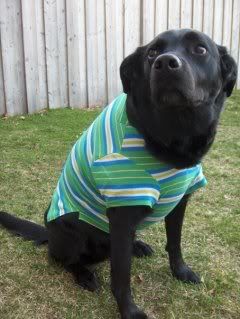 halloween...she gets at least 2 costumes each year. she LOVES them!! btw, my sister's name is robin...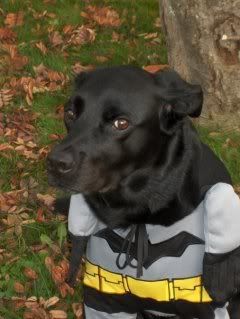 this is a newer picture, a few weeks after the switch to the eagle pack holistic select. lookin' slim!