Discussion Starter
·
#1
·
Here's my little man, pictures are in order from 3 1/2 weeks old to 21 weeks (he's 22 weeks now). His dad is a long haired gsd x and his mum is a gsd/lurcher/collie with others mixed in down the line (vet said mastif/boxer familey because of his 2 extra dew claws on each back foot).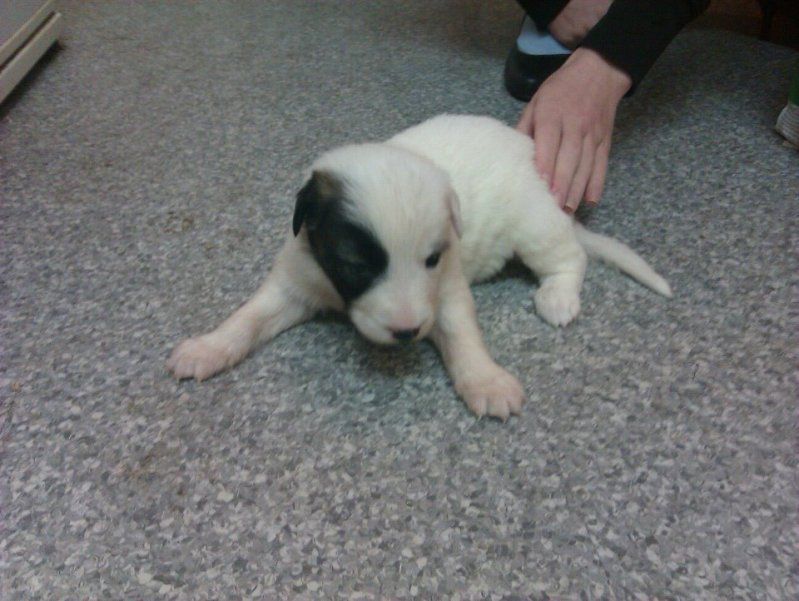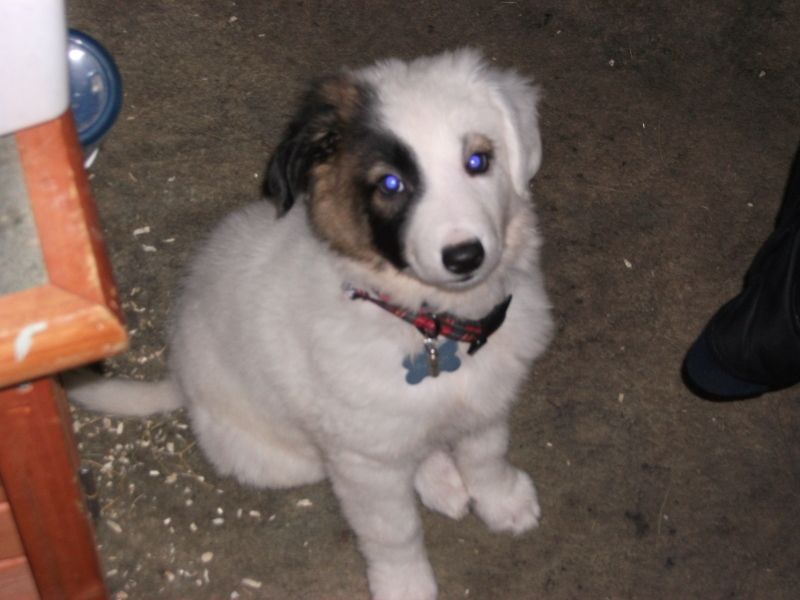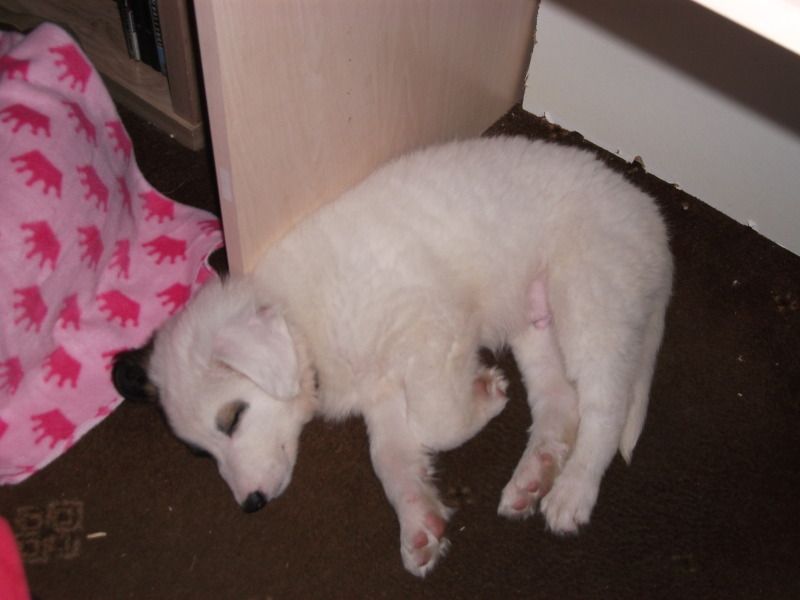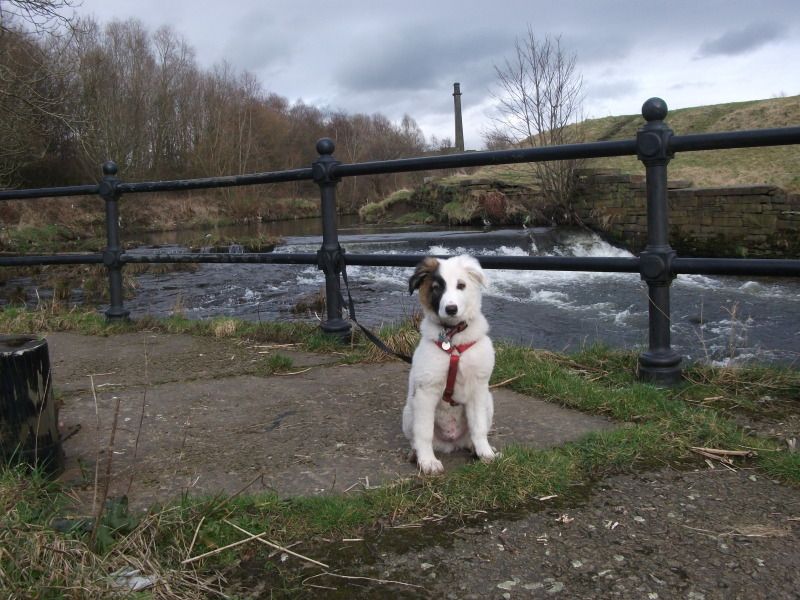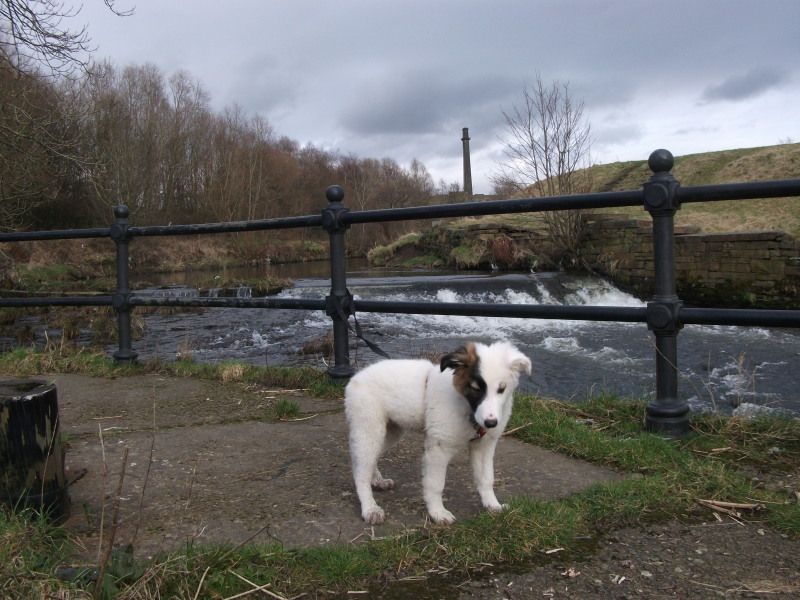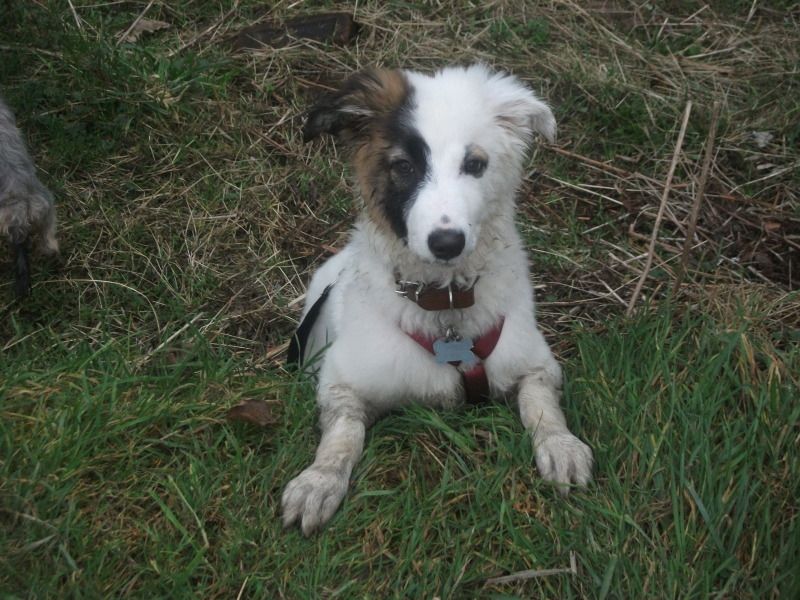 With my brothers 2 dogs, titch (yorkie) and beuty (lab x Doberman)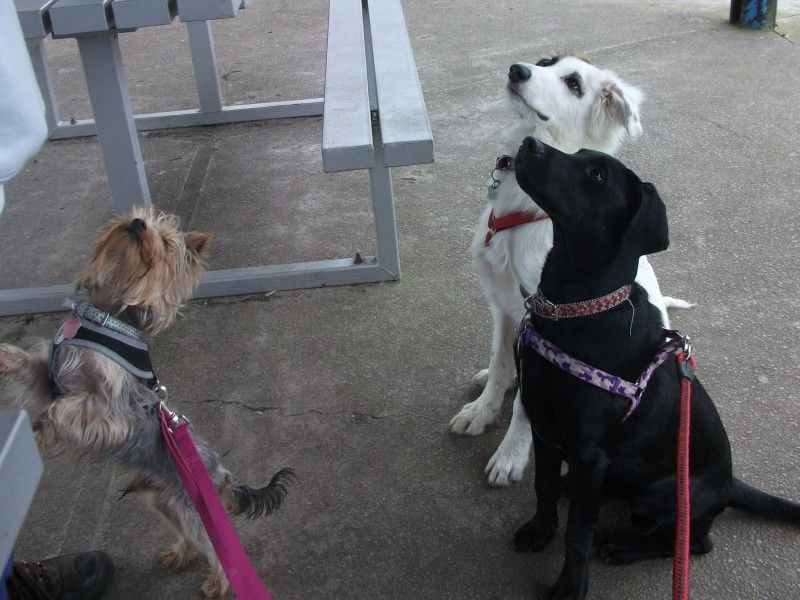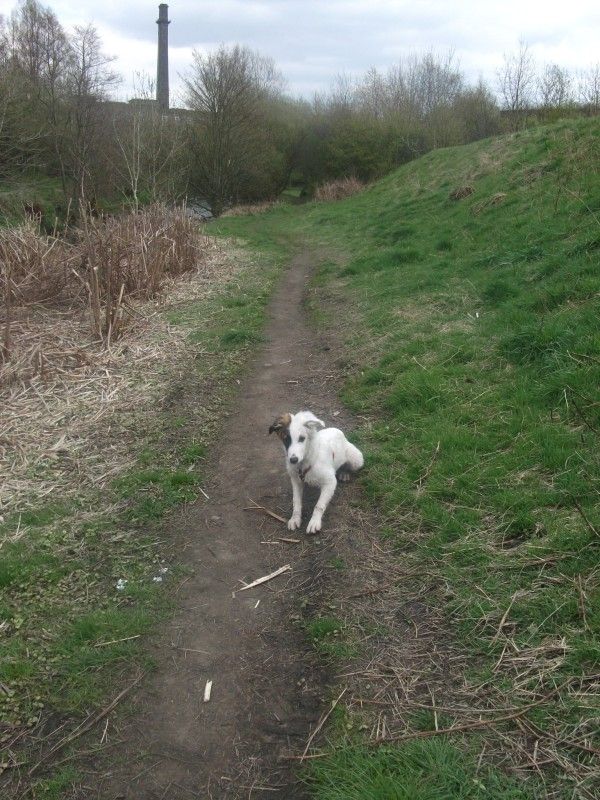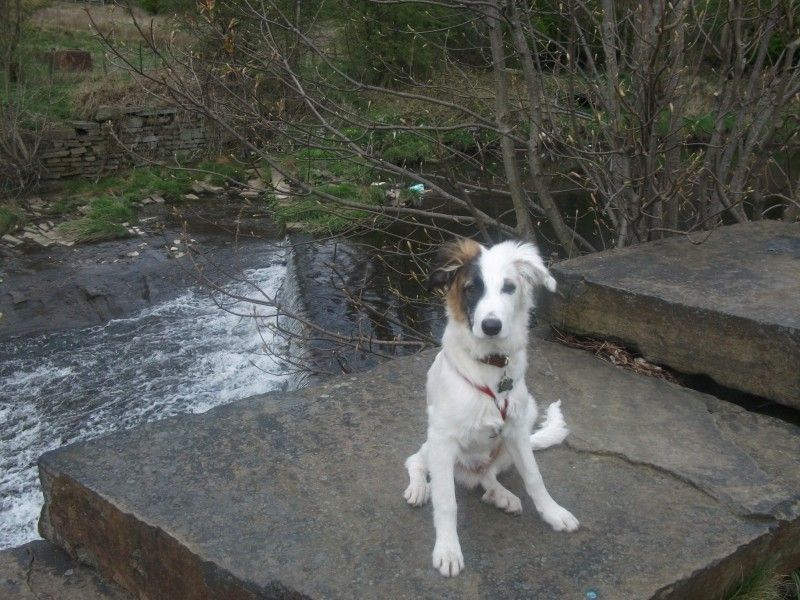 Appologies for the photo spam.