Discussion Starter
·
#1
·
Since they deserve and introduction of their own, here's my two mongrels.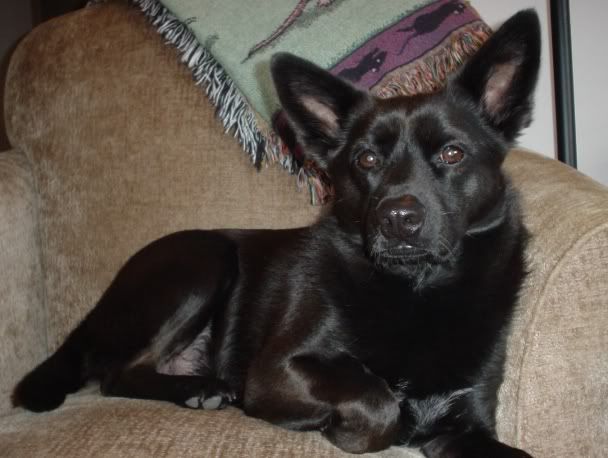 This is Chief. It's not the most recent picture, but it's the best one I've got. He's around 13, and other than a healthy dollop of white on his chin you'd never know it. I took him in a little over ten years ago when his former owner married someone with allergies and he was banished to the yard. He's survived abuse, parvo and heartworms all before he came to me. Luckily he's had it pretty easy since then. Most of the time he likes his own space, but he can be a real sweetheart when it's time for attention.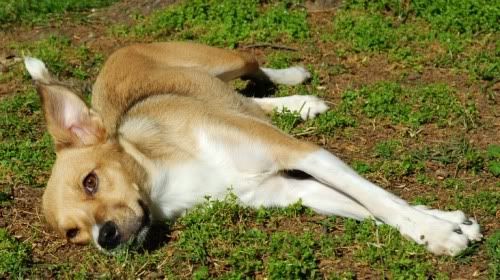 This is Maya. She's about 5. I adopted her from our worst high-kill shelter where she came in as a stray. She was in such bad shape and so shell-shocked (for lack of a better term) that the staff, my husband and I all thought she was a shy senior. After a good bath and thorough vet evaluation she turned out to be a 9 month old diva. She enjoys destroying toys, demanding attention, and indulging in rabid zoomies.