I have never posted pictures of the furry ones in my life so I wanted to post a couple and have a thread where I can add more later.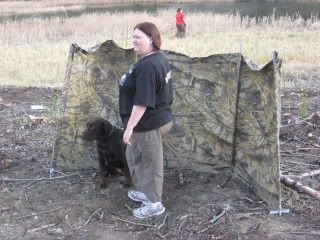 Buck and I doing a little blind training.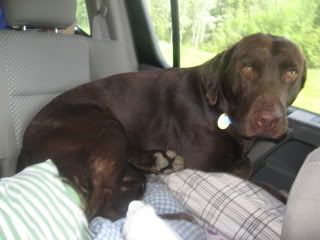 Buck on his way to SC from Alaska. Two weeks in a car with a grown lab,a pug,and 8yr old was quite the adventure.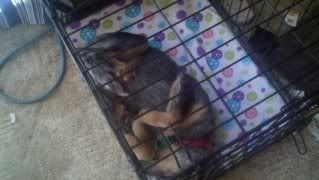 My Neices ACD
Buck showing off his boys duck calls.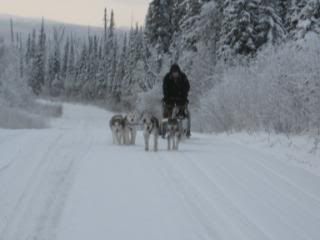 My son mushing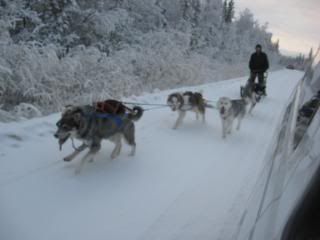 I really wish I could get some of the more professional looking pictures like I see others on here but my camera sucks.
I have tons of pictures I just didn't want to go crazy with them. I love all the fun stuff we do with the dogs. And they doing silly things all the time I just forget my camera way to much