Discussion Starter
·
#1
·
Here is the new freezer so it is still a little empty. When the other went out it was a mad scramble to make room for the meat I already had and haven't stocked back up yet completely yet. Got some catching up to do on stocking/prep work.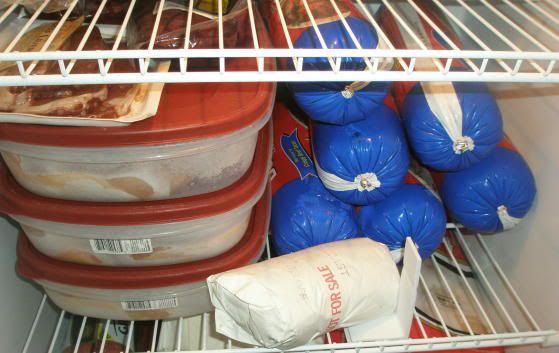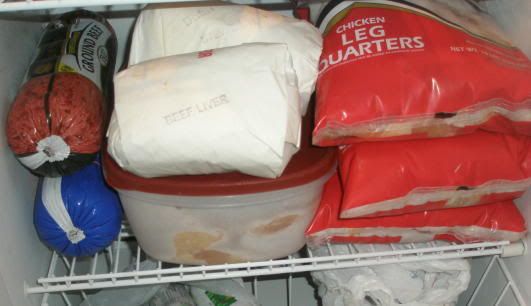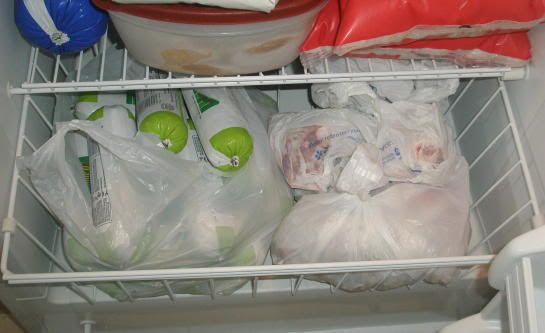 This is the little fridge. Mostly to keep the eggs in.
I still don't have a fridge for the dogs just yet, want to get one bigger then this to keep the prepared thawed food in. Right now I still have to keep it in my fridge so there is about 40lbs of meals in there right now. Takes up too much space!
I showed you mine, show me yours.