Discussion Starter
·
#1
·
These are my boys. most of the pics are from my not so great camera phone. sorry!
Flash is my special boy. I have known him since he was a baby and had the great honor of adopting him when his family could no longer keep him. he is very photogenic his cute mug graced the front page of the local newspaper. ( which is one of the pictures below.)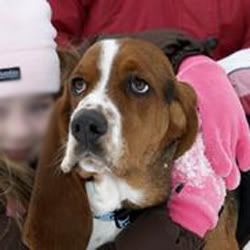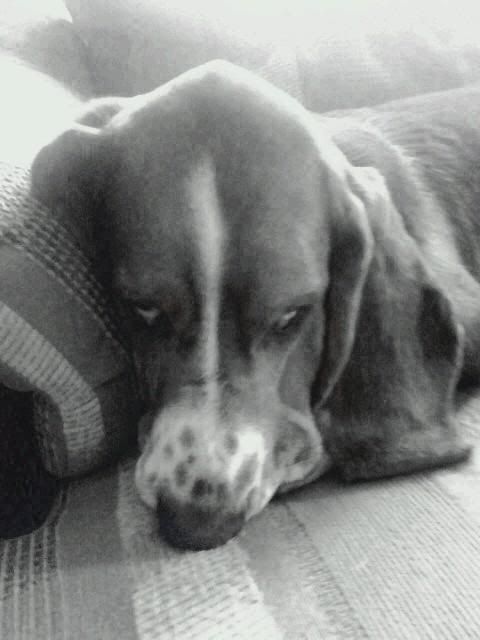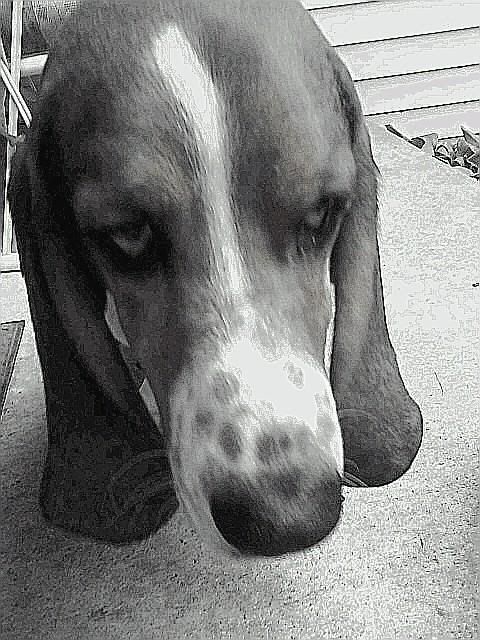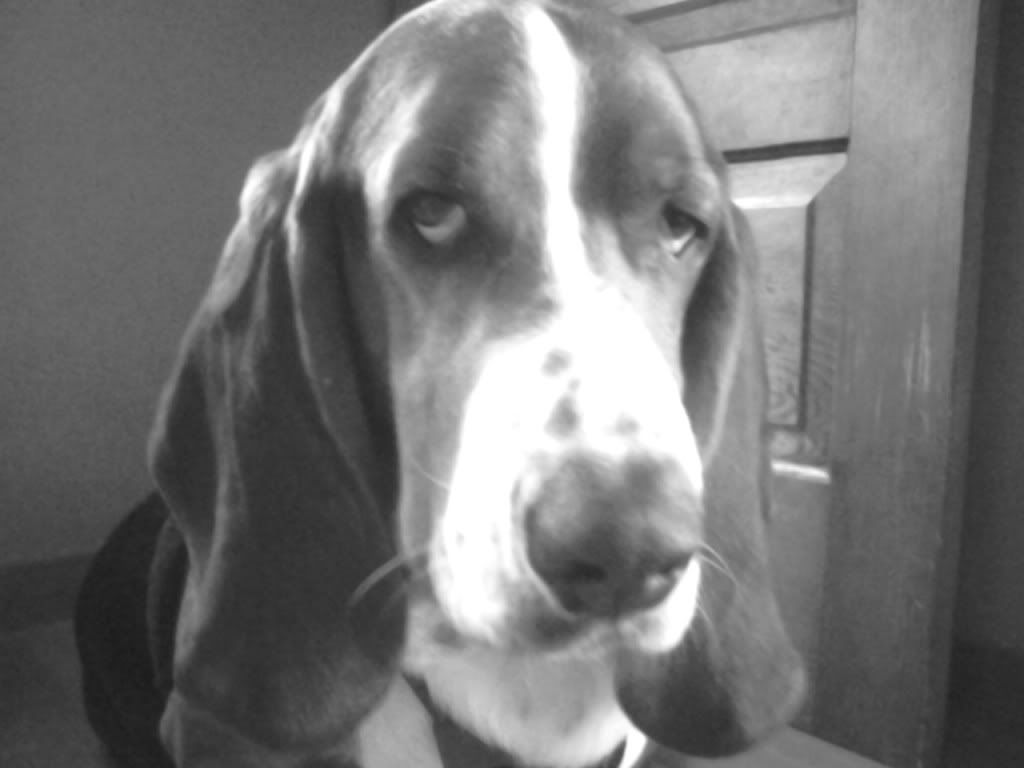 After my husband and I were married and Flash departed from his old buddies at my mothers home , he became very depressed because he loves other dogs and has never lived without a buddy. So we did some research and decided to get a husky because we wanted Flash to have a very active companion. It was a perfect match. Flash and Leo are the best of dog friends. Leo keeps Flash active and Flash makes Leo not quite as active as a normal husky.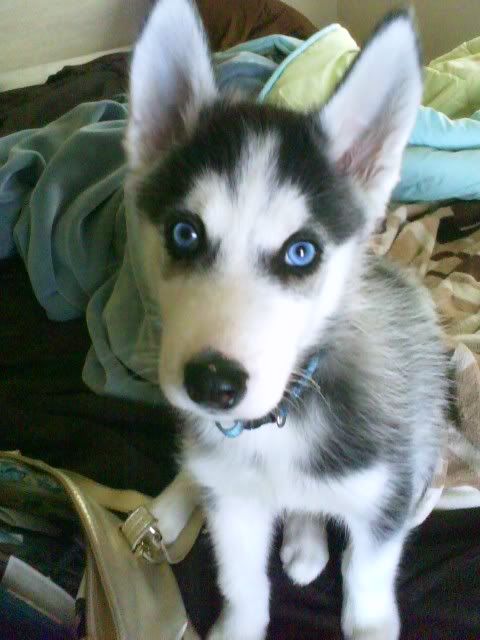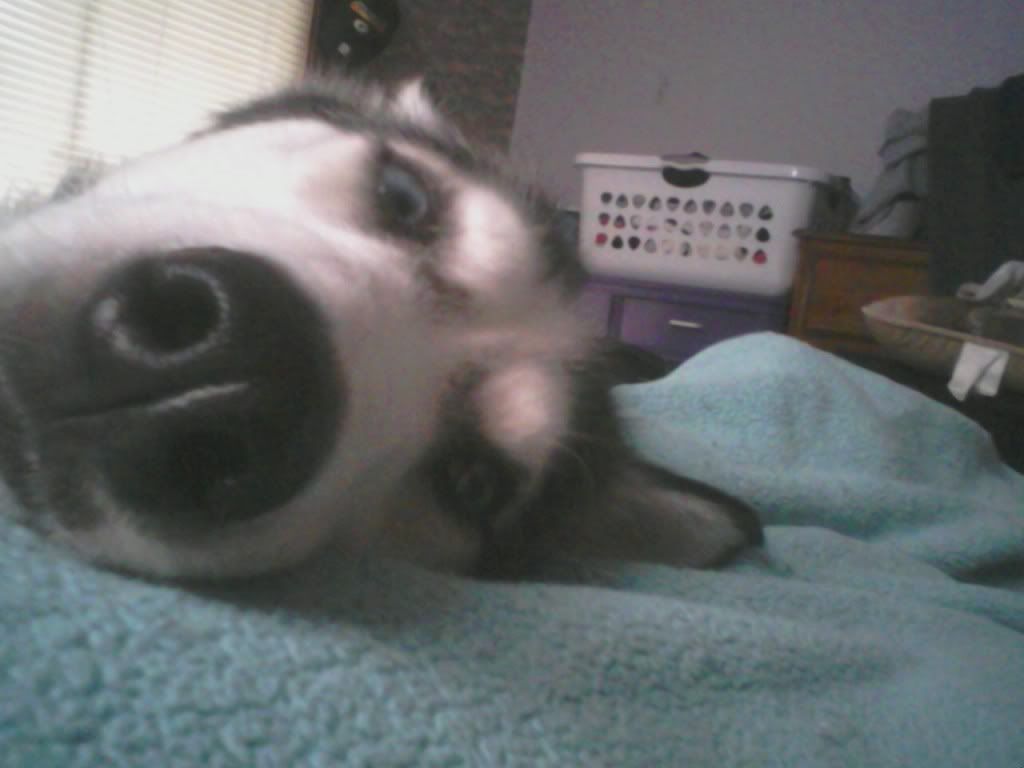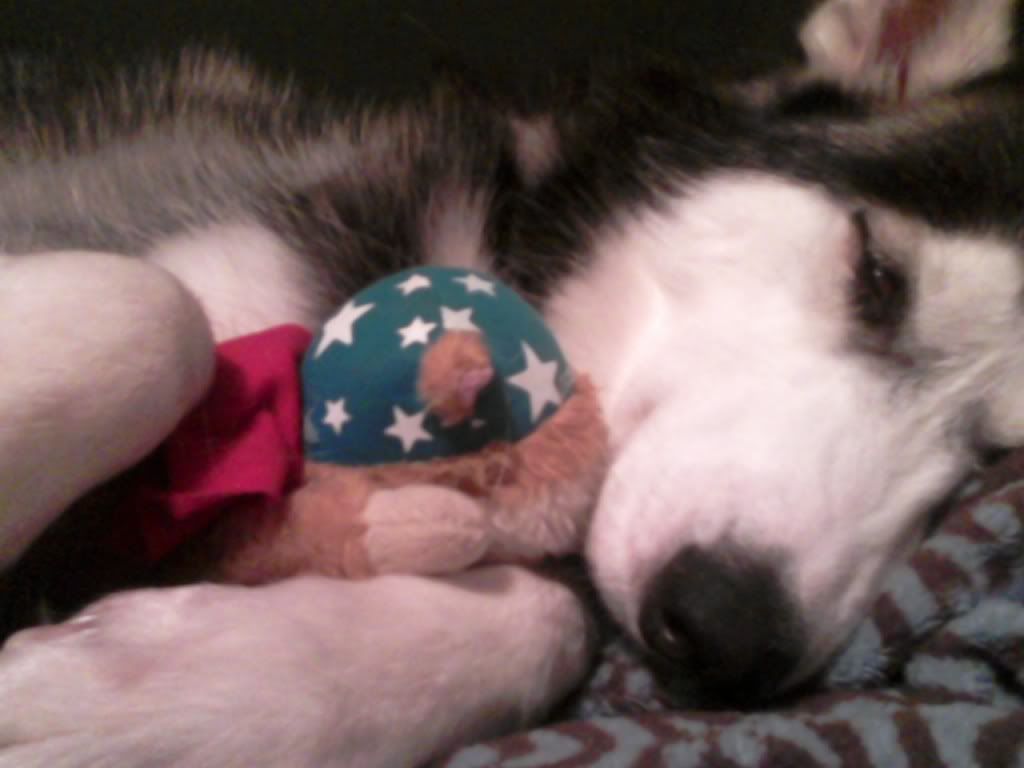 and then my husband surprised me with Vader! His pedigree is mostly razors edge for 6 generations on his Dam and sire side/ we were lucky to adopt him for nothing! at 2 years of age he has topped out at 94 lbs and we are going to train him to do weight pulling cause he has such a drive to have something to do. which right now is destroying everything he can get his mouth on. He is super sweet and loves to play with Flash and the cats.