Just some pictures I took on our morning hike. I brought my phone with me cause last week I ran into some interesting wildlife but no luck today. Guess I had to settle for my dog
Anyways I've never did this but I figure since I got pictures, why not see what people come up with for what he could be. The shelter pretty much put him as a "husky mix" to help get him adopted.
just chillin
"Hurry up"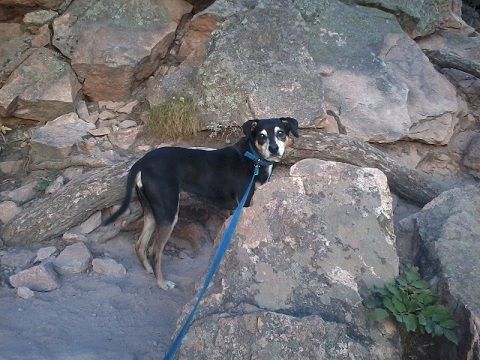 Here's one for a sense of scale. That a 1L/32oz bottle next to him. He's not very big.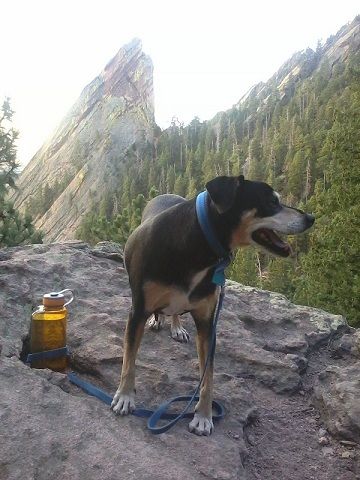 Getting a drink afterwards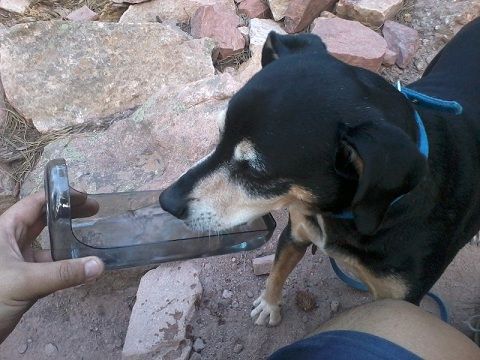 Here's some more of when we got to the top.