Discussion Starter
·
#1
·
Hope you're not too tired of them!
About 5:30 a.m. He just went outside to go potty, and we went back to my room as I tried to catch a bit more sleep.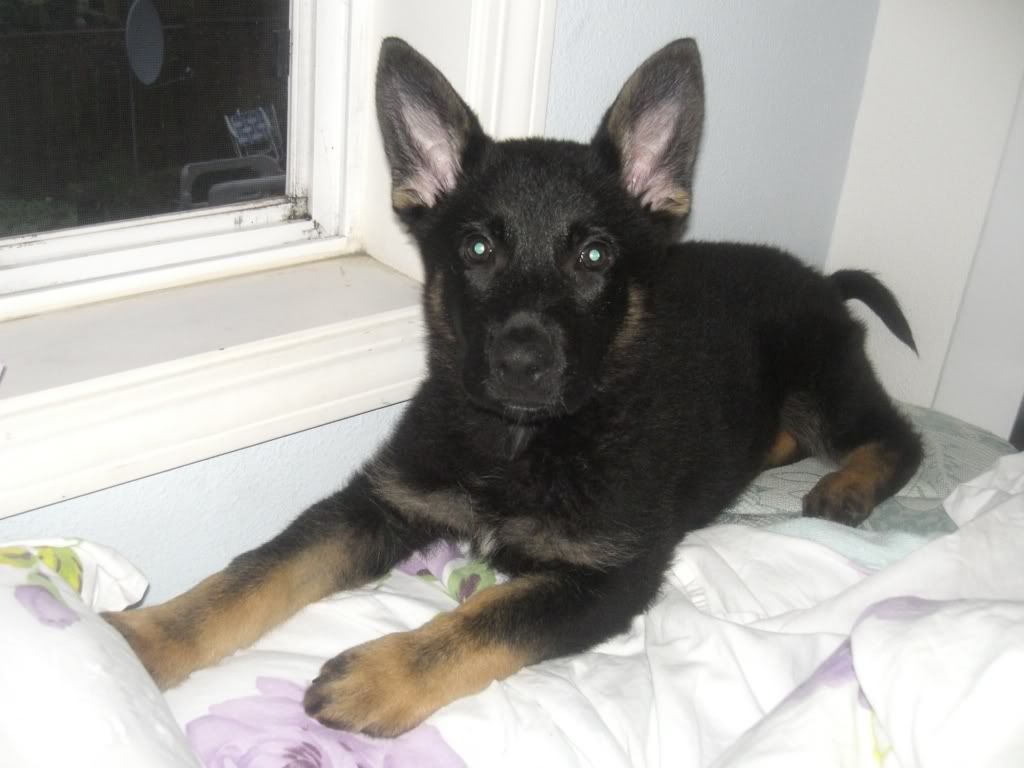 "Mmm... Mommy dwopped a piece of ham heres the other dway. Me shtill shmell it." (love the tail curl!)
"I so handswome"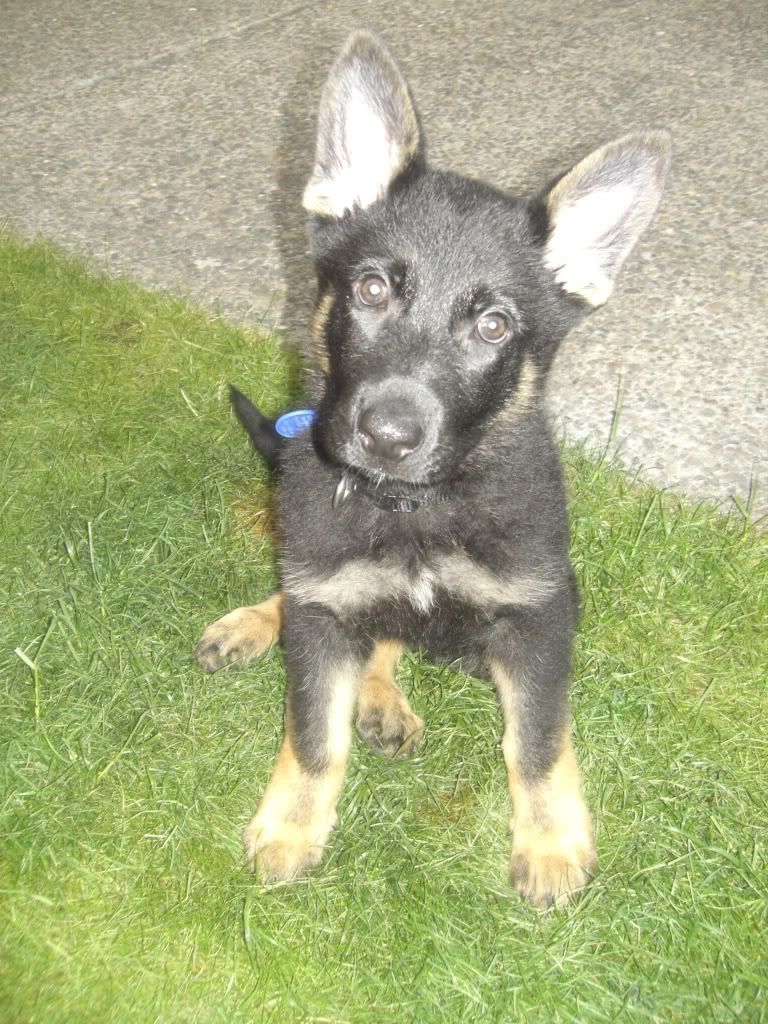 "Why of COURSE I'll pwose for camerwa pwic - hey, is thwat a bwumble bwee?"