Discussion Starter
·
#1
·
This is Mr. Belvedere (Belvie), a 9 month old Australian Shepherd mix. His mom was an Aussie and his dad was a scoundrel
My husband and i have had him since he was 5 weeks old. He's been lots of fun, with occansional headaches, so far! I'm glad to have stumbled upon this forum because i know it will help me out!
I hope these pictures work... if there are too many, just tell me!
This is Belvie at 5 weeks-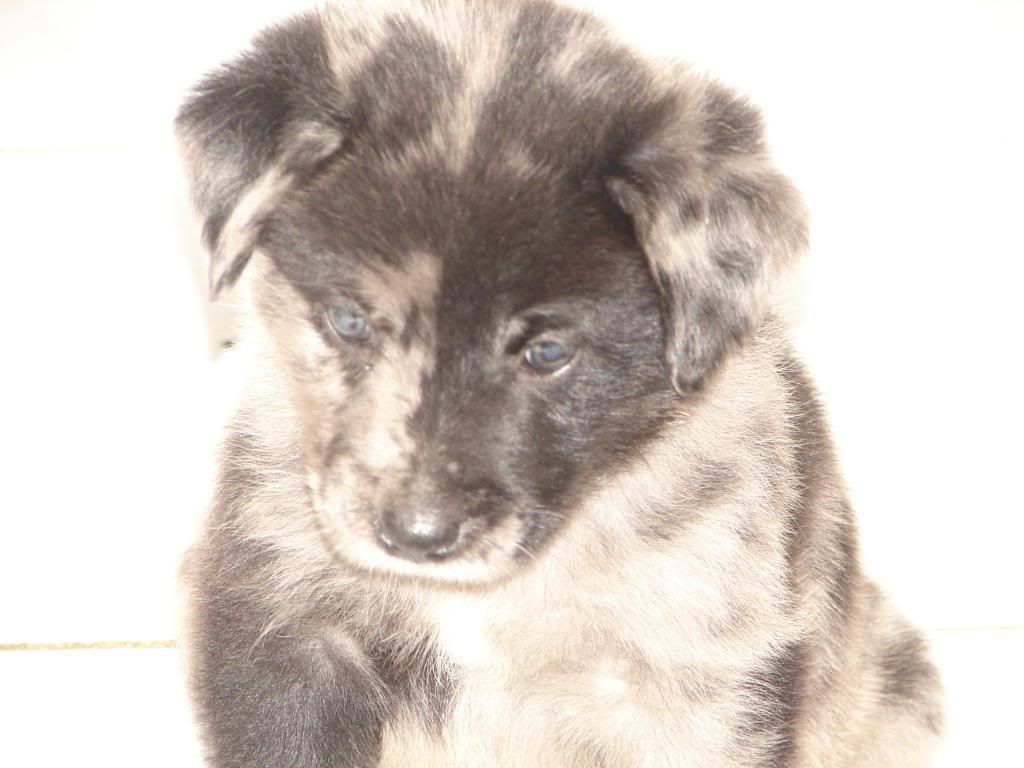 couple months old sleeping with his best bud Caesar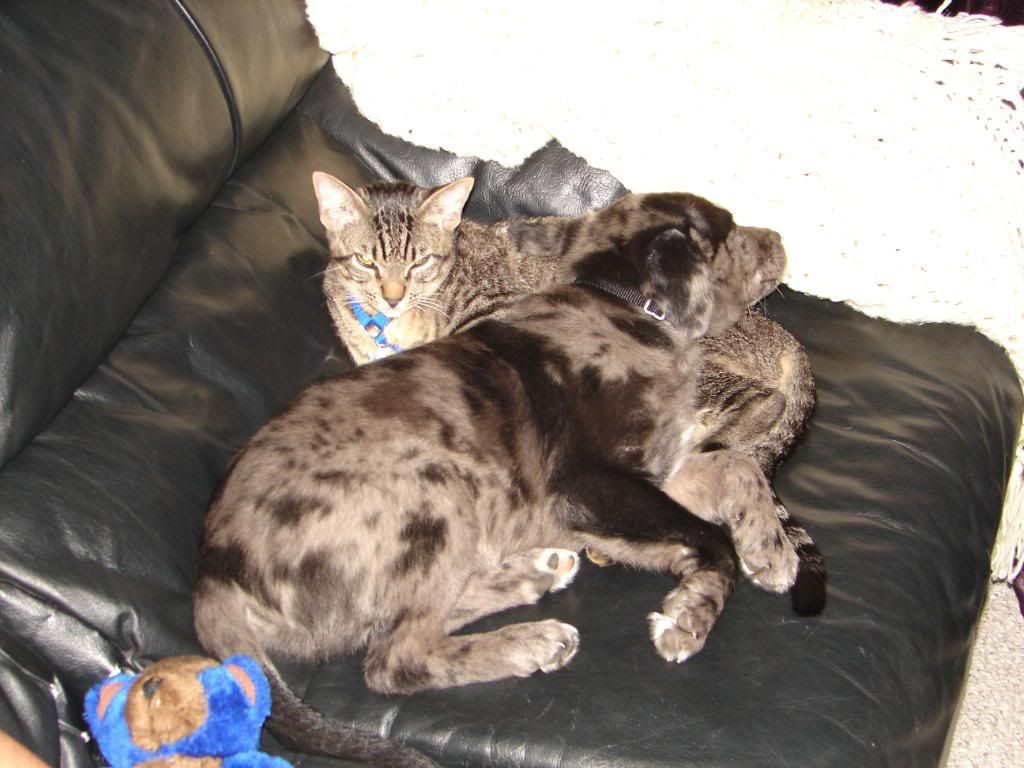 And most currently-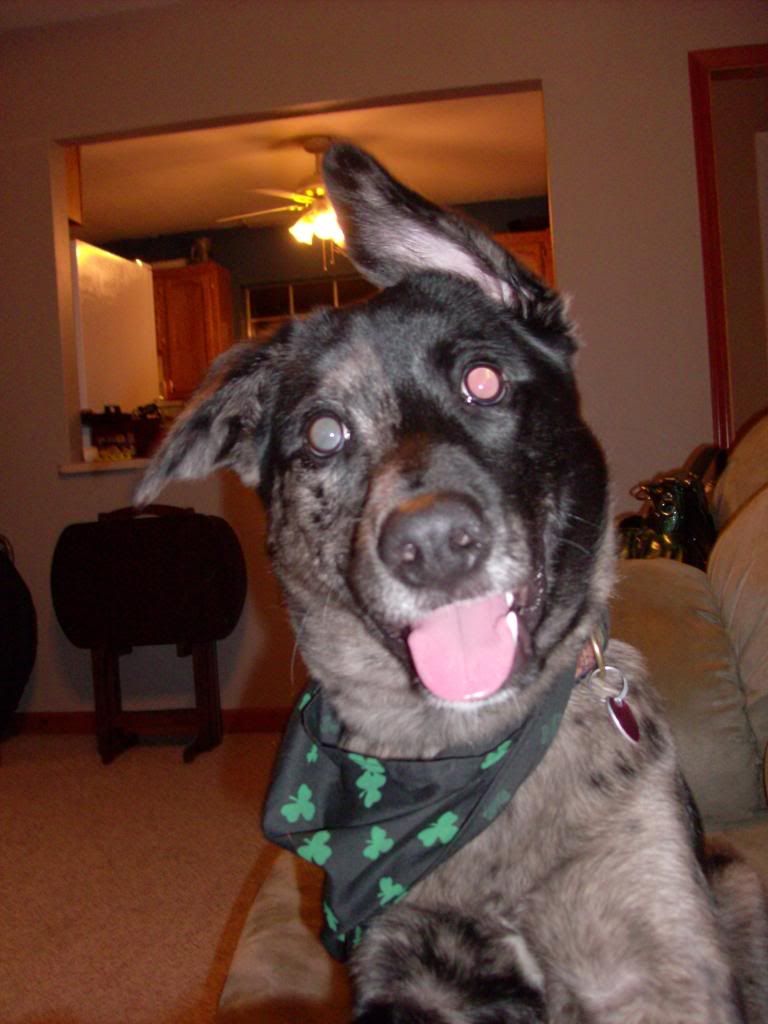 and yes, his ear always sticks up like that!