I'm visiting home in Mississippi and enjoying the springtime azaleas blooming. I brought Mac with me on the trip and got some good pictures yesterday. Thought I'd share! He's been GREAT and we've had a great time going everywhere and meeting a lot of people and dogs. These pictures are just from my backyard...but I hope you enjoy.
The backyard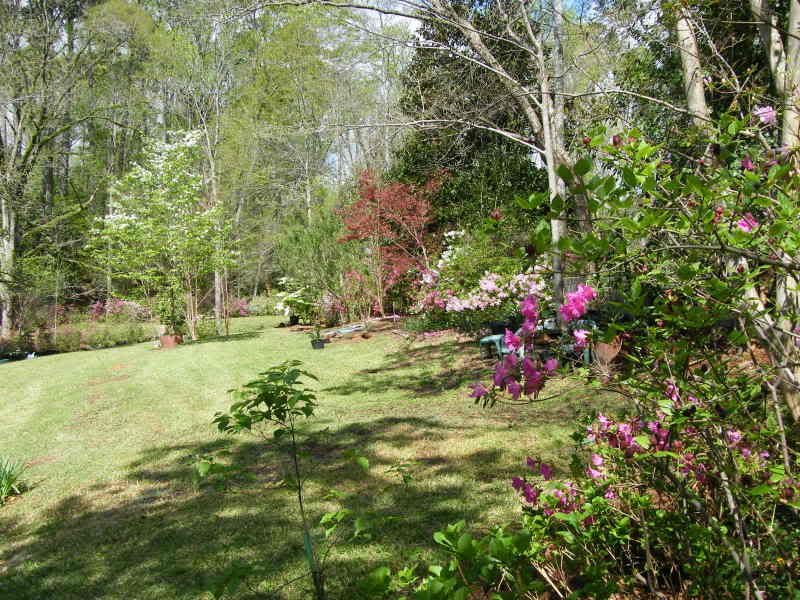 Mac getting a short time off leash in the backyard. Unfortunately, its not fenced and we are on a main road in the front. Too dangerous for my blood. He did REALLY well with recall (which I worked on), but neighbors coming home and letting their dog out caused a little ruckus (he recalled perfectly..but scared me).
oop..its wet down here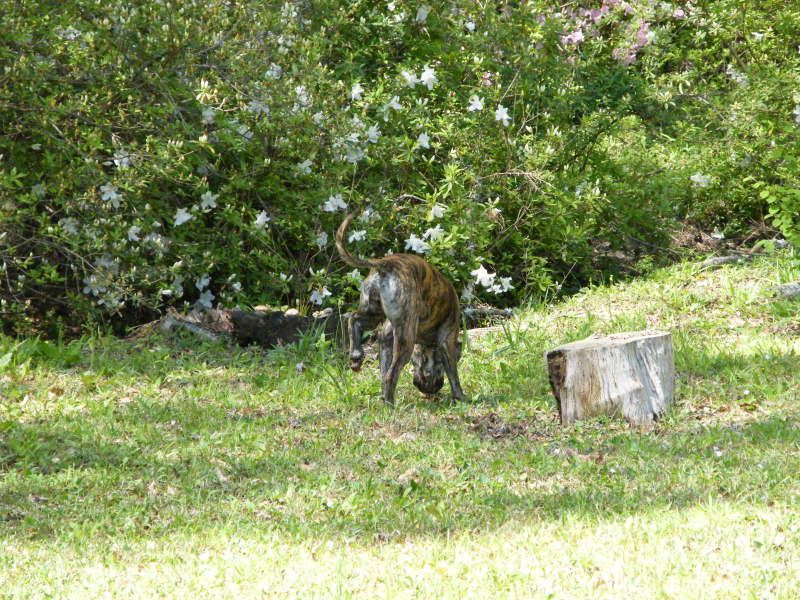 a pretty azalea..
*more*