Discussion Starter
·
#1
·
My mom called me today because they found out that our Westie, Scooter, has lymphatic cancer.
They took him to the vet today (I think just for a checkup?) and the vet found lymphnodes near his throat, chest, and groin (maybe others, it was hard to understand my mom) were really swollen. This has happened fairly suddenly, since November. He was at the vet in November and she felt nothing then. Bloodwork came back with cancer.
When I was home last week I observed that he was snoring and wheezing. Apparently it's from lymphnodes pressing on his airways.
He's still himself, running around, playing, which I am so thankful for.
He's 11 years old.
We basically have two options. (This information is from the vet, via my mother) 1. We could take him to the vet school for chemotherapy. This
might
extend his life 10-12 months, but it would be really hard on him, especially because of his age.
2. Treat him with a steroid, Prednisone. According to the vet this
might
reduce the lymphnodes and extend his life 3-6 months.
I asked my mom what these timeframes mean but she's not sure. She said it doesn't mean 3-6 months
from now
, just 3-6 months more than he would have without treatment.
My parents are going to go with option 2. I agree with them. I'd rather he be comfortable, and I wouldn't want to put him through chemo, especially if we don't know if it would even help.
I don't have all the information, as I wasn't with them at the vet and I was informed through a very emotional phone call.
I tried googling it, but different sites have very different information. One said that the average survival rate for dogs treated with just Prednisone is 60 days. 60 days from what?
So I came here, asking for your experience. Have any of you had a dog with lymphatic cancer? How did you treat it? How did it go?
I just realized that this dog has been with me for half my life.
I knew he was getting old, I just thought we still had a couple years left. Now we might have weeks? Months? He's always been pretty healthy, overall. I just didn't expect it.
I live about an hour away. I only get to see him on the weekends.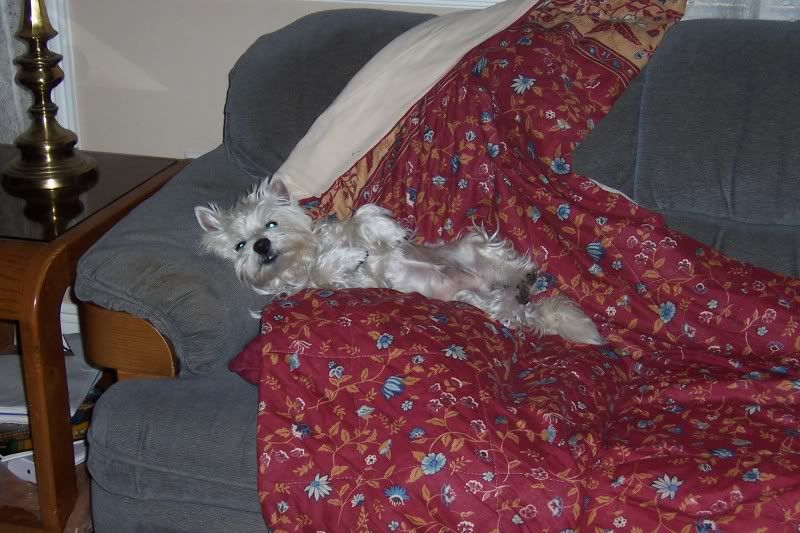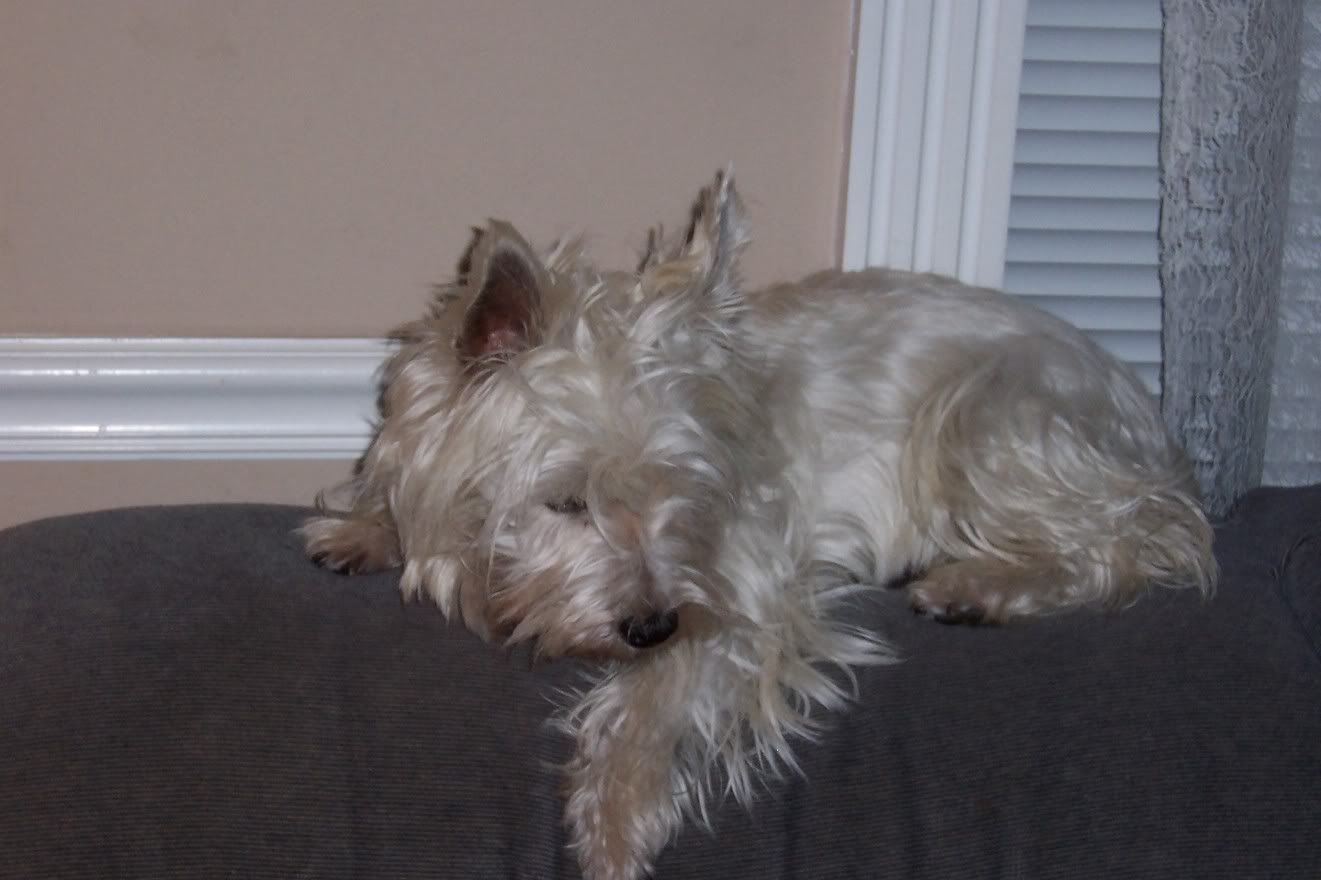 Just felt like posting some pictures.