Discussion Starter
·
#1
·
When one of my pets dies, I make him or a her a scrapbook. I don't really do a lot of scrapbooking on a regular basis, but I do make greeting cards, so I have all the materials. Making the books themselves is sort of cathartic and browsing through all the pictures in one spot is nice, once I don't feel so sad.
At any rate, I took a few last minute pictures of Clifford yesterday, knowing that I was having him put to sleep today. None of them are very good, but they celebrate an outstanding dog.
Little round dog eyebrows
He was most comfortable on the grass in the backyard. I think the bees were his tiny best friends and I imagined that they sang him little bee songs.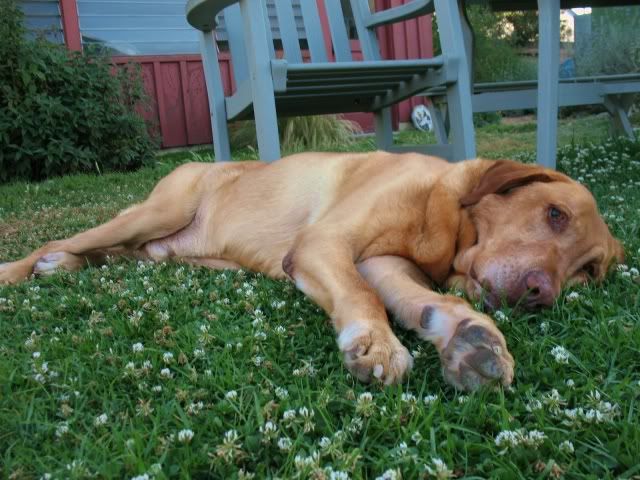 He liked to eat grass. He would rip it out of the ground like a cow, but he also liked to be hand fed because it was hard for him to stand up long enough to get to the grass on his own.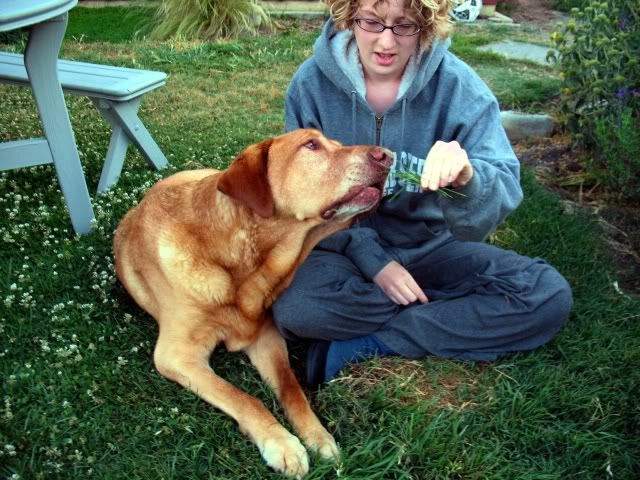 Smooshy face
-More-