Hi!
I cannot seem to come up with a great name for my new lab puppy (female). I prefer two syllable names that are not very common, but not too weird. I do not like food names either. My other dog's name is Levi....so it would be nice if the names sound good together, but that's not a requirement.
Here are a few pics: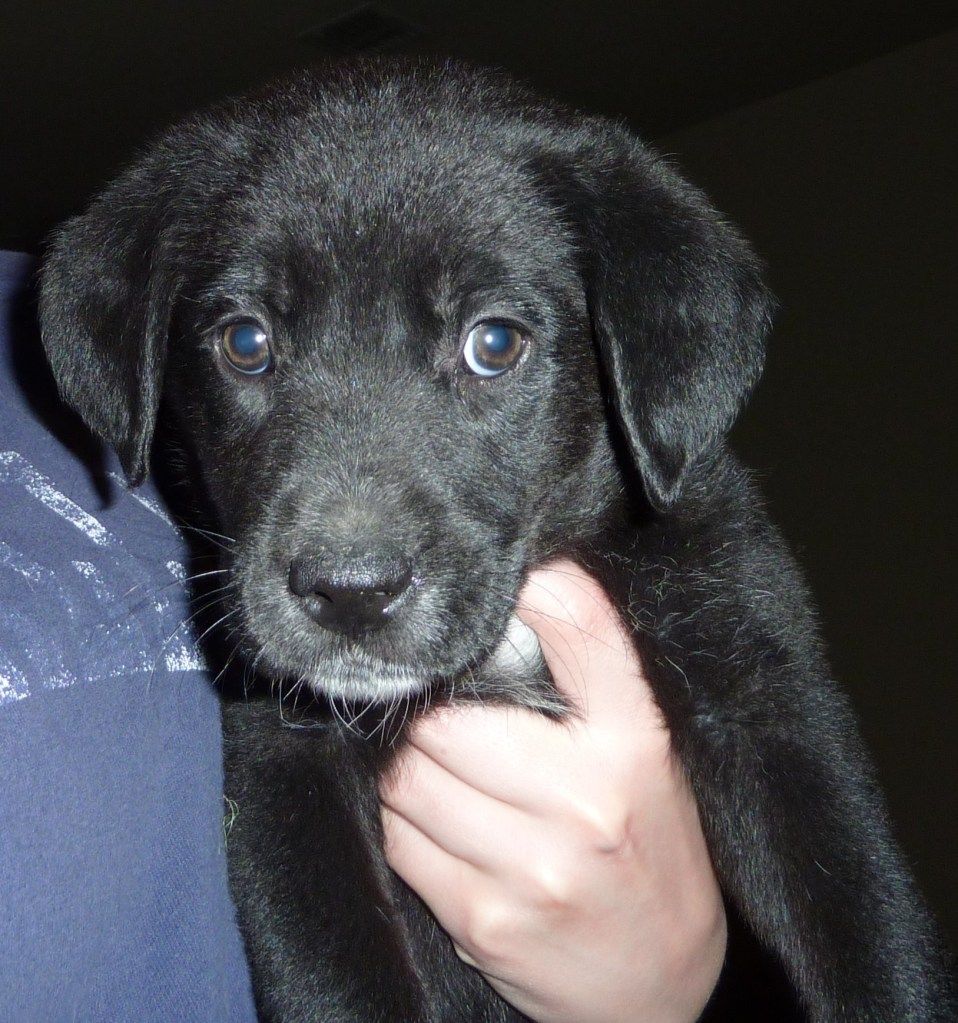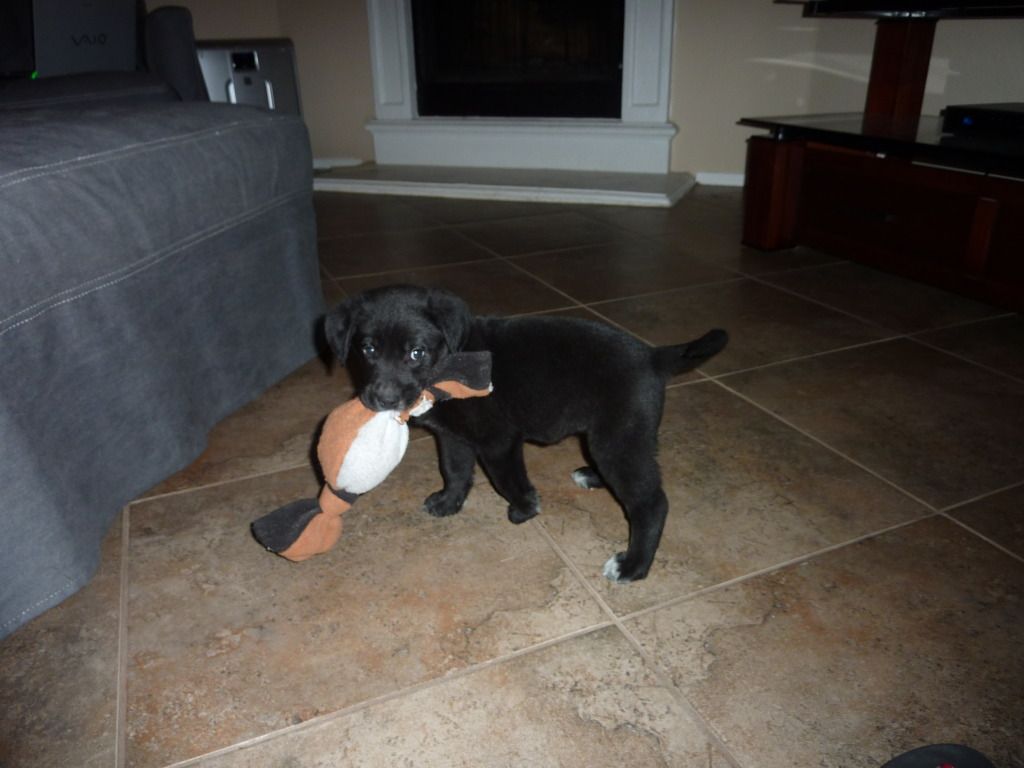 Please help me think of ideas for the perfect name!
Thank you!