Discussion Starter
·
#1
·
You know them. The kind of breeds that no matter what, you can bring in another and plug them in like K'NEX pieces and everything works as if that dog has always been there. Sled dogs fall into this category hands down. I have yet to have an issue bringing another sled dog into the equation. But then again, scuffles have never made me blink twice or shudder. It comes with the sled dog thing and never lasts more than the first 90 seconds.
Enter Cosmo. One of the families I've been walking a dog for had their 13 year old Malamute-GSD pass away a few weeks ago. After an exhaustive search they finally found a dog that fit. An eight month old straight idiot Husky named "Cosmo". Sure enough, the first time I went to walk him it felt like I still only had my three dogs on leash. Today I watched him for a while because... he's a sled head and did the Sioux/couch thing to their blinds. Hey, no problem! The only downside is: this dog (and other sleds) has made it clear that the sled dog thing gets easier with numbers. I swear to you that this dog was loose leash within half a mile of walking with my gang. Now the wife is even considering a Husky pup along with our Saint search...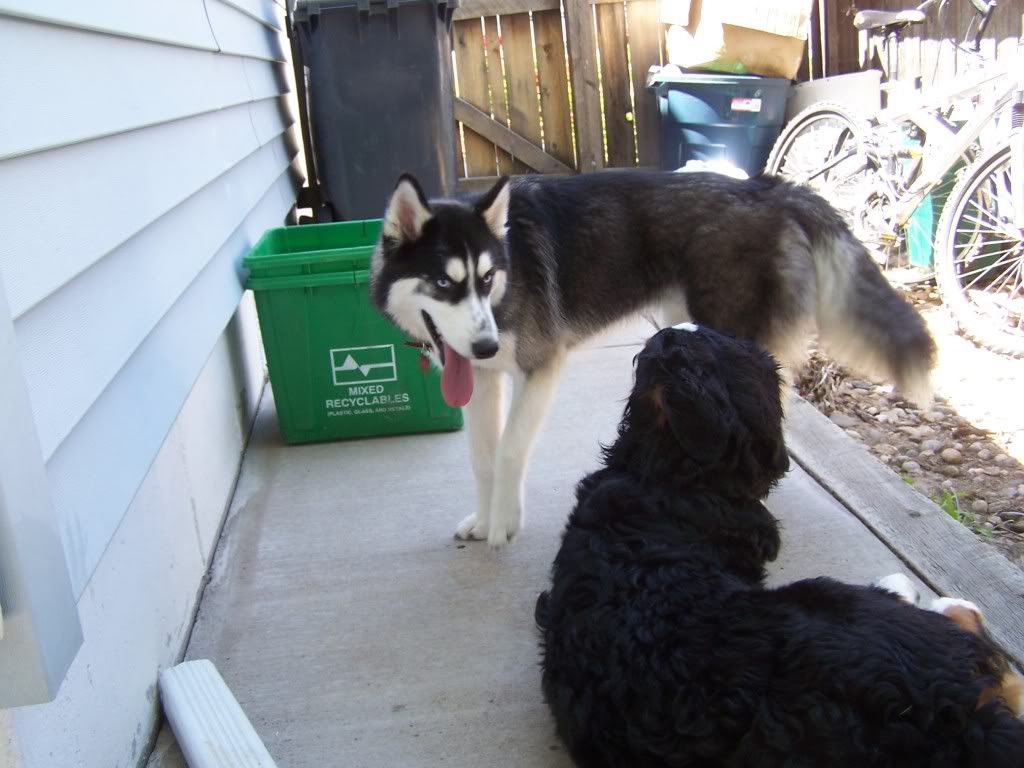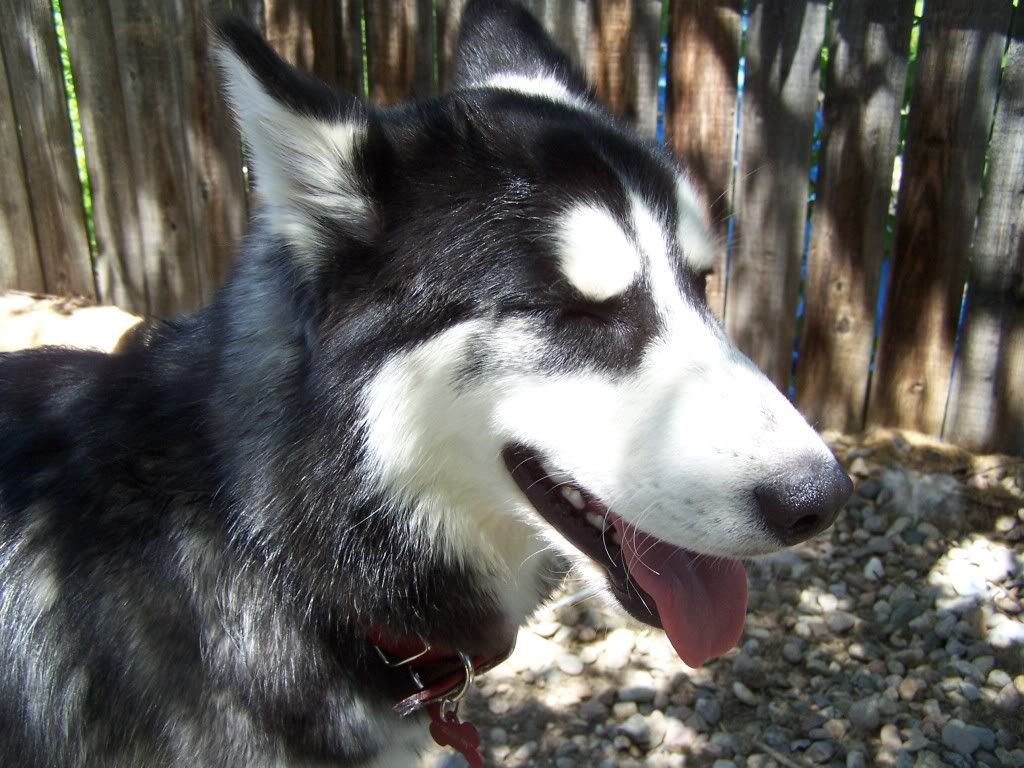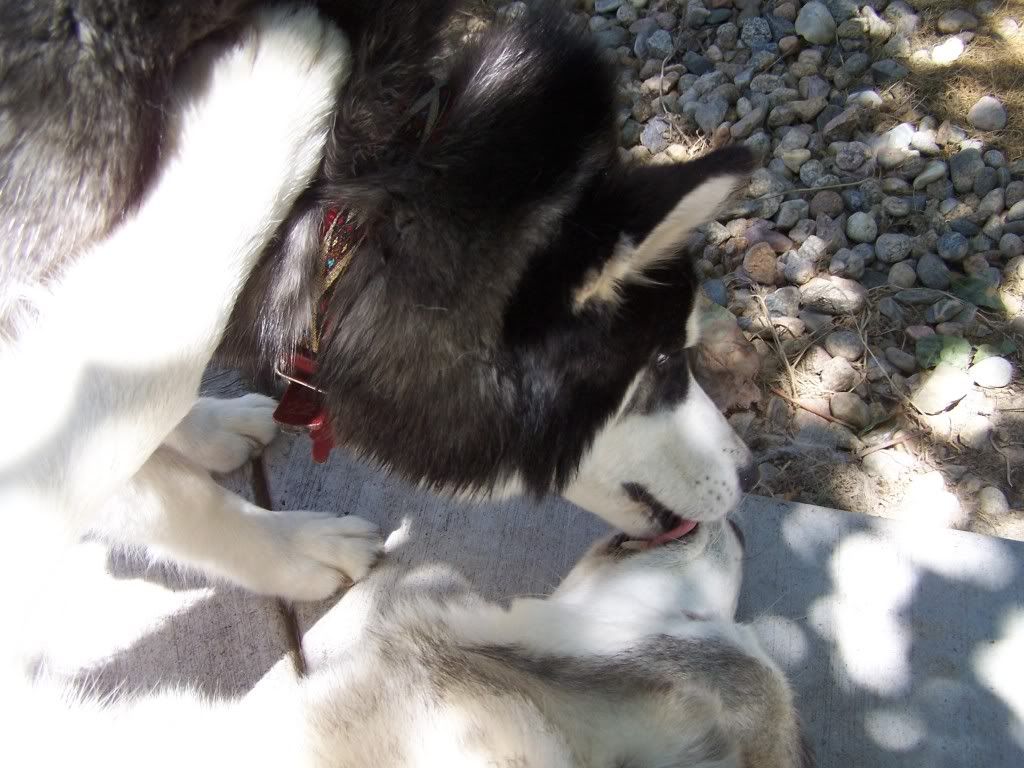 So my question to all of you is:
¿What other breeds do this K'NEX®/LEGO® thing?