Discussion Starter
·
#1
·
It has been F-A-B-U-L-O-U-S weather all spring. Only a handful of days have gotten into the 80's and the mornings have been in the 40's. Aside from a few random thunderstorms it's been more than I could have hoped for. Today the forecast was for 66° and it
might
have hit that around 5:00pm. We've been slowly acclimating to heat by taking shorter walks around mid-morning or lunch time. At high noon we geared up (I'm wearing a pack everyday now too) and were greeted by a brisk and cloudy 48°!!! That meant it was going to be a high mileage day. Not very many pictures, we were cruising and didn't have many opportunities to stop and pose...
Notice my brilliant idea of putting the packs over the X-backs? It solved the slipping/shifting problem...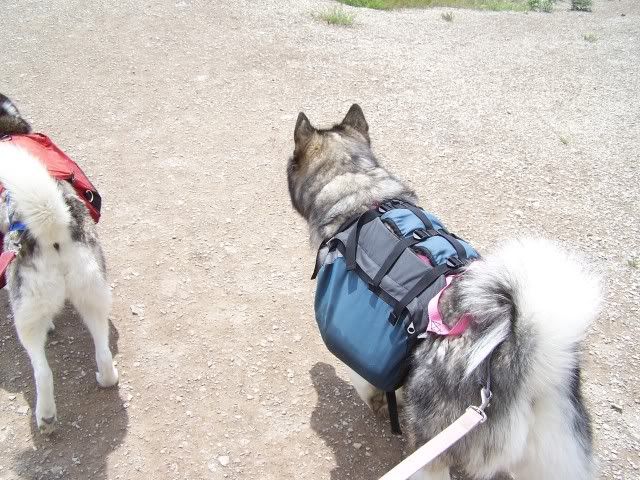 After months of carrying water along on our runs, they have finally stopped drinking lake water...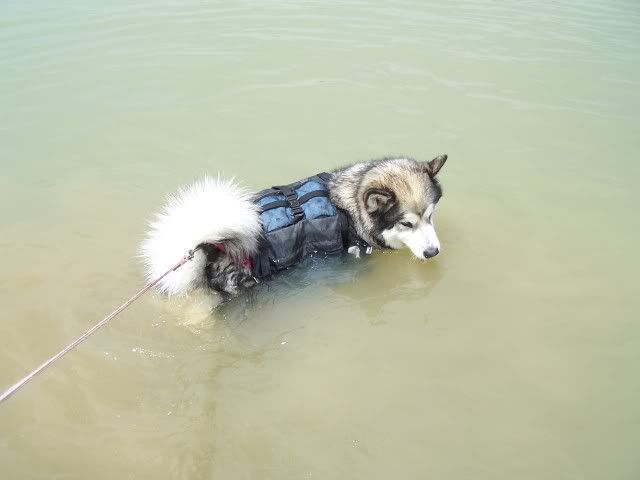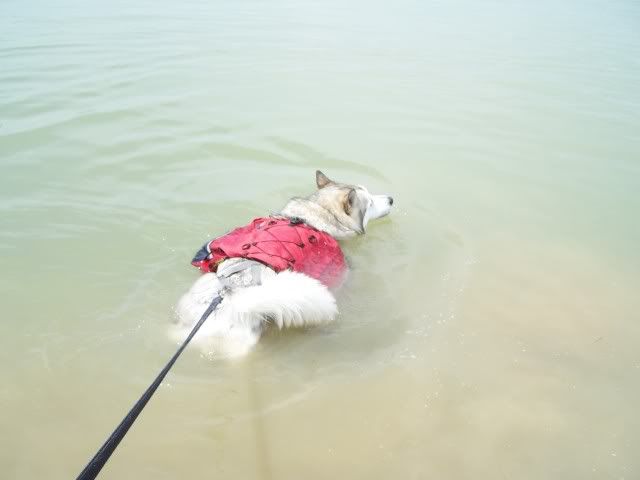 (cont.)
ETA: Hey! 3000th post!!!