Hello everyone. I used to troll around these forums a lot, while I was planning on getting a dog. I was about to get a dog from a breeder or the shelter, however my dad came home with a new puppy. He got it from a friend for free. I was a bit confused, but I plan on taking the challenge and raise this pup right. I read most of the stuff on these boards already, with crate training and basic care. I just wanted to post here to hear some encouraging words and some tips on raising this pup. Anything that will help me out. We dont have a name for this boy either, any suggestions??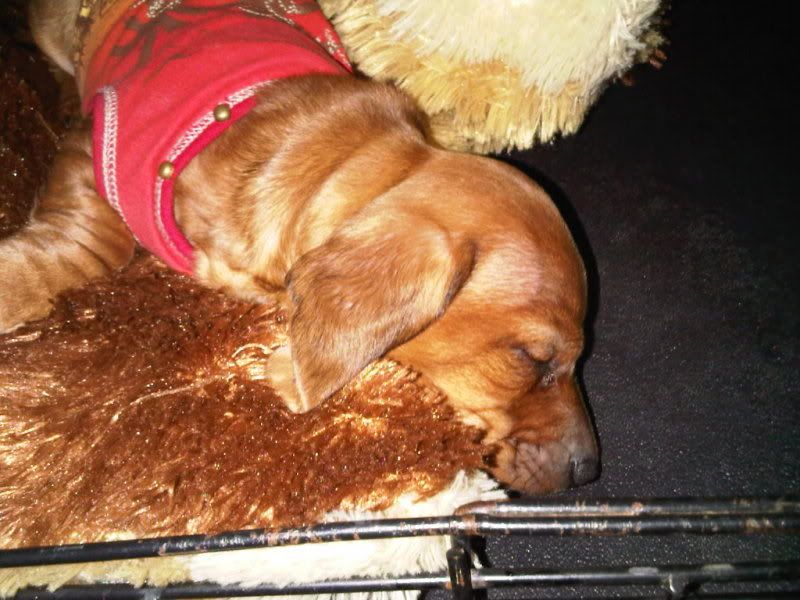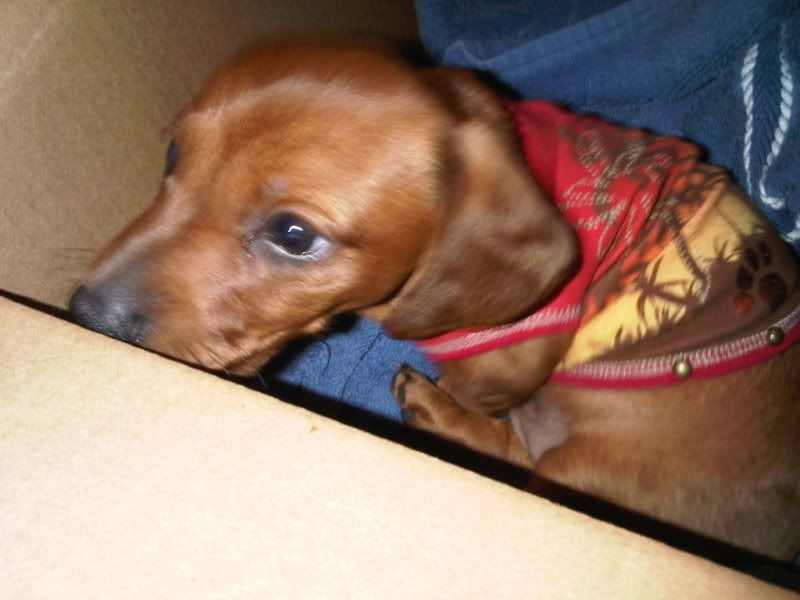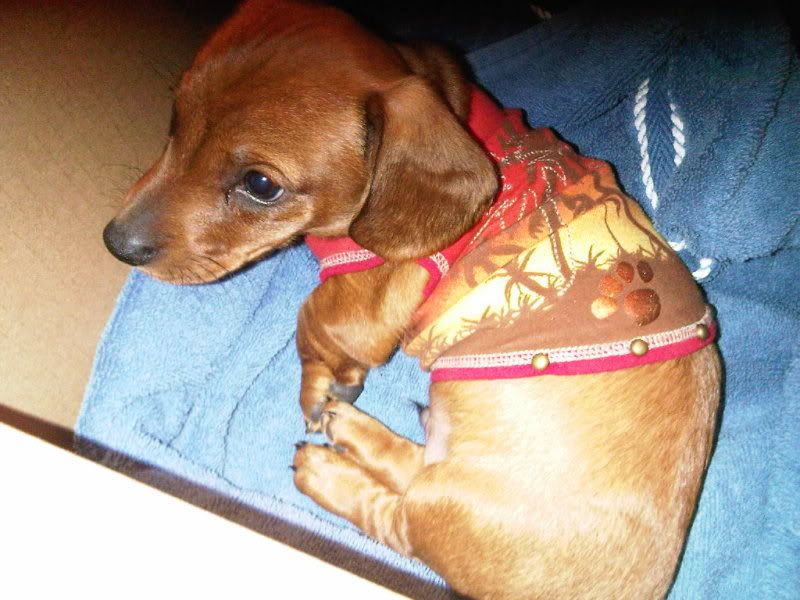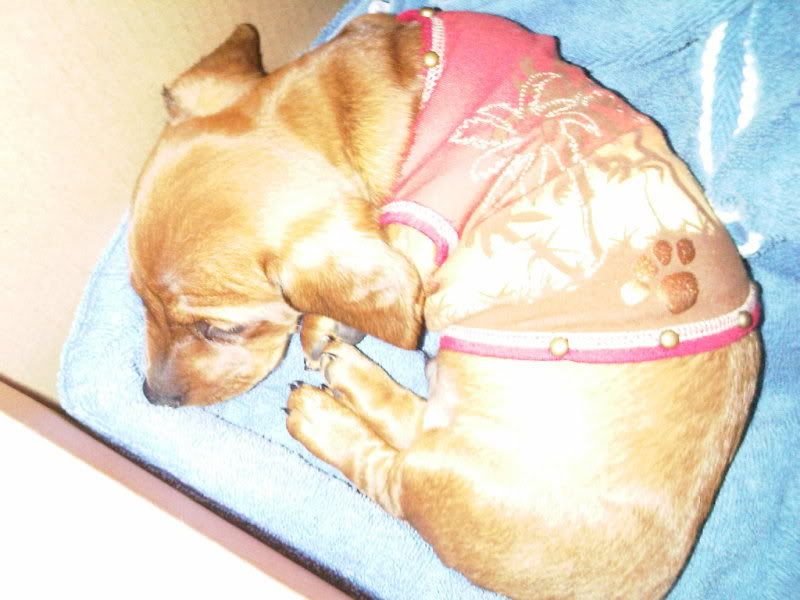 sorry about the bad picture quality, its from my phone..
EDIT:
ok after my 1st night with the dog i realized he keeps biting on stuff, even my hands!! how do i stop this??