Discussion Starter
·
#1
·
You know it's hot outside when Jackson's tongue is out in almost every picture.
I wasn't really planning on taking any pictures today, but my little sister just got home (they were on vacation for the weekend) and wanted me to play with her outside and I was about to die (can't stand humidity) and so was Jackson, LOL.
But he posed for me for a bit. He had off leash privileges for the most part because it was so hot I knew he wasn't going anywhere.
I AM THE KING OF THE WORLD... err, at least this stump.
I swear, Jackson is in amazing shape and even when his hair grows out a
little
bit (not totally shaved), he looks chubby to me here. *shrugs* He's not, I swear, haha!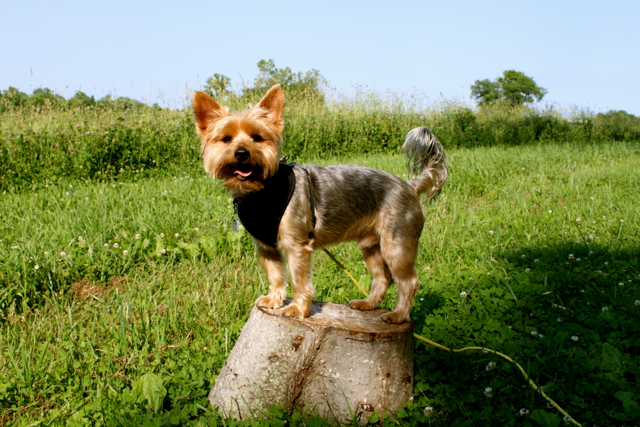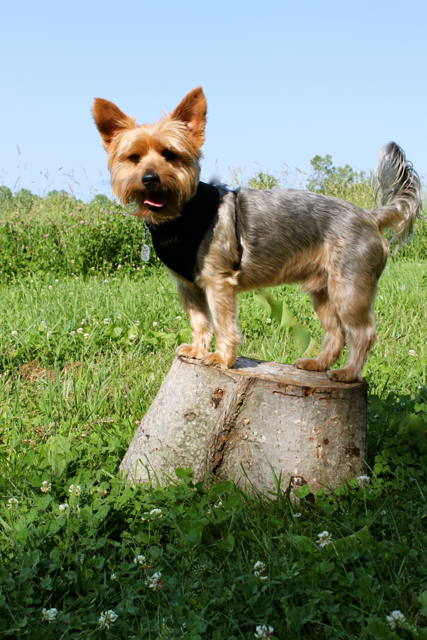 EVIL face. He's up to something.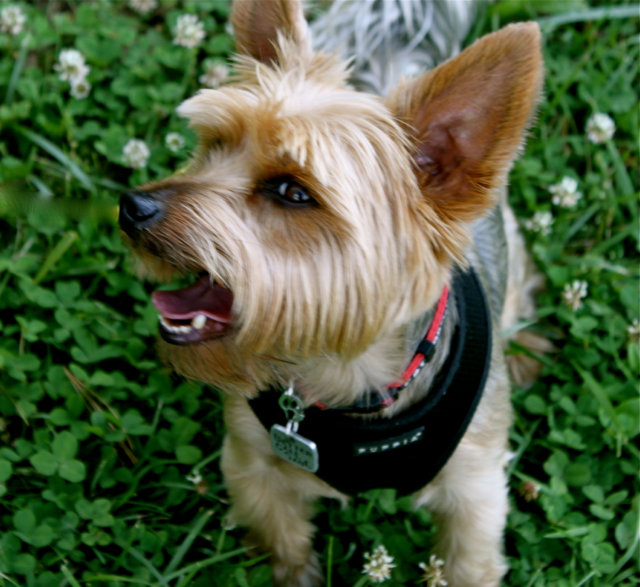 My happy boy. <3
Nawww, there's my handsome man.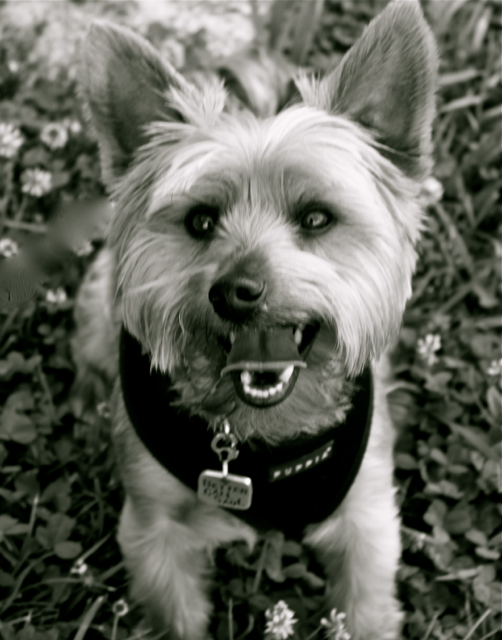 more....