Discussion Starter
·
#1
·
Pictures of Sheppies...would you like them? 'Cause I has them.
It's the Butter Bean and my husband! I dunno why people think he's a member of the K9 unit....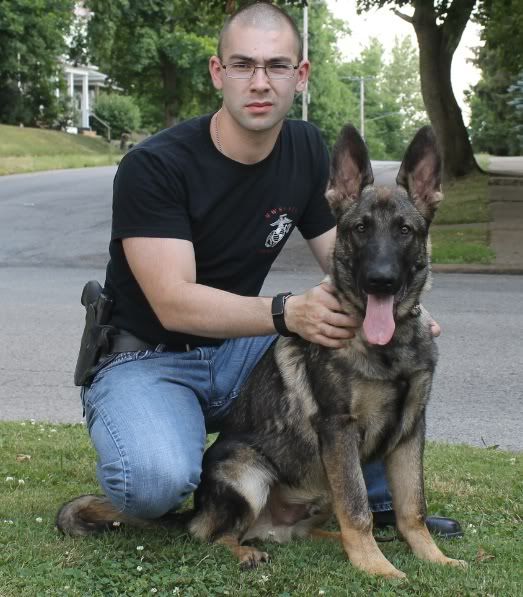 He turned 5 months old yesterday! Cannot believe it.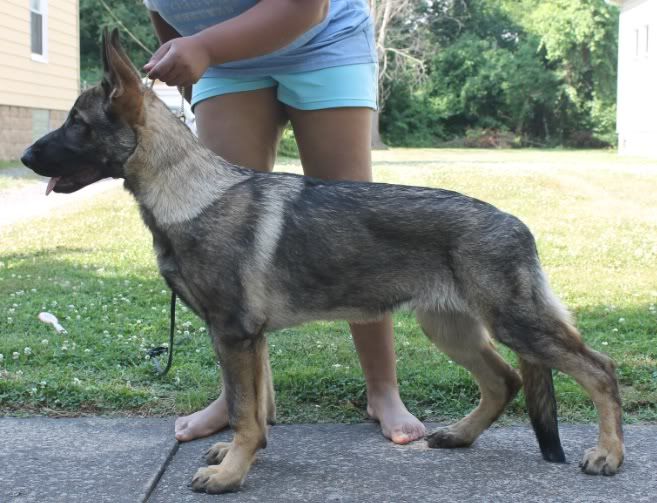 Check out The Dude's chest
From Smidge's first show
Taken Friday, before she left for her breeder's. All free stacks.
And Bahstun (Boston) aka Boz, who has come to stay for a few months