Discussion Starter
•
#1
•
I thought I might as well introduce my guys to ya'll! To start it off, here is Sir William. Aka Will! This guy is a 5 years young, Shih Tzu/Bichon Frise cross. He was the first dog that was really a family member. I got him when I was in grade 9. He turned into more of my parents dog though. I think it always ends up like that.
When I move away, he will stay here with mum and dad. He loves car rides, kids, and old people.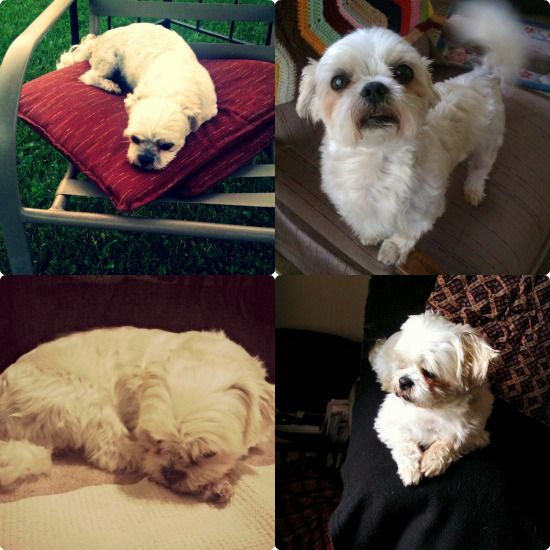 This last picture is Will and his old friend Mitzu. She was my grandpas dog. She was taken from us a couple years ago now. R.I.P old girl.