Discussion Starter
·
#1
·
About a month ago my boss brought him home at 7 weeks, and he and I had decided that I'd be co-owning him, as in I'll probably be the one getting him his CGC, and doing some manner work, like 'leave it' and 'wait.' During the summer when the boss is away, the pup would come to stay, and if anything ever happened to Steve, the puppy would come here to stay.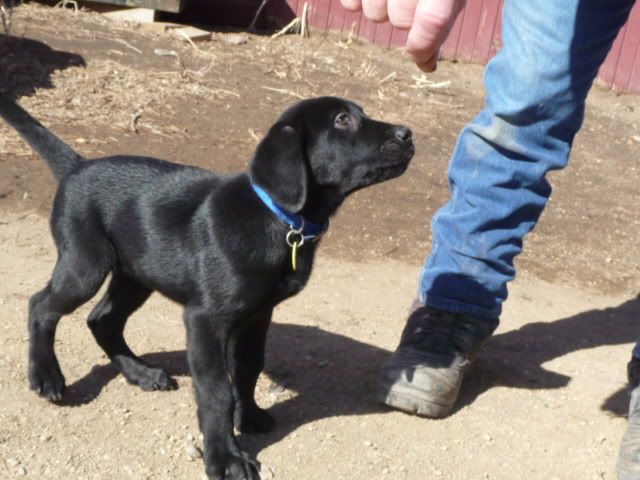 Does you got something to eat?
Get ready for take off!
Lab puppy! In the door!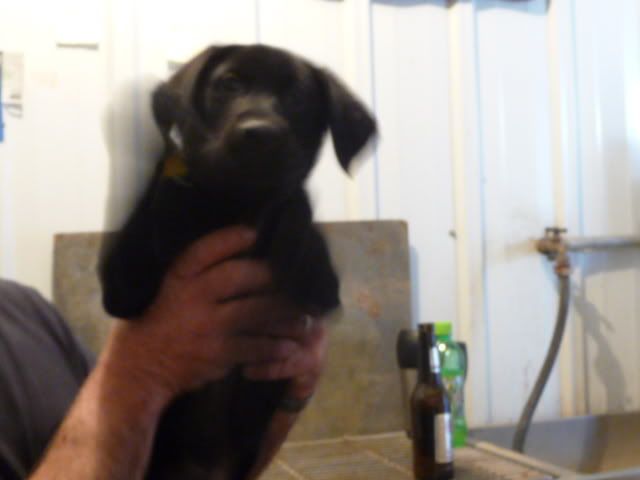 Imma git him!
I was completely against the breeding, and I still am, I will always say it was a mistake that should have never happened.... But at least the mistakes are cute! (btw it was a planned breeding, just one I tried to talk Steve out of.)